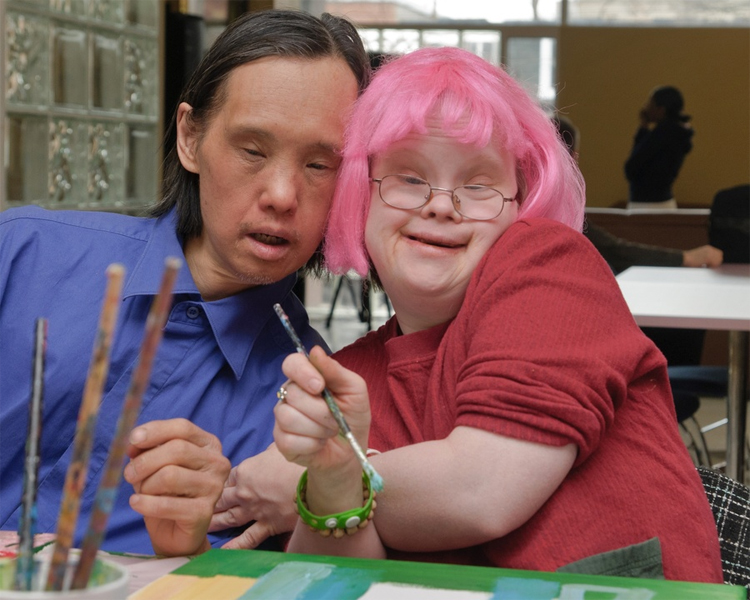 Community Junction
Owned and operated by Community Living Toronto, Community Junction provides community based activities for people with an intellectual disability and their families in Toronto's west end.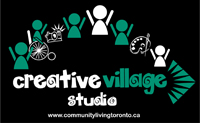 Creative Village Studios
Operated by Community Living Toronto, Creative Village Studio offers art and photography classes as well as drop-in studio time for all ages.
Individualized Passport Supports
We support individuals and families in utilizing their Passport funds based on the principles of choice and community participation.
Person-Directed Planning enables individuals and their networks to identify areas of interest and brainstorm for possible opportunities. For more information and how to apply for Passport Funding: click here
For more information on fee for service options and how Community Living Toronto can connect you to community-based activities contact:
Information and Membership Services (formerly Access and Information)
647-426-3220