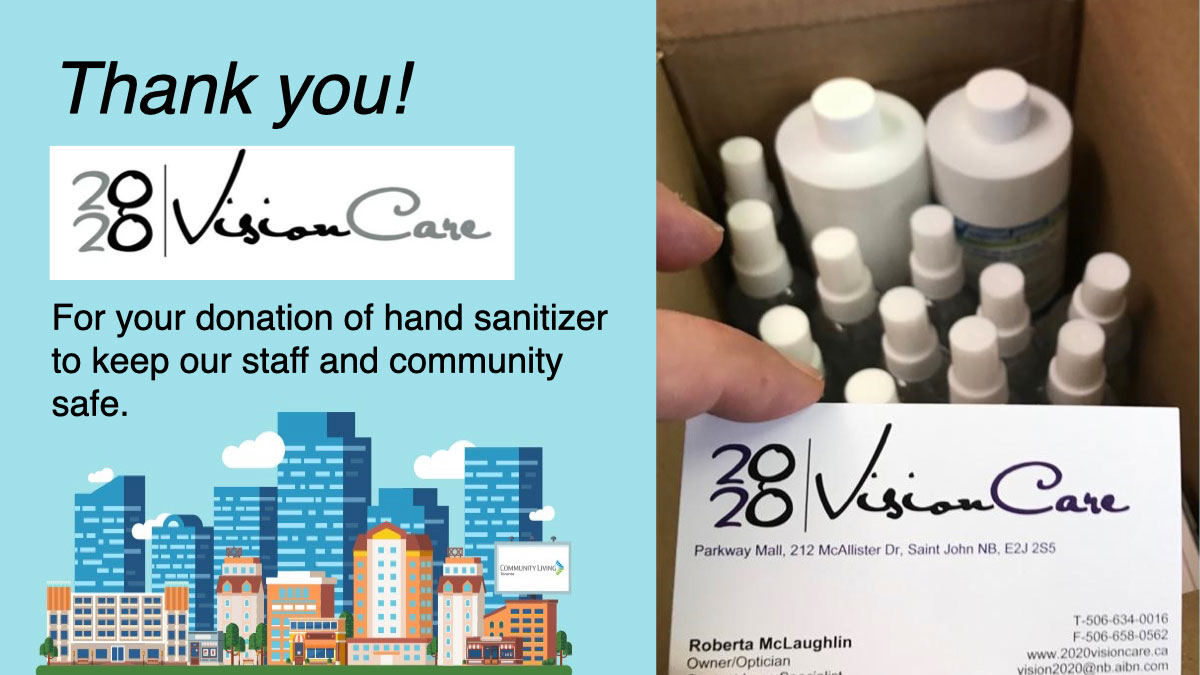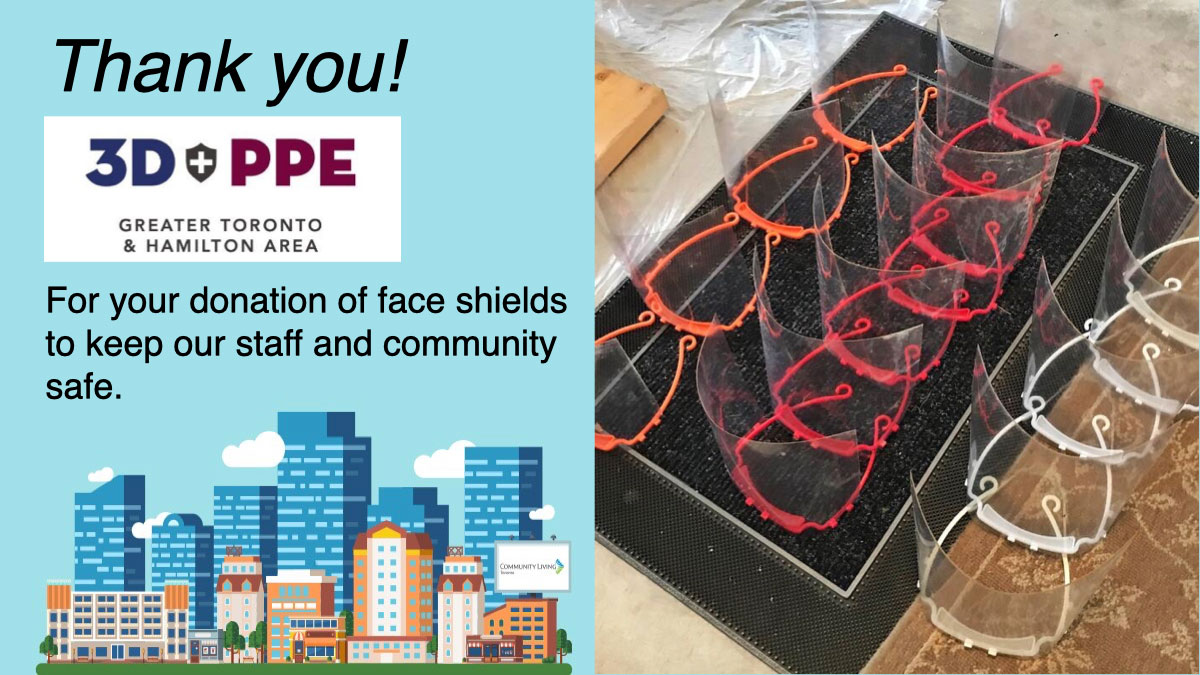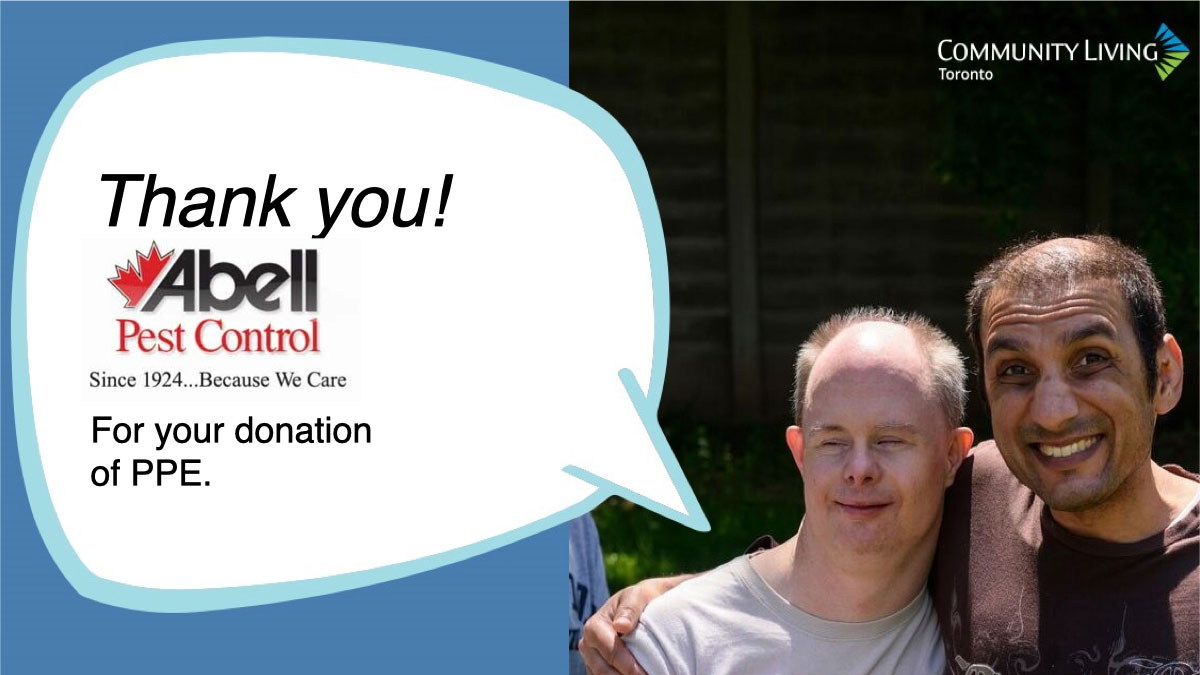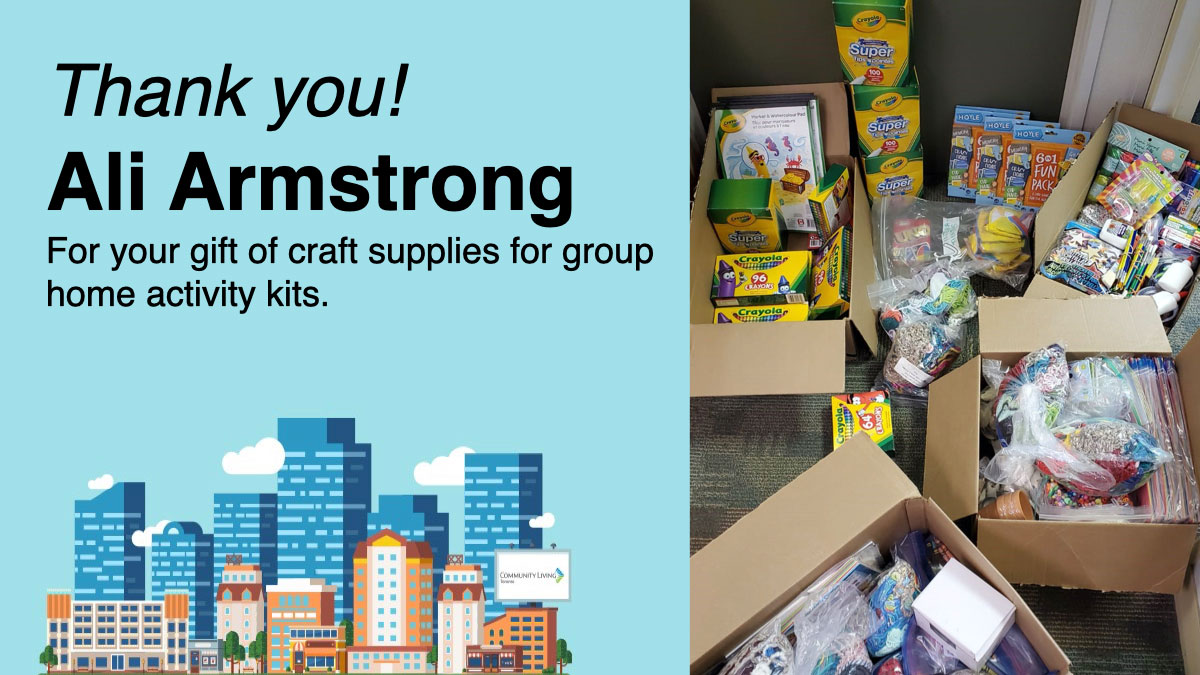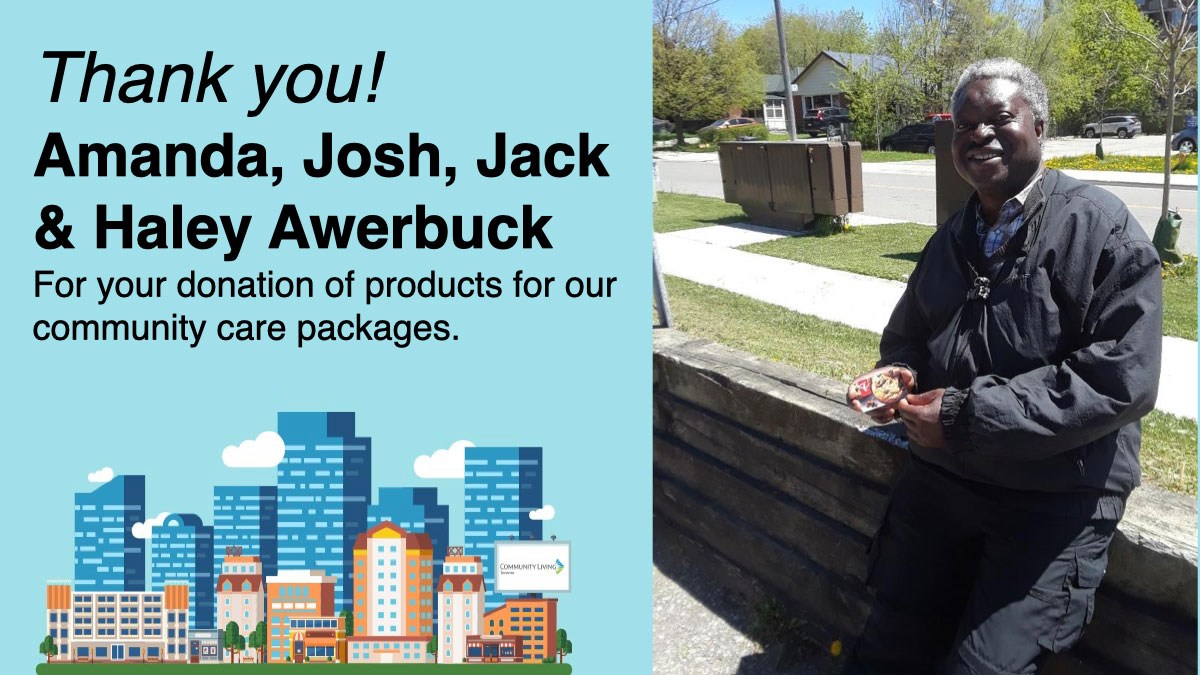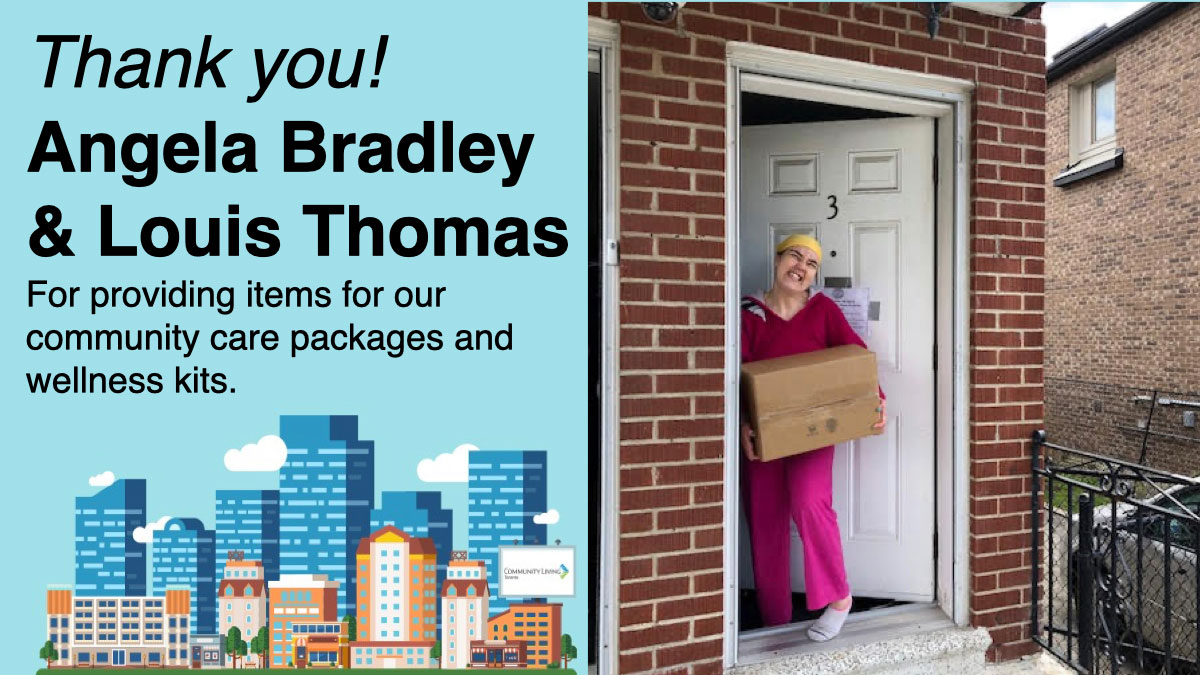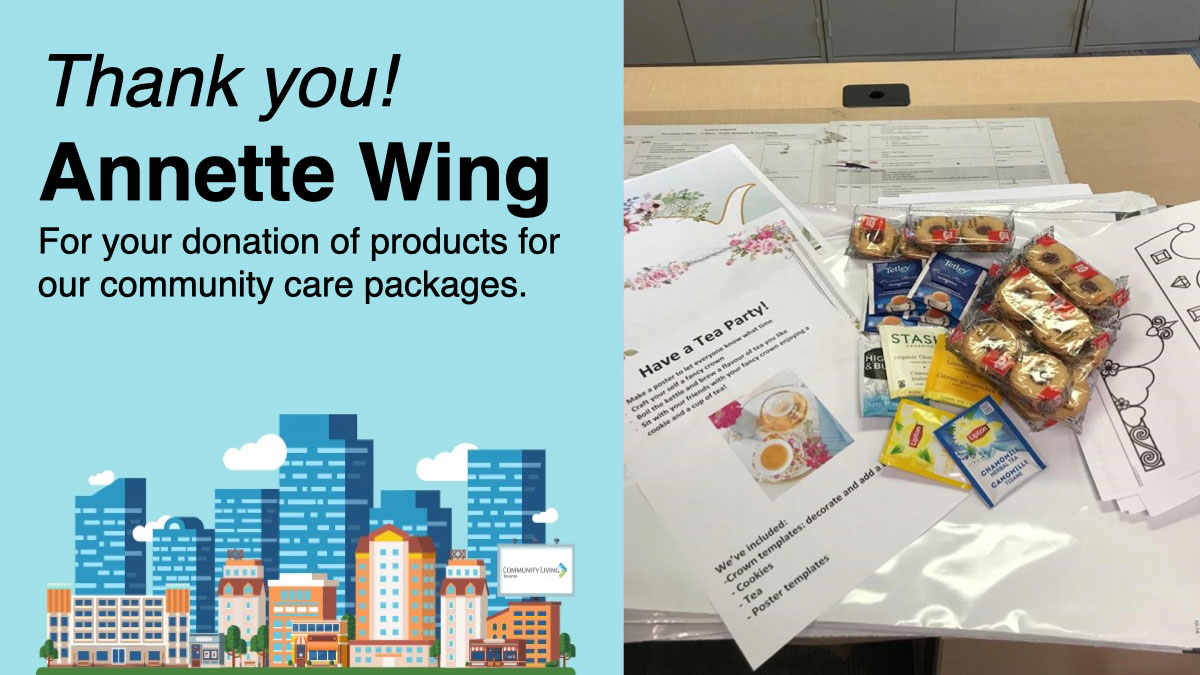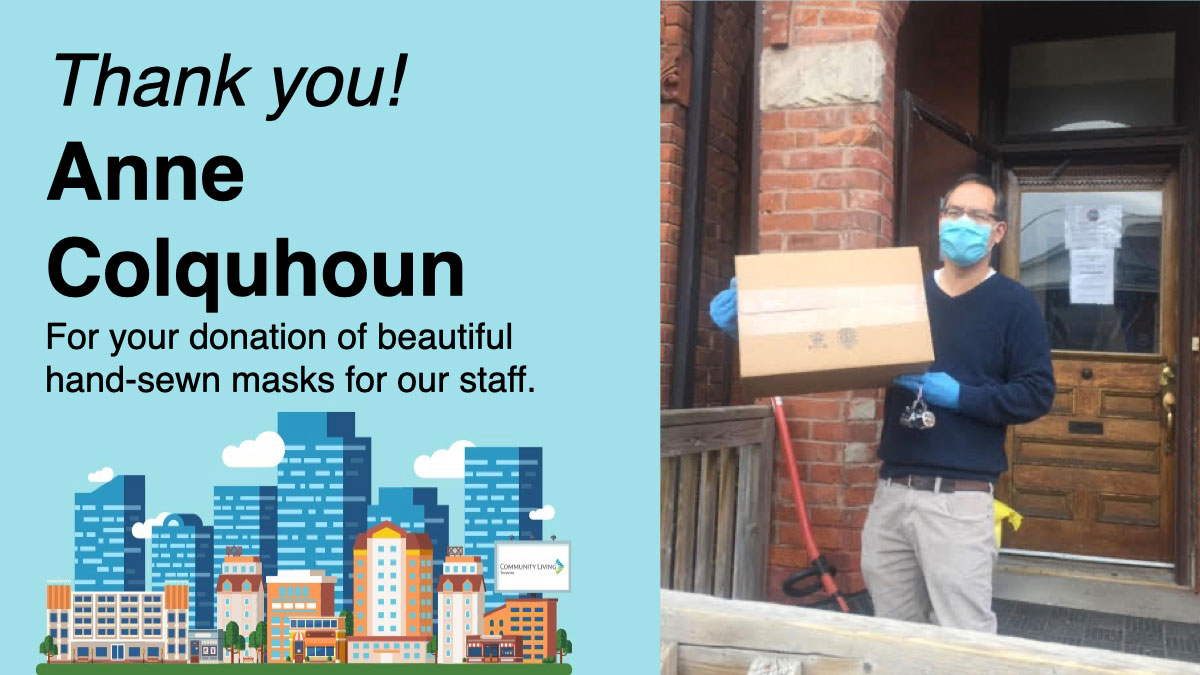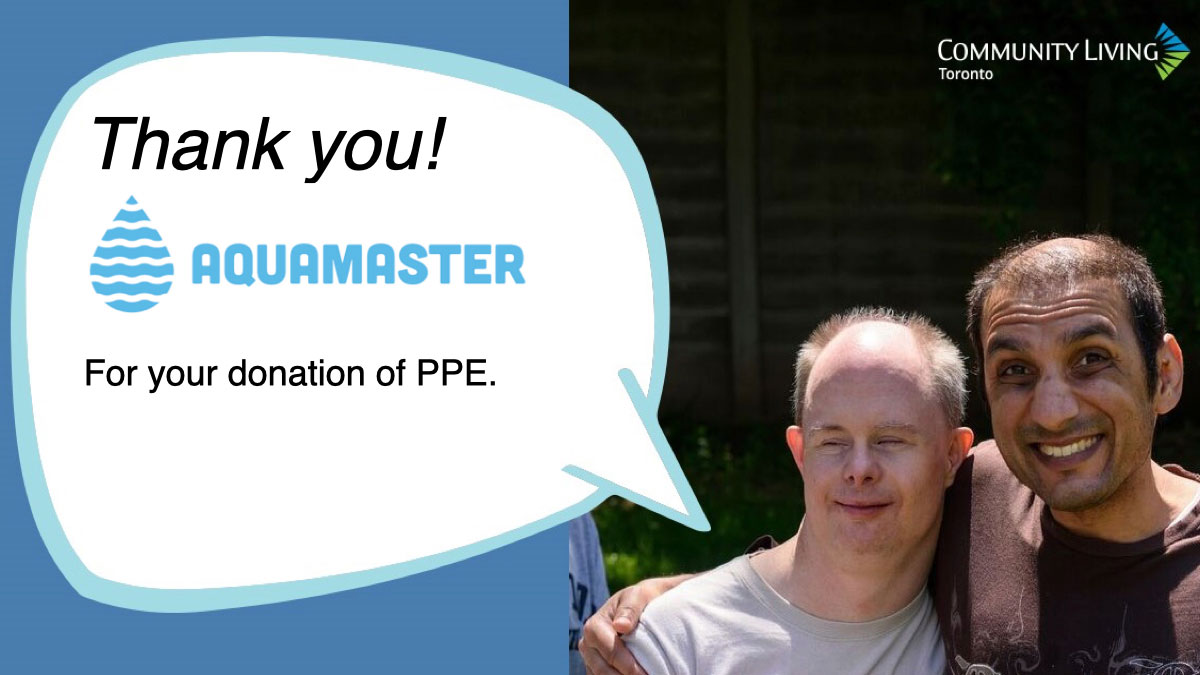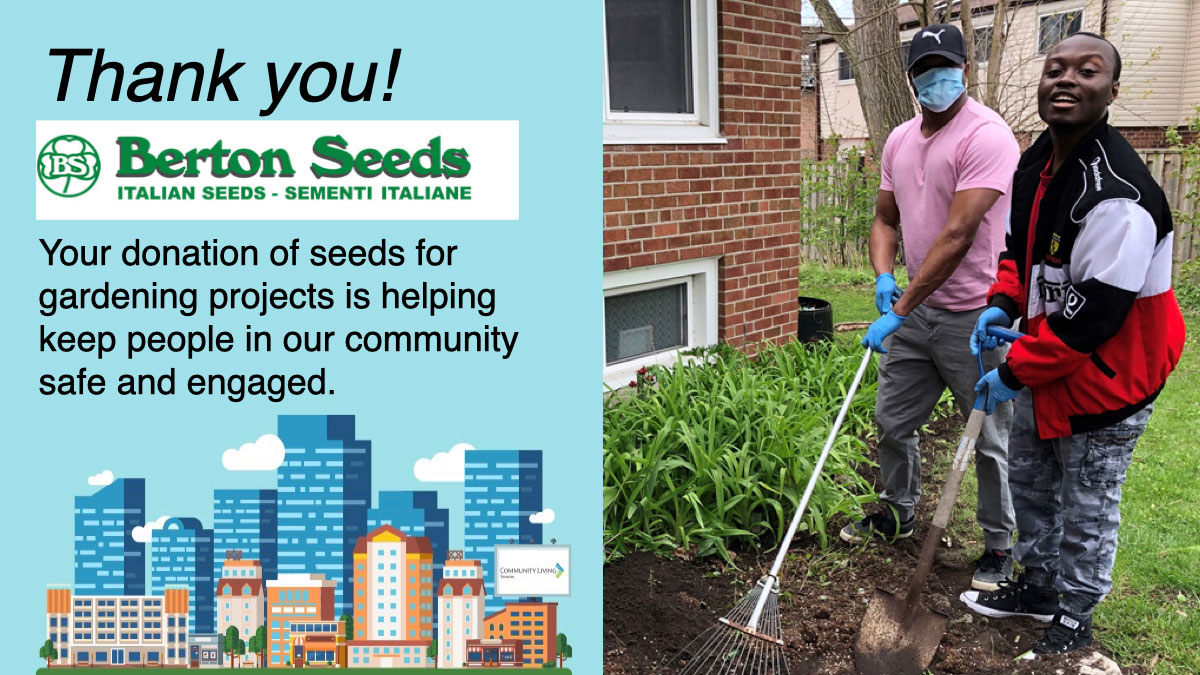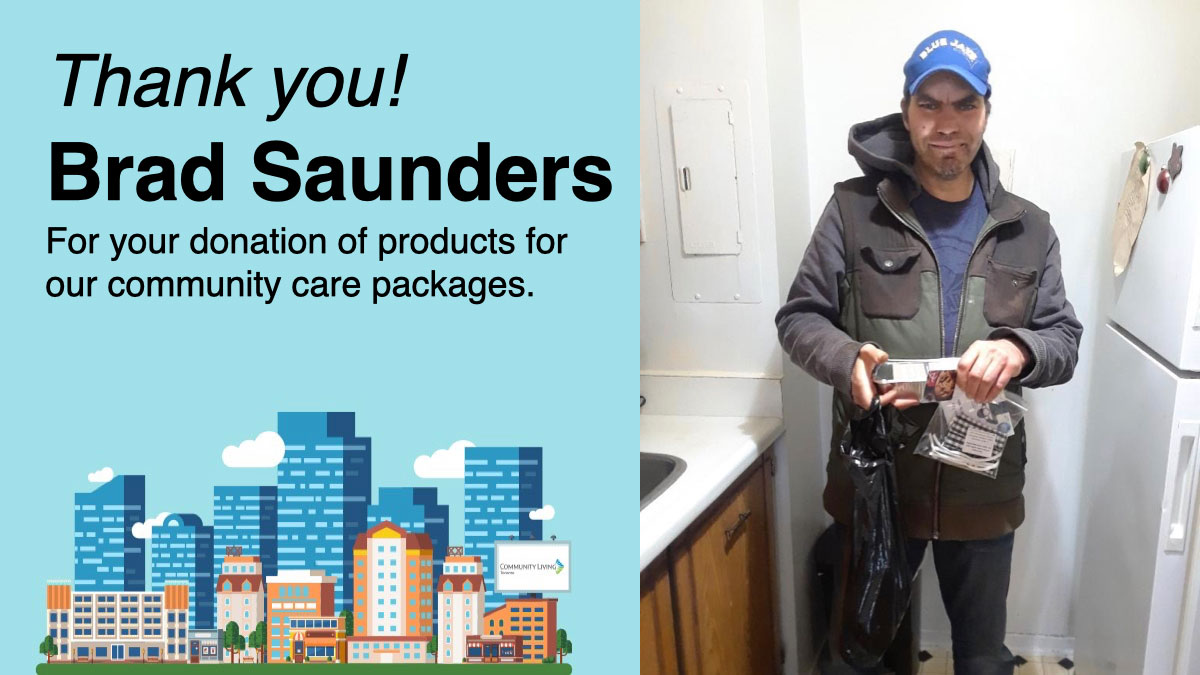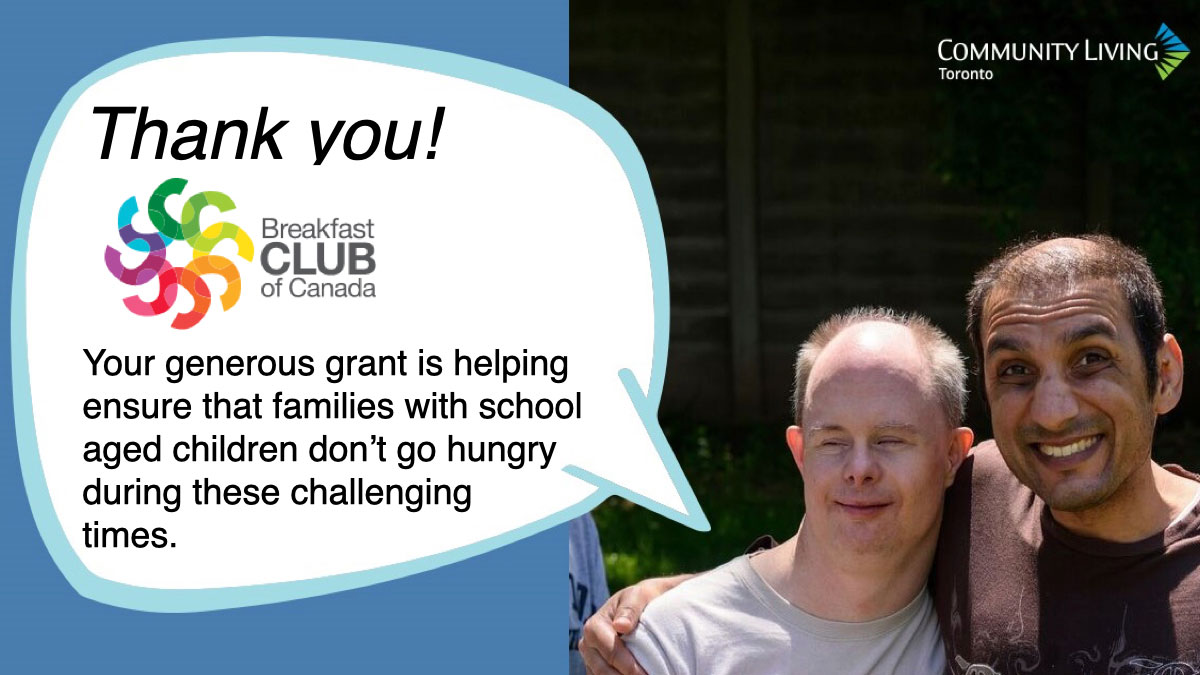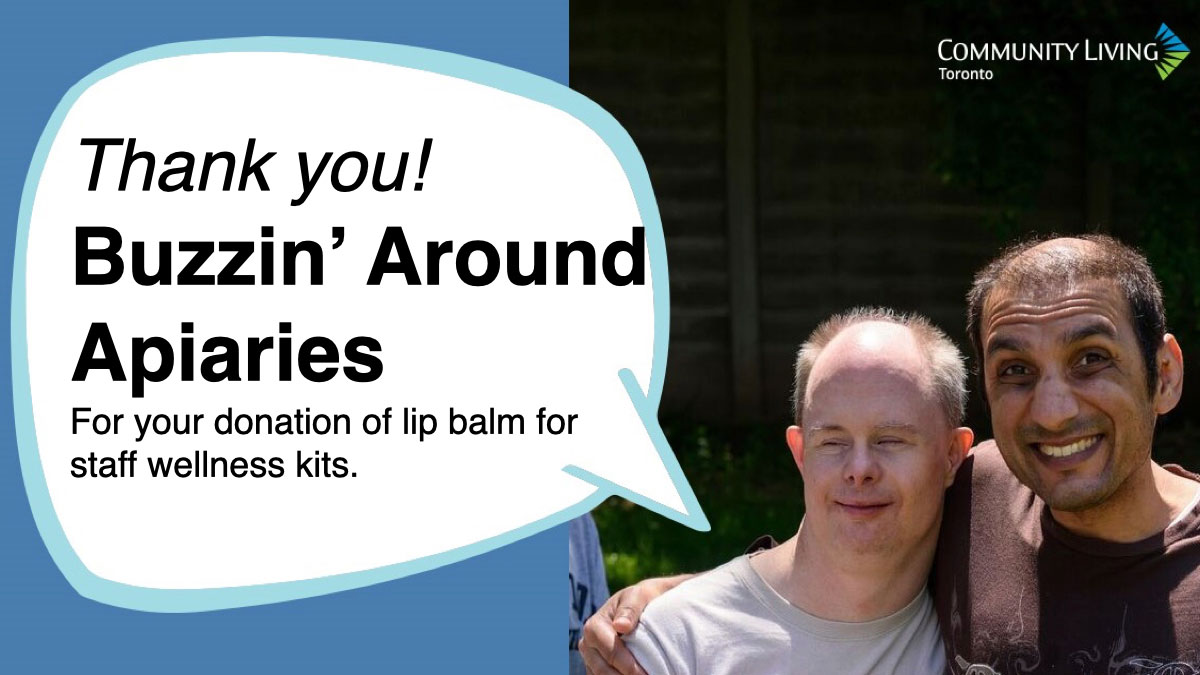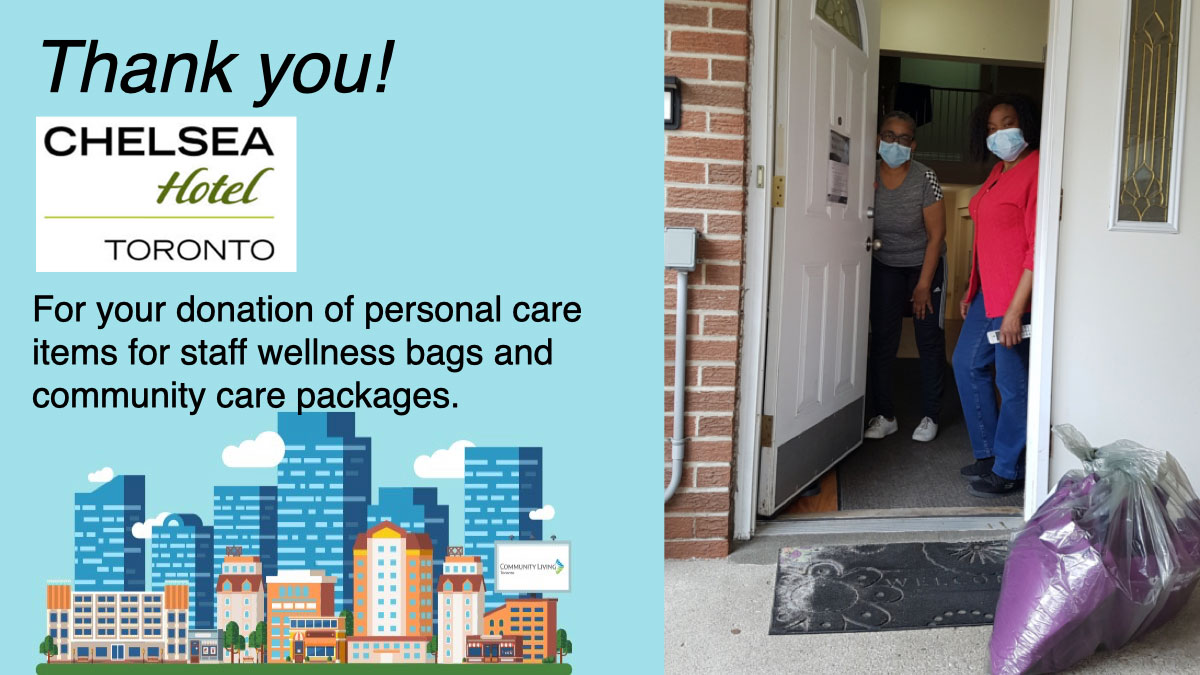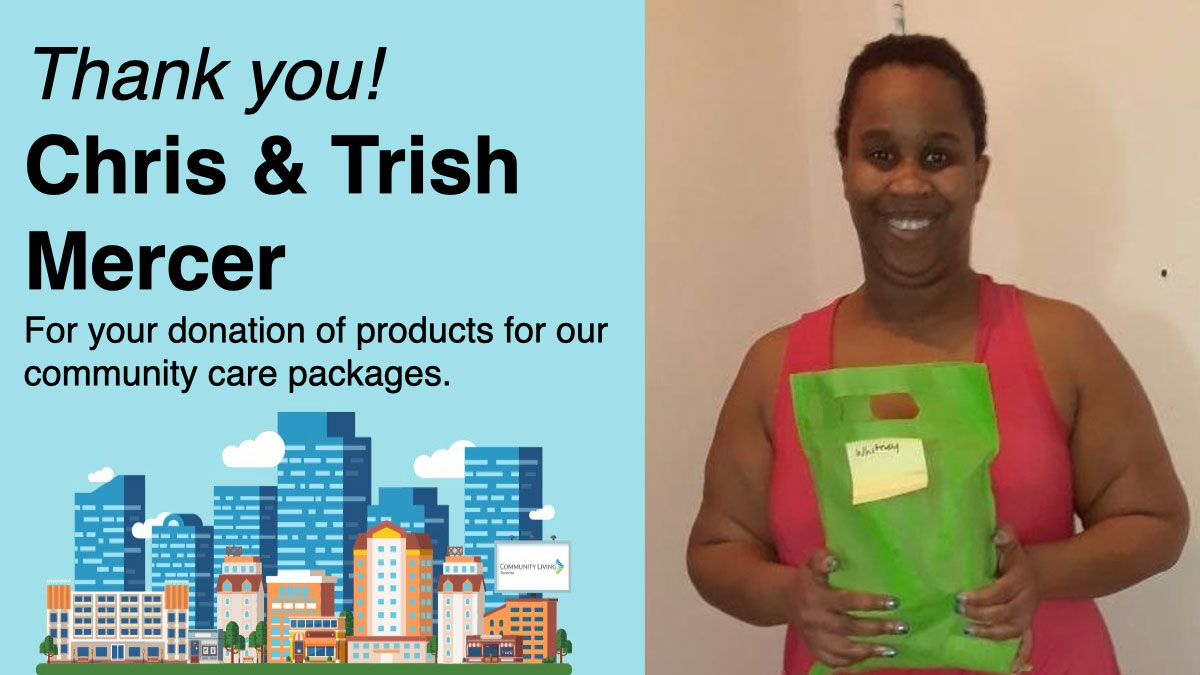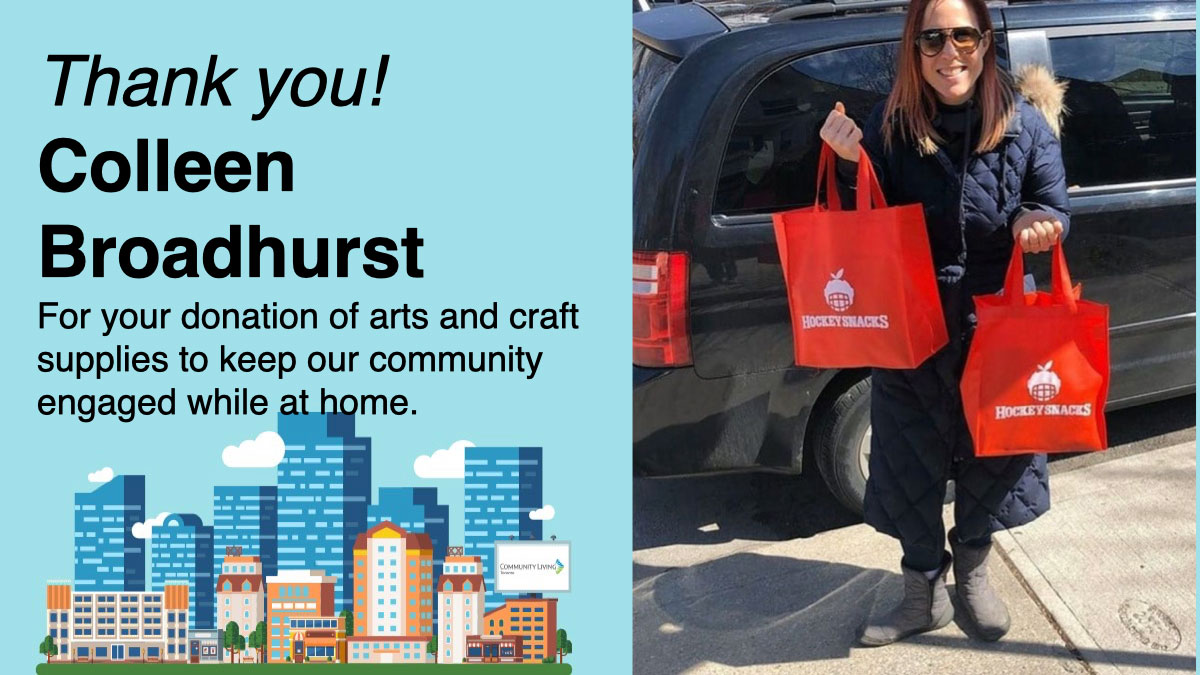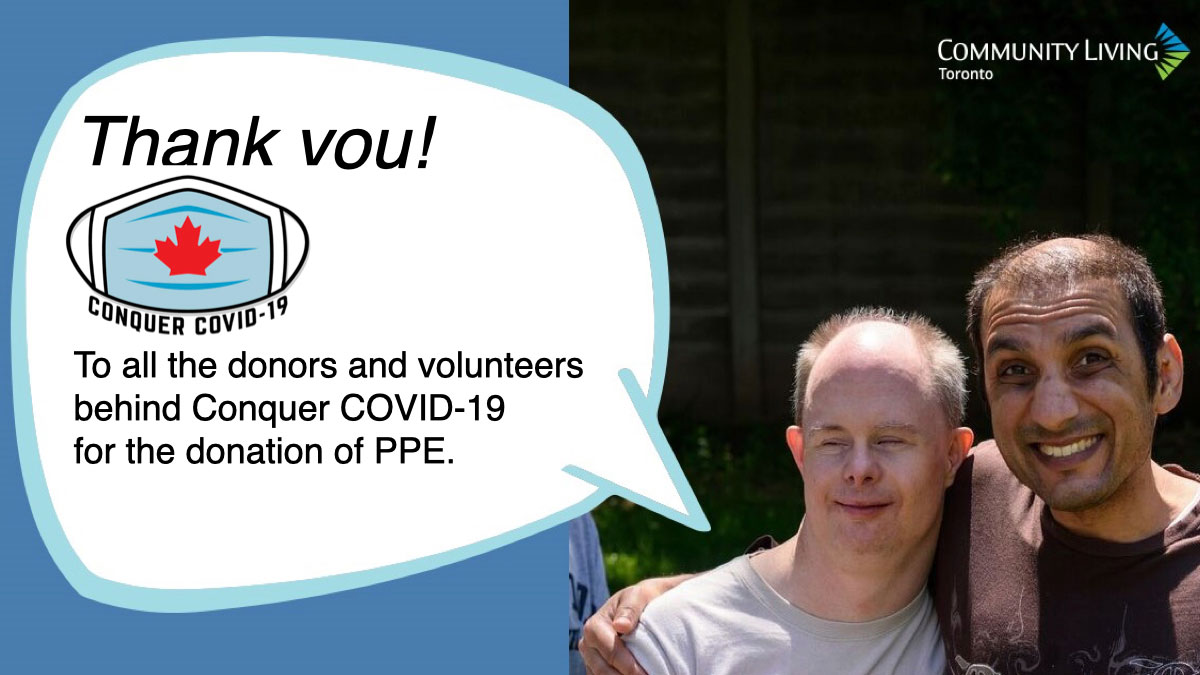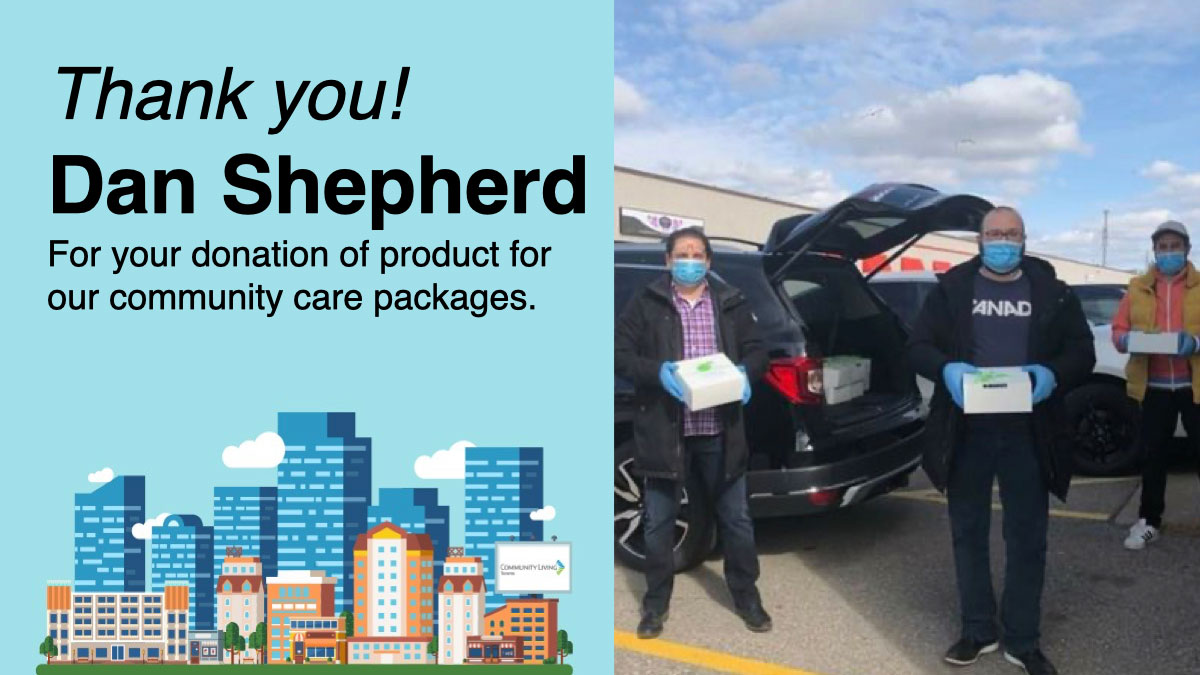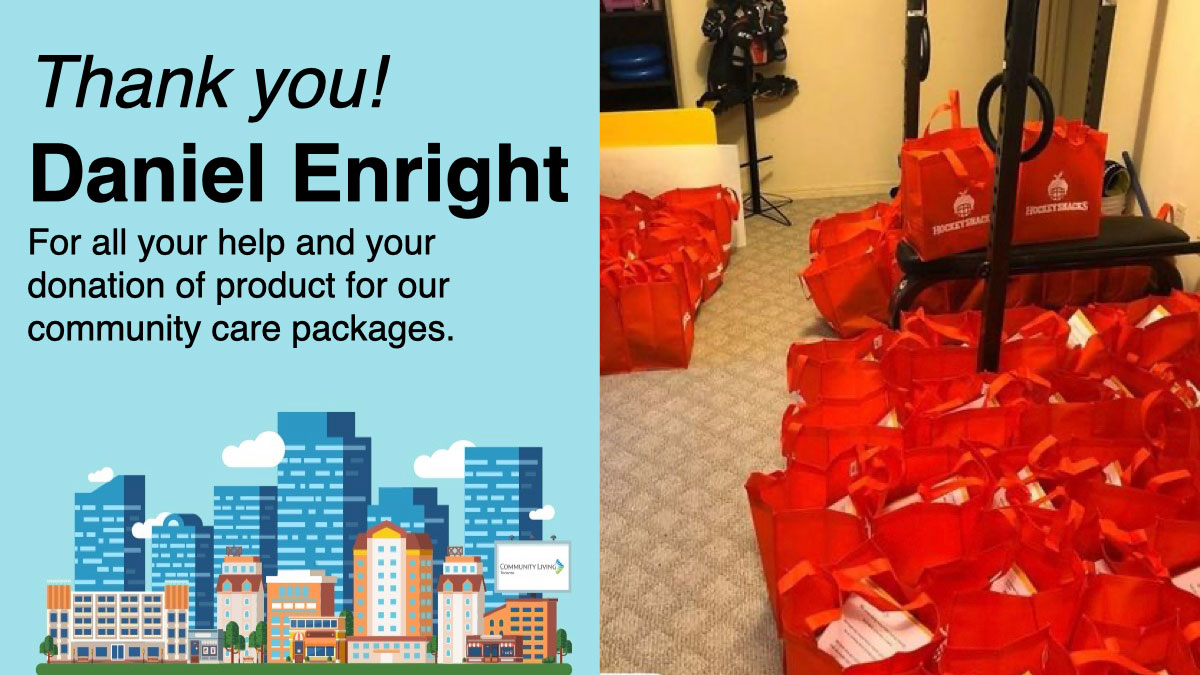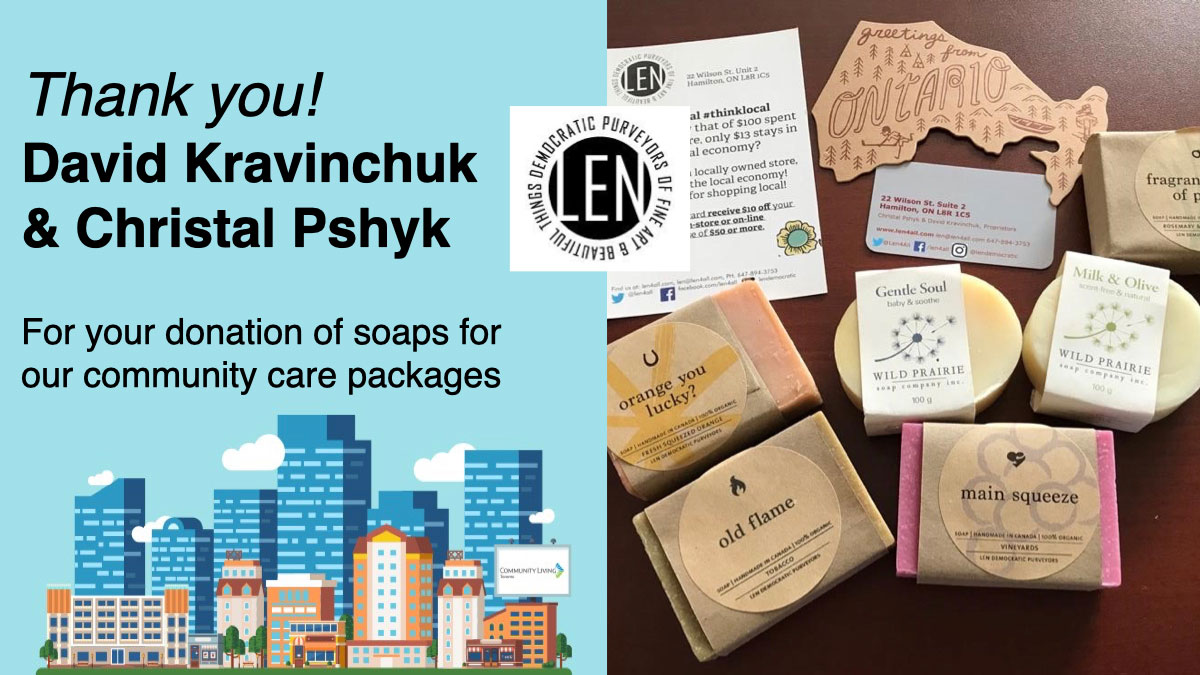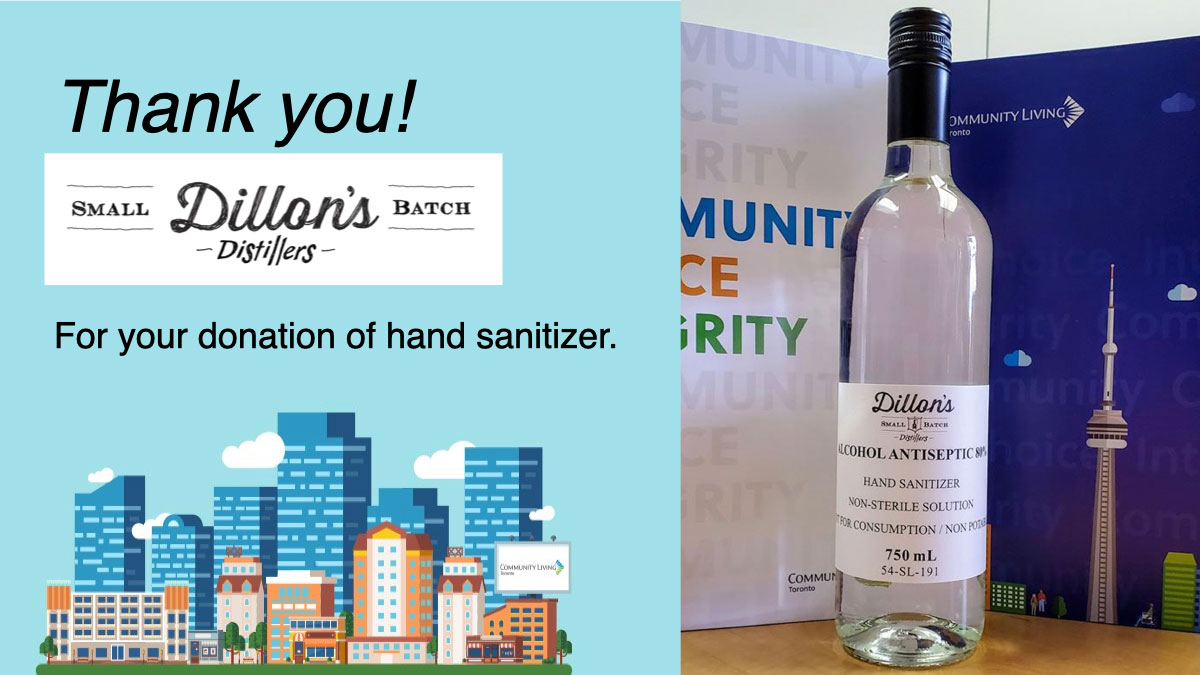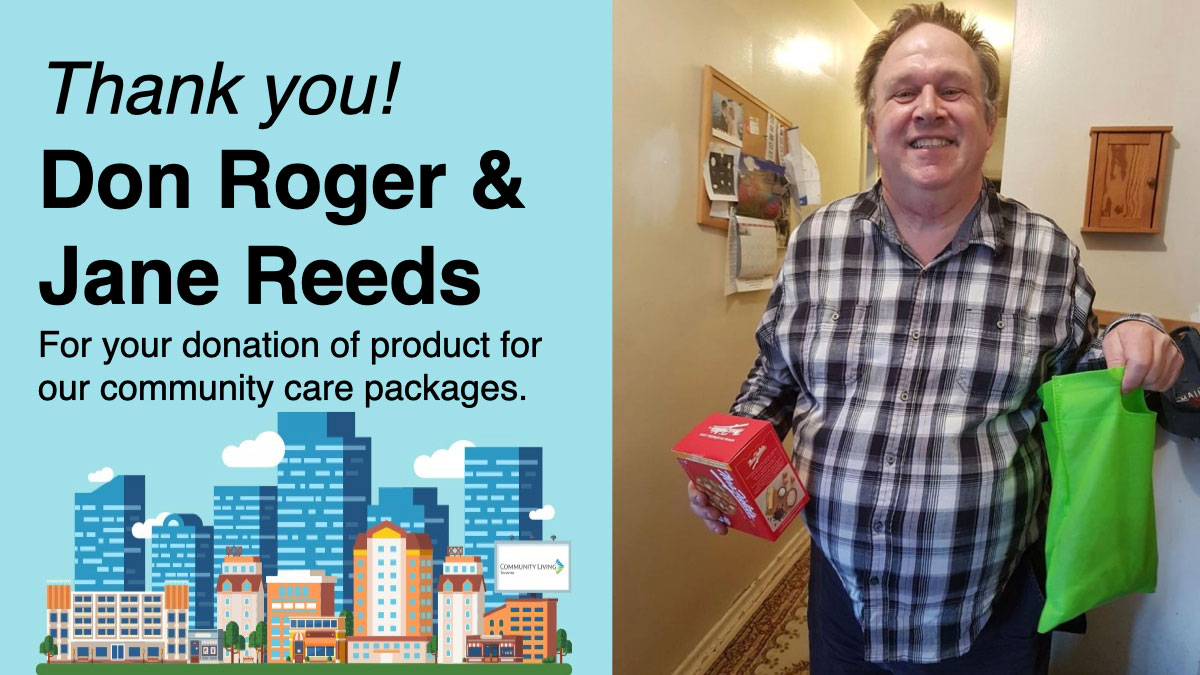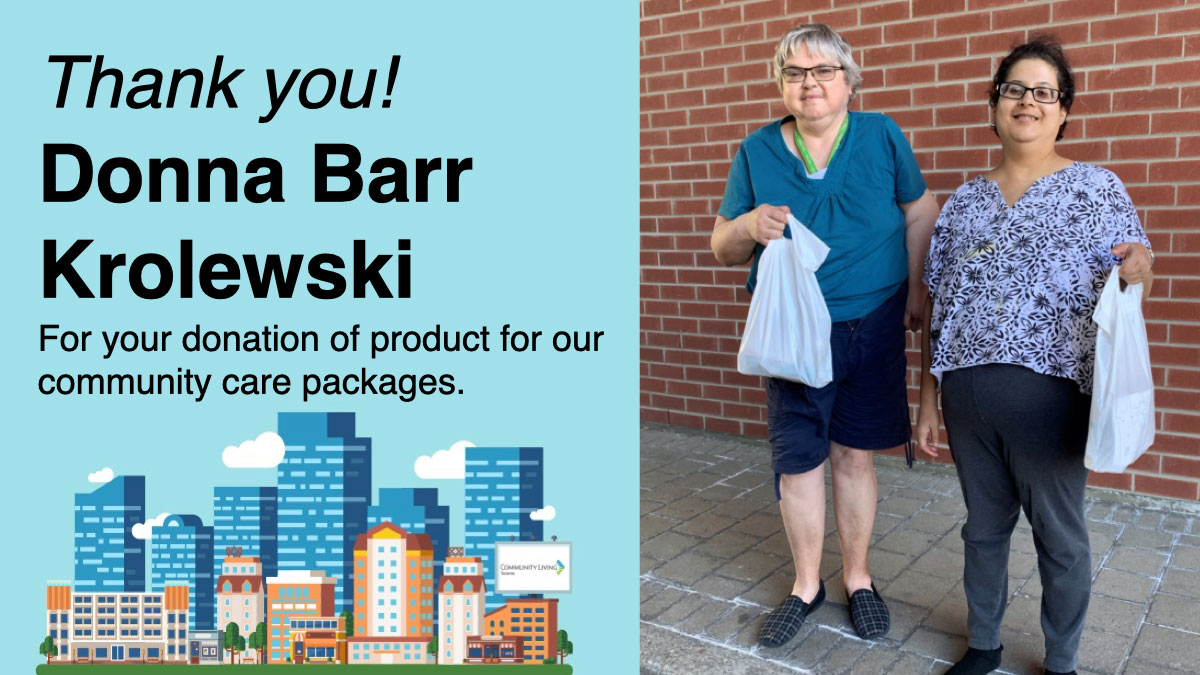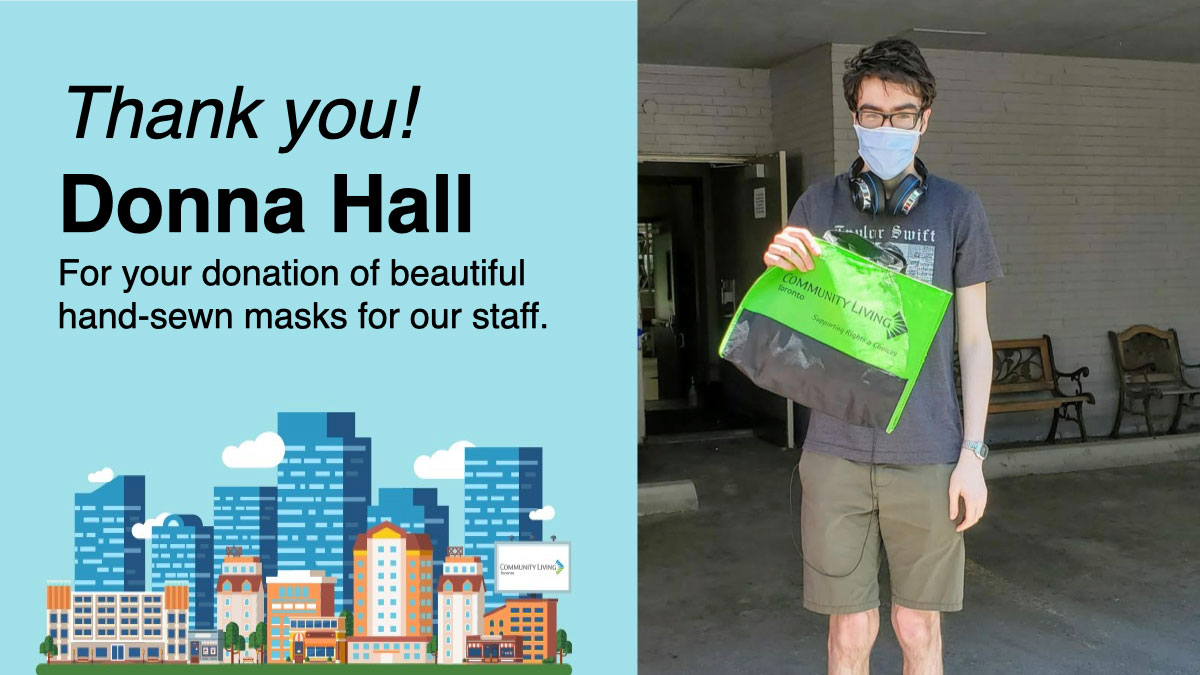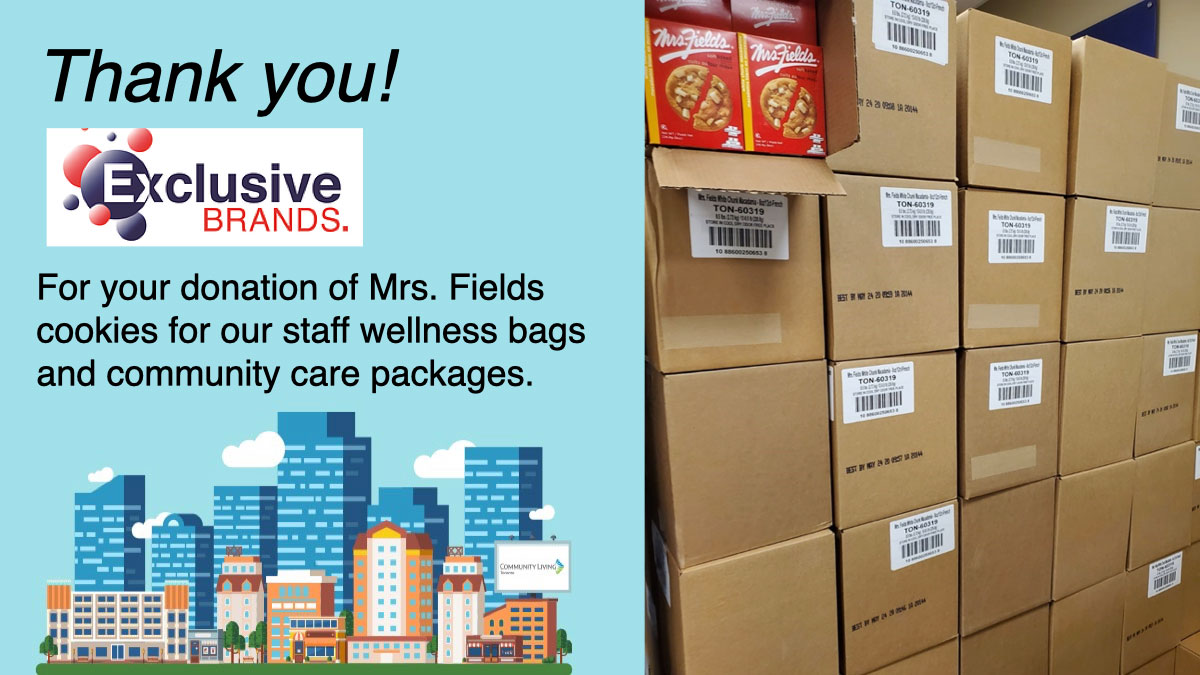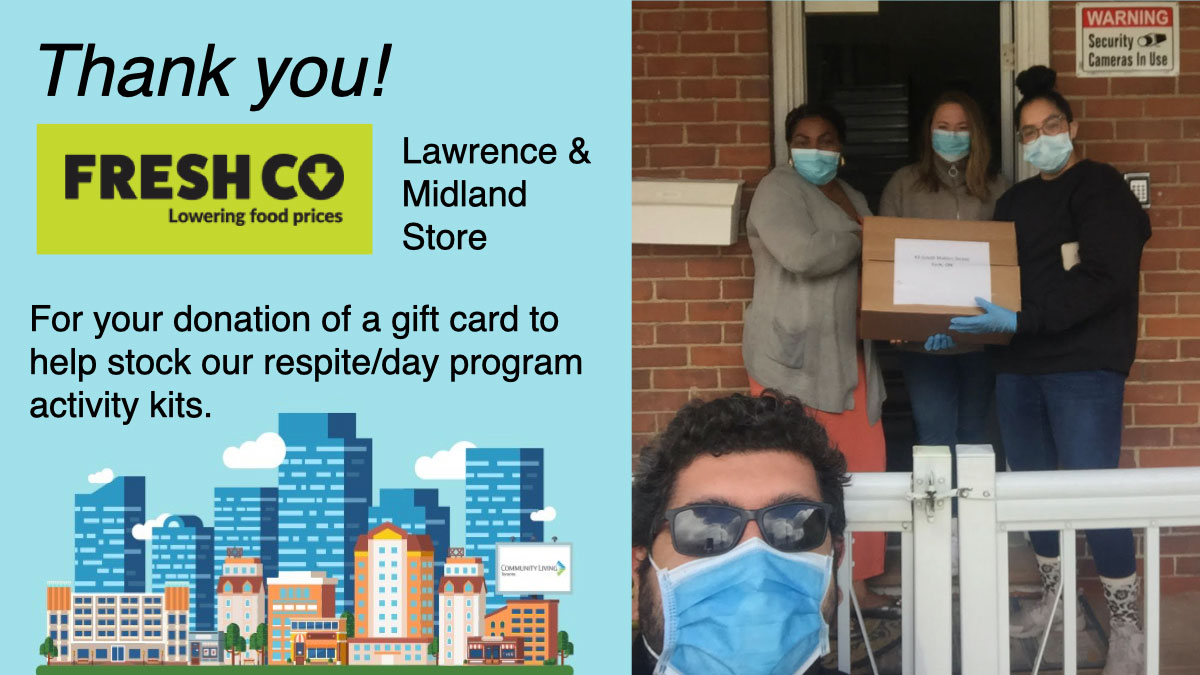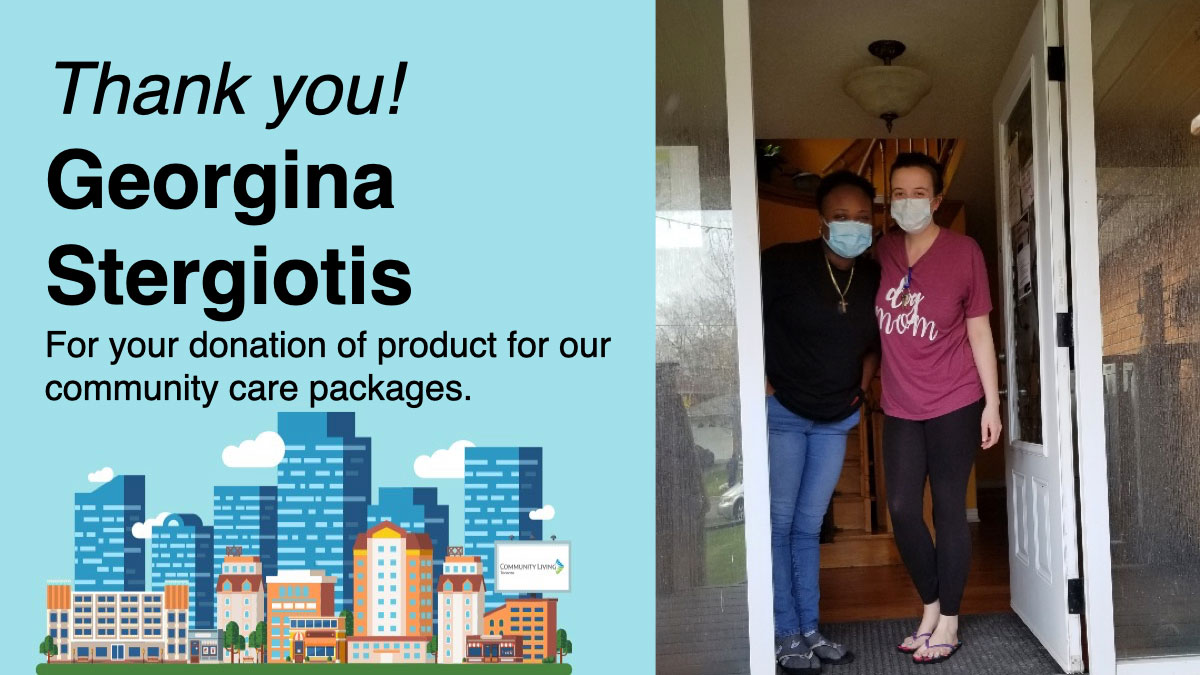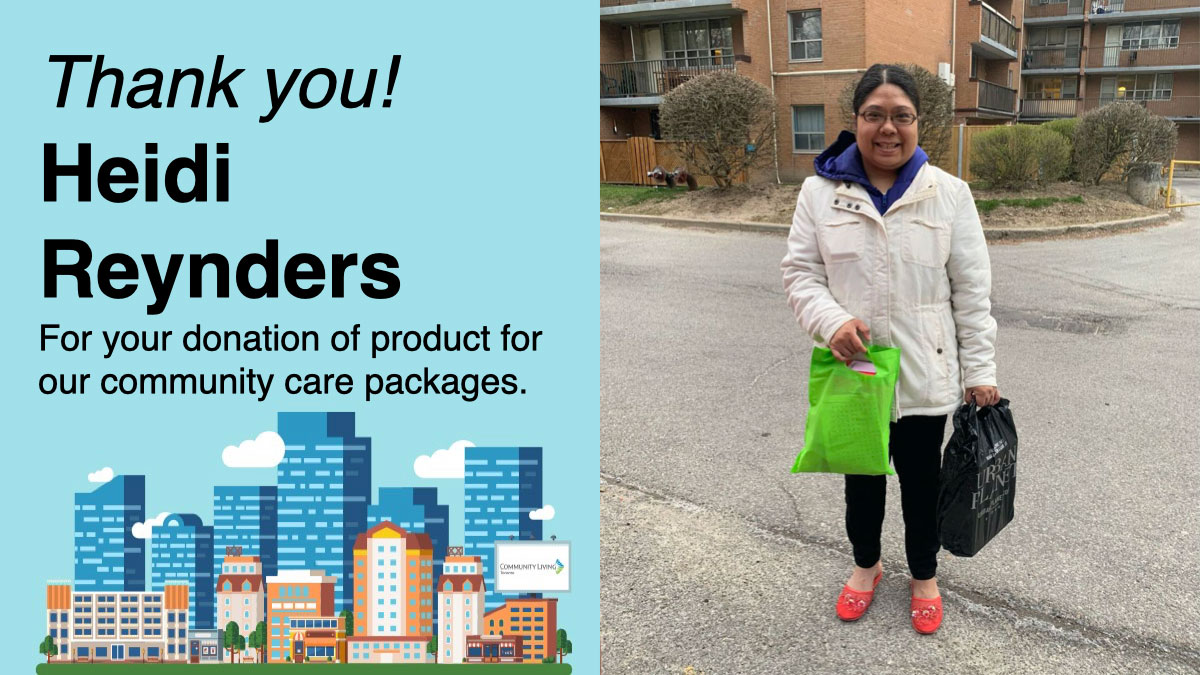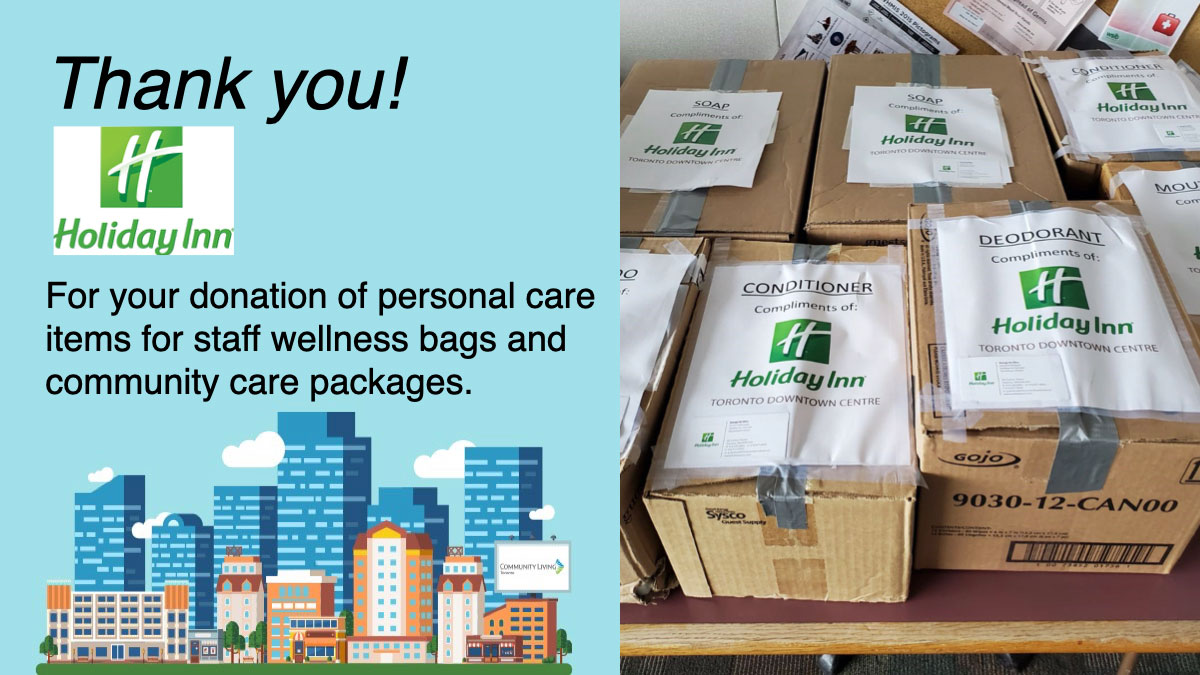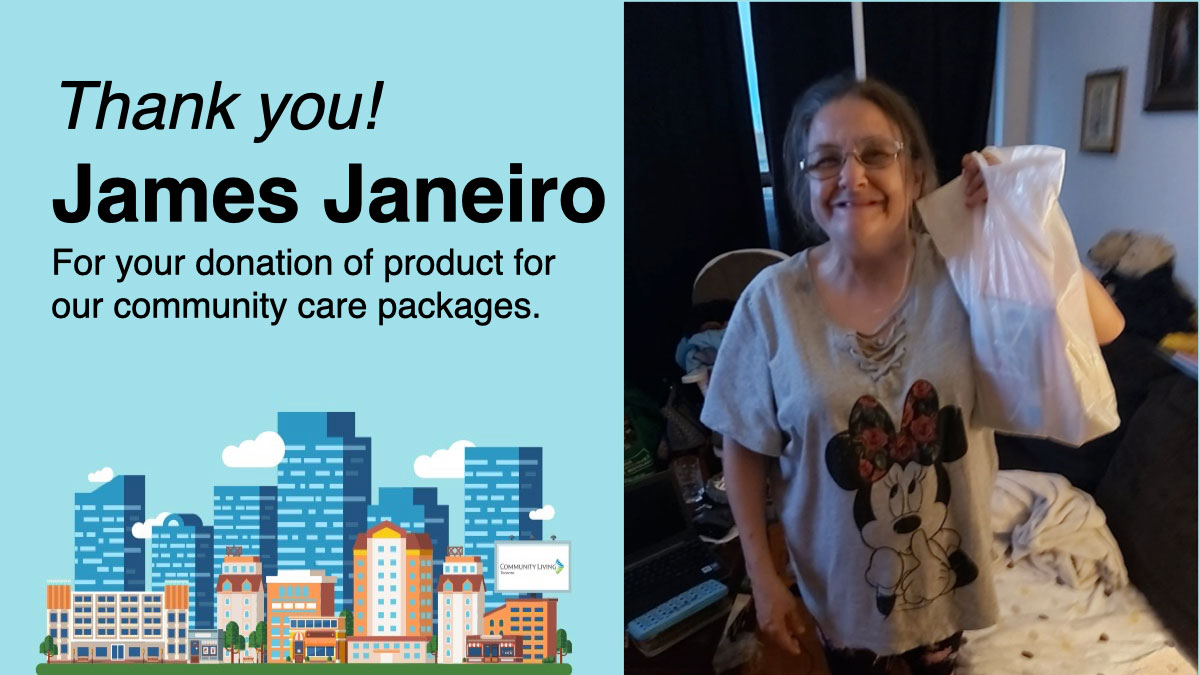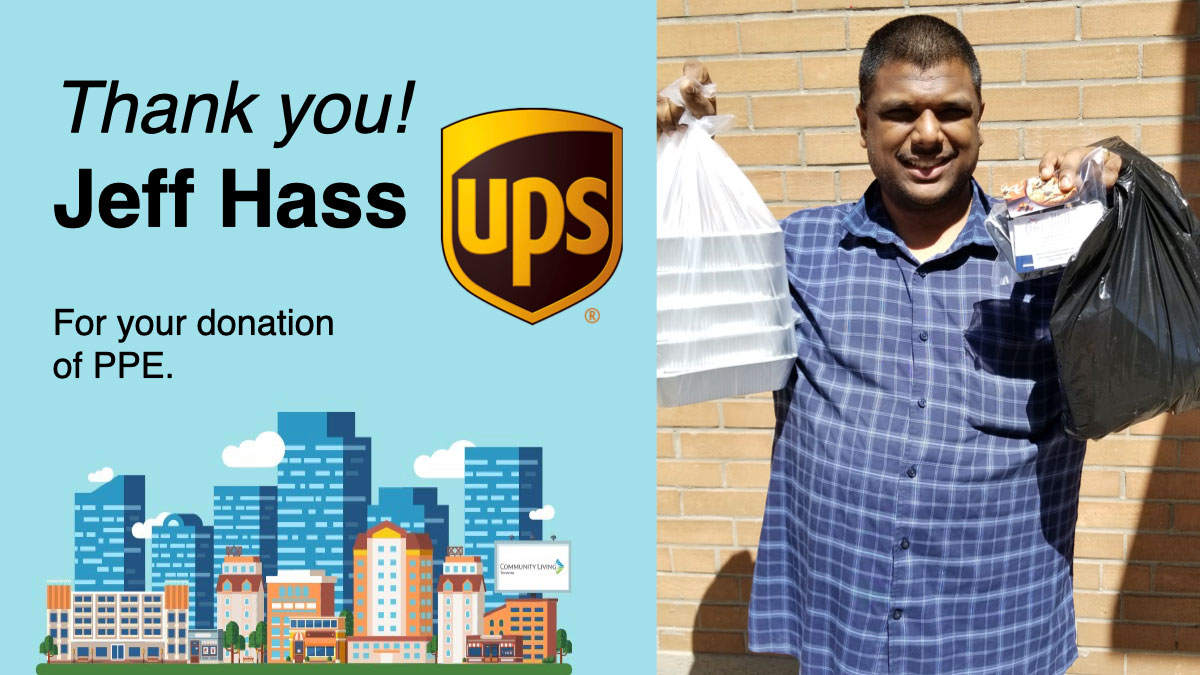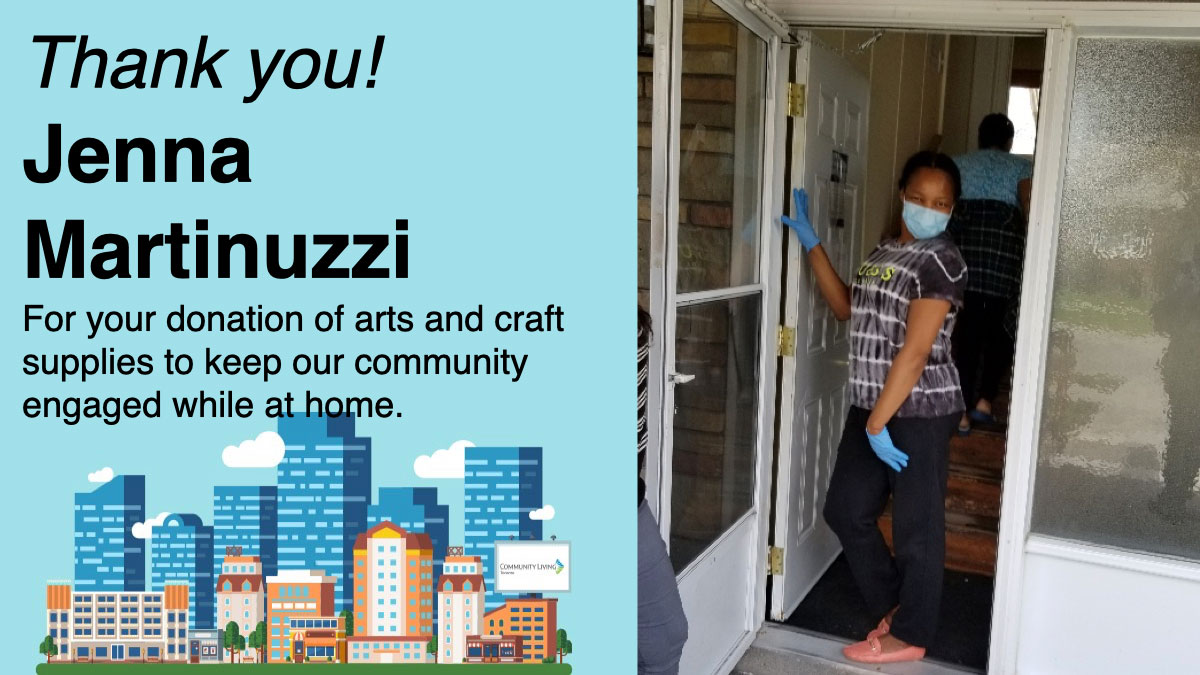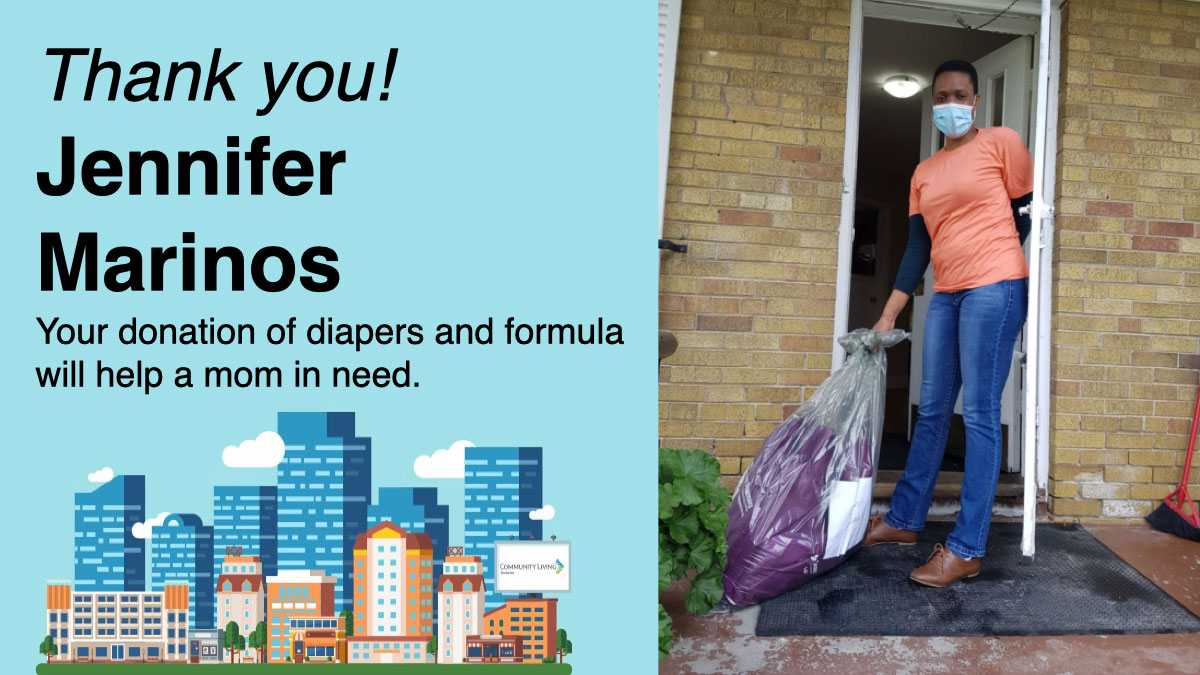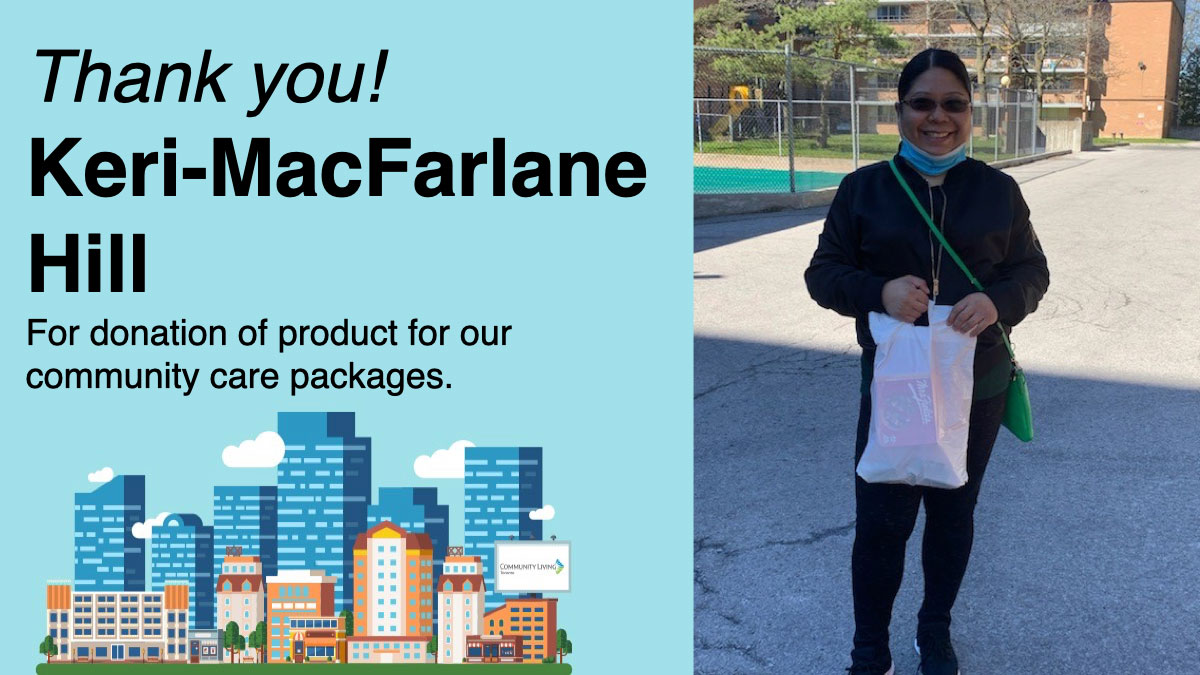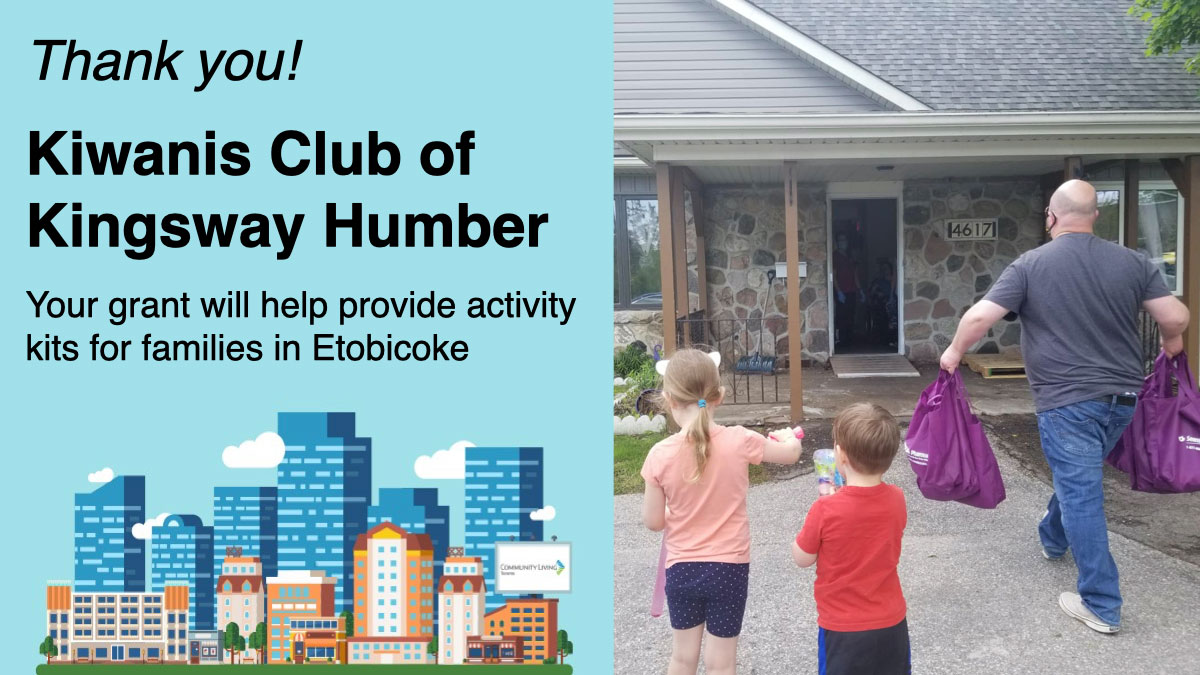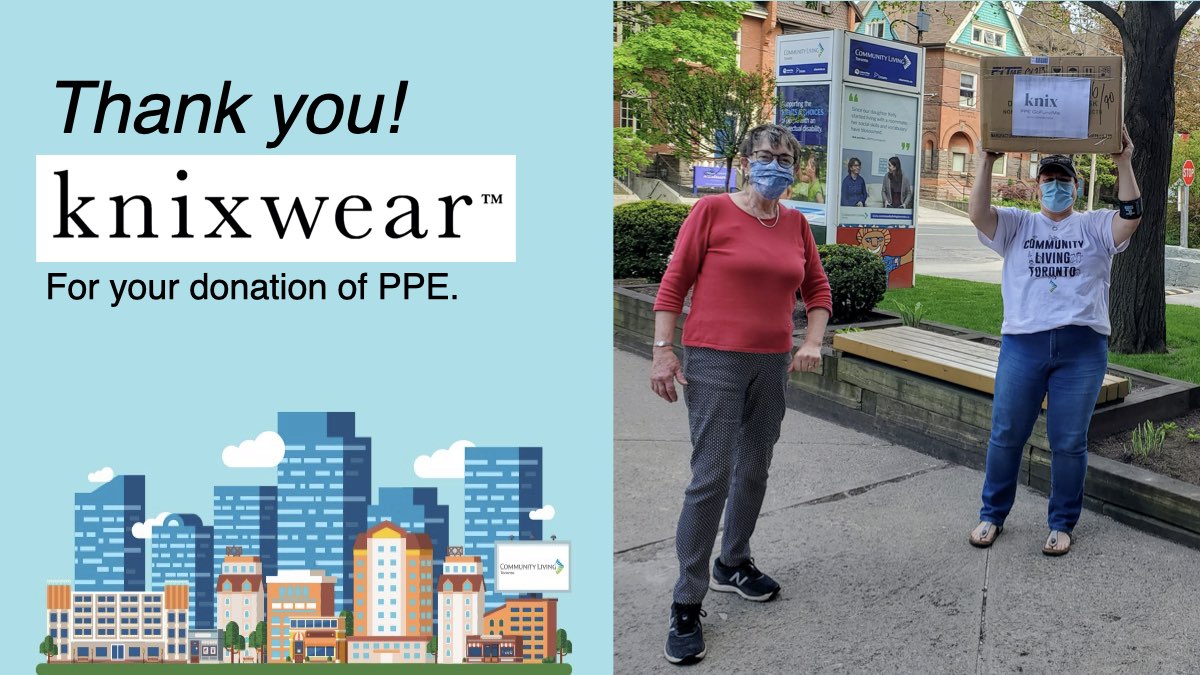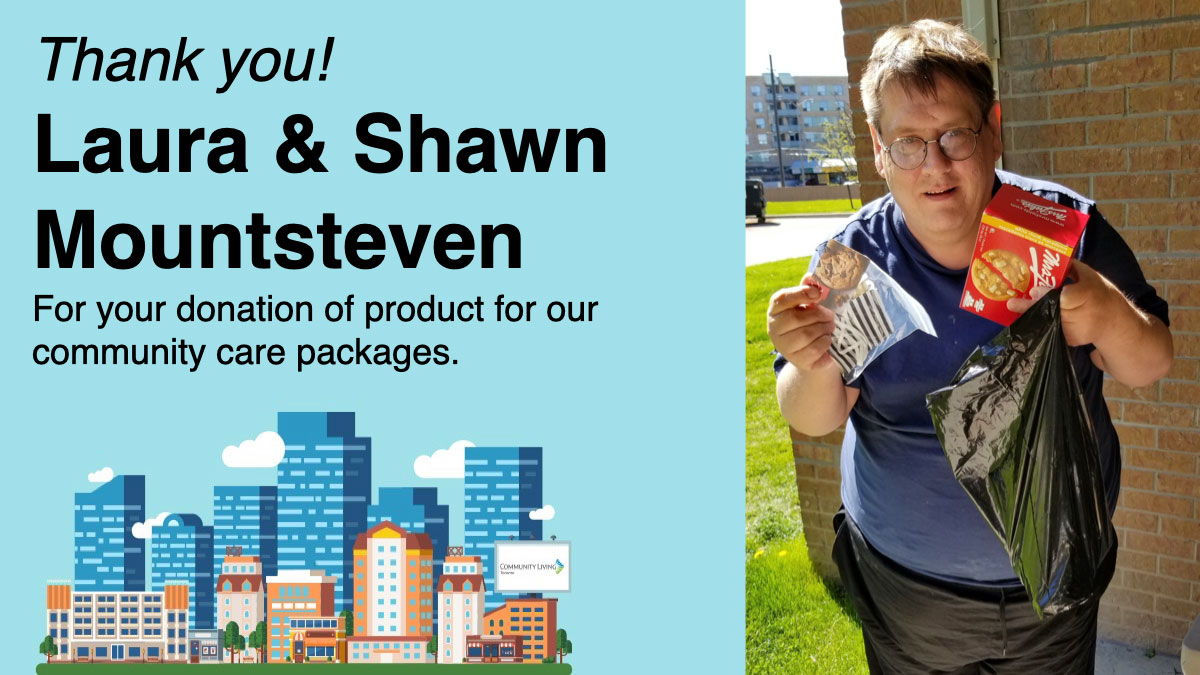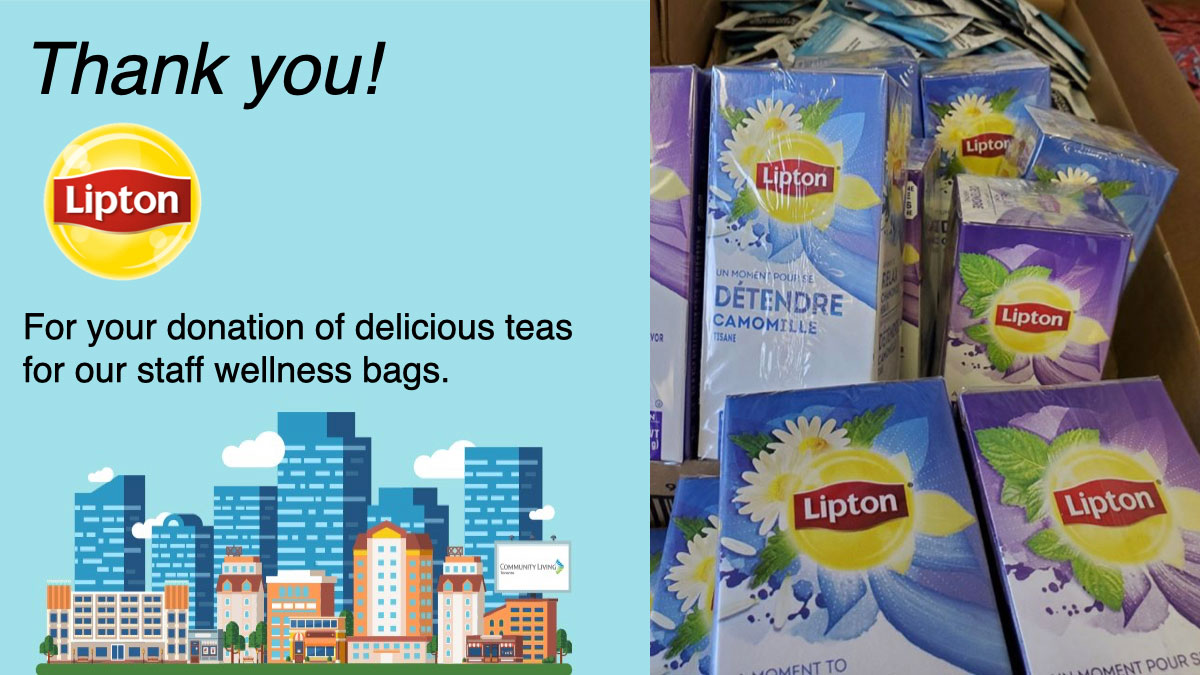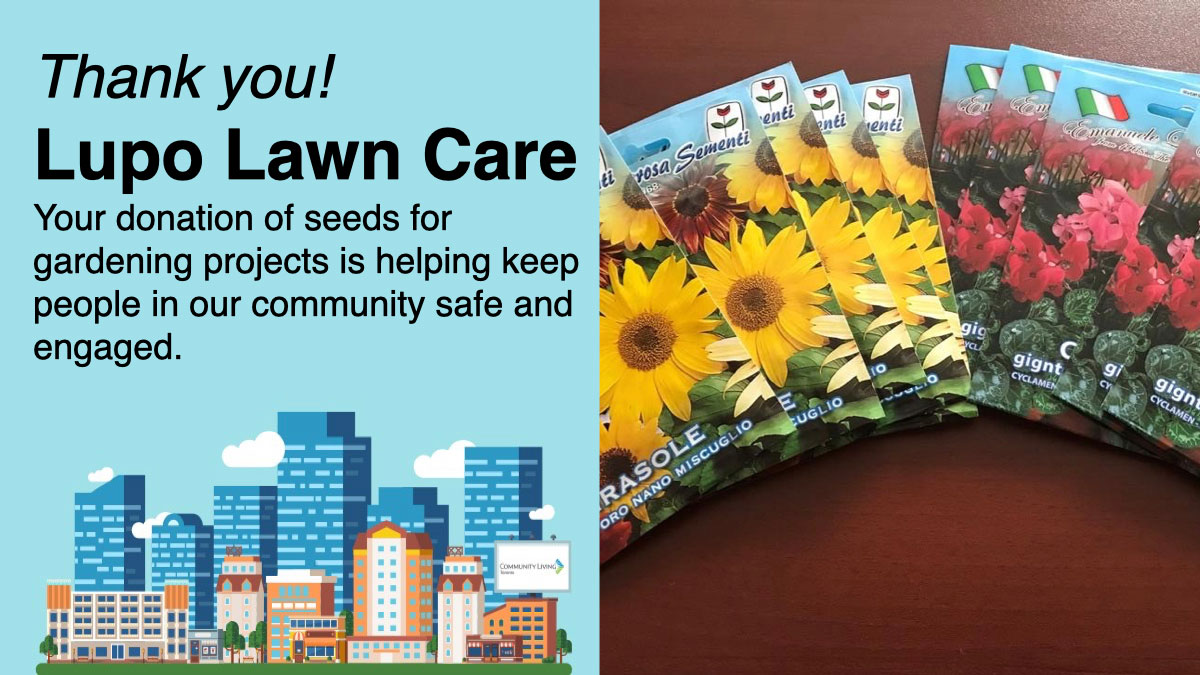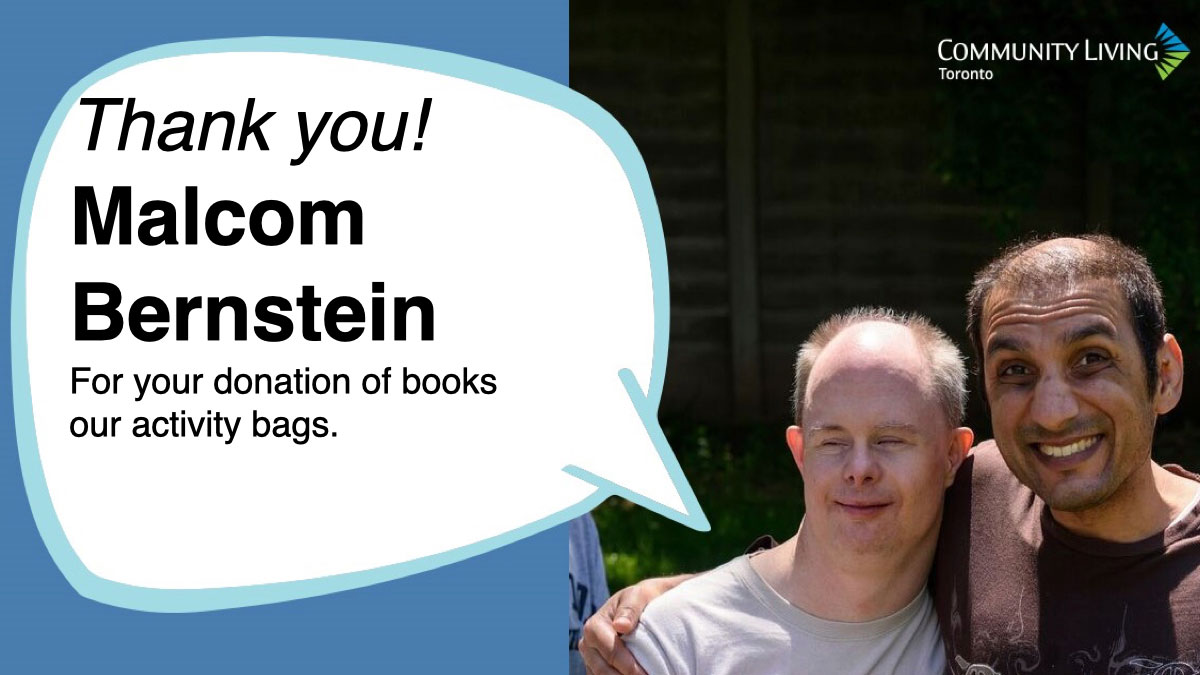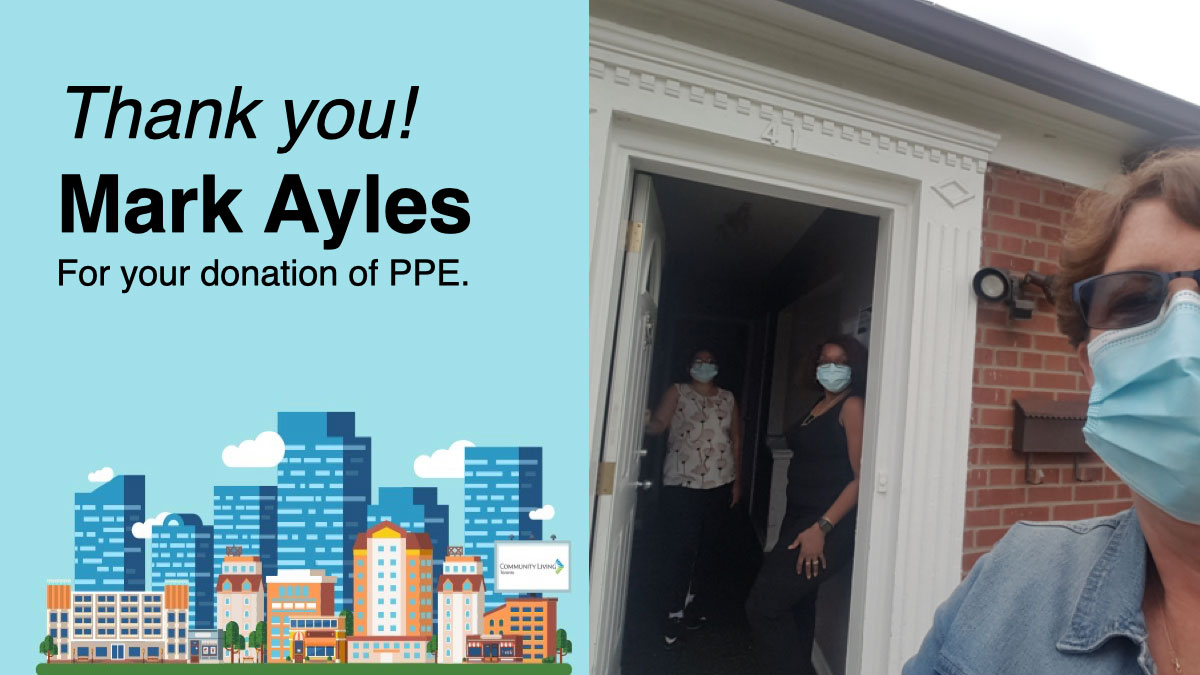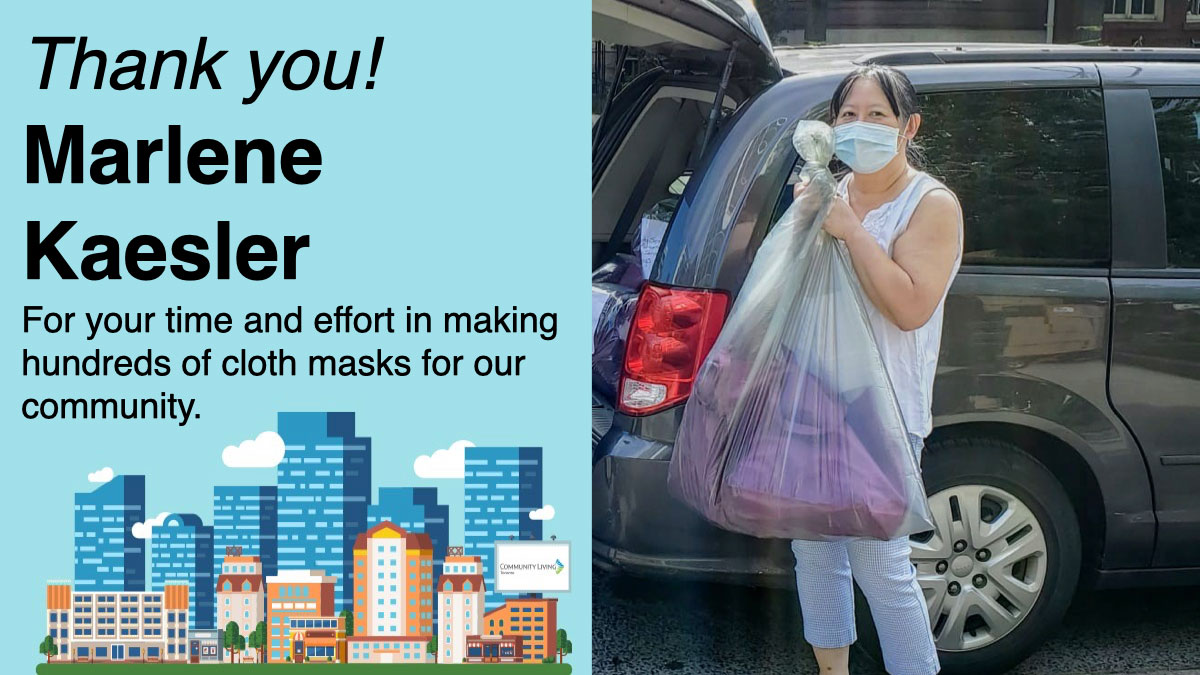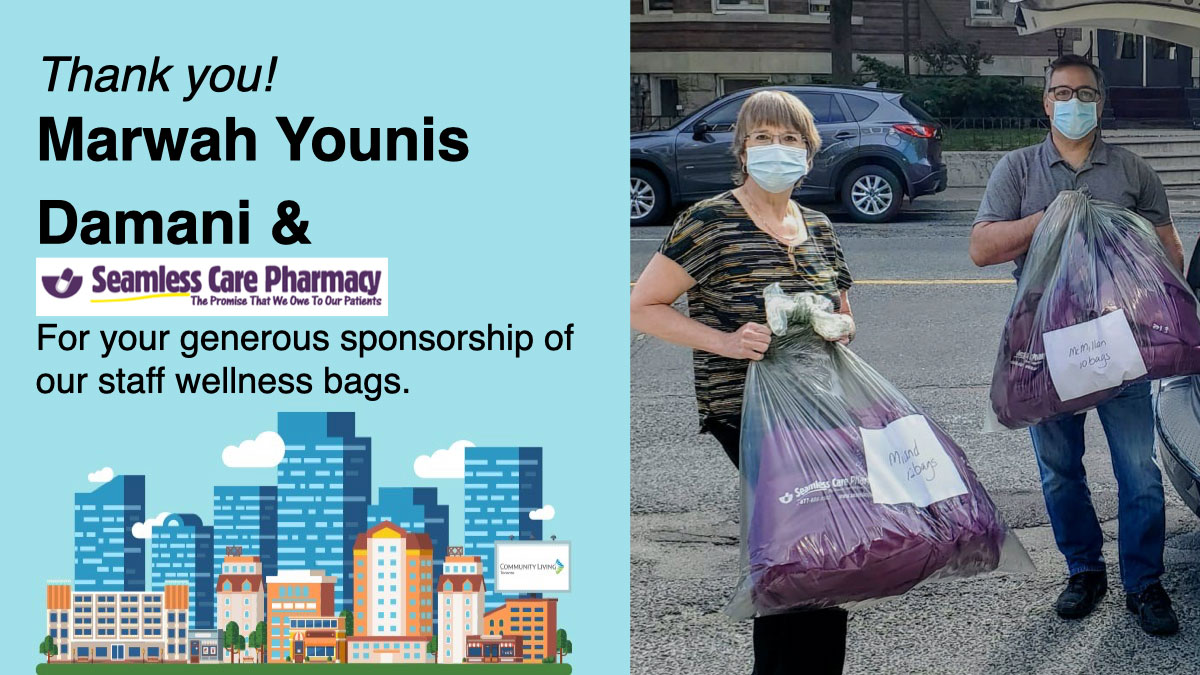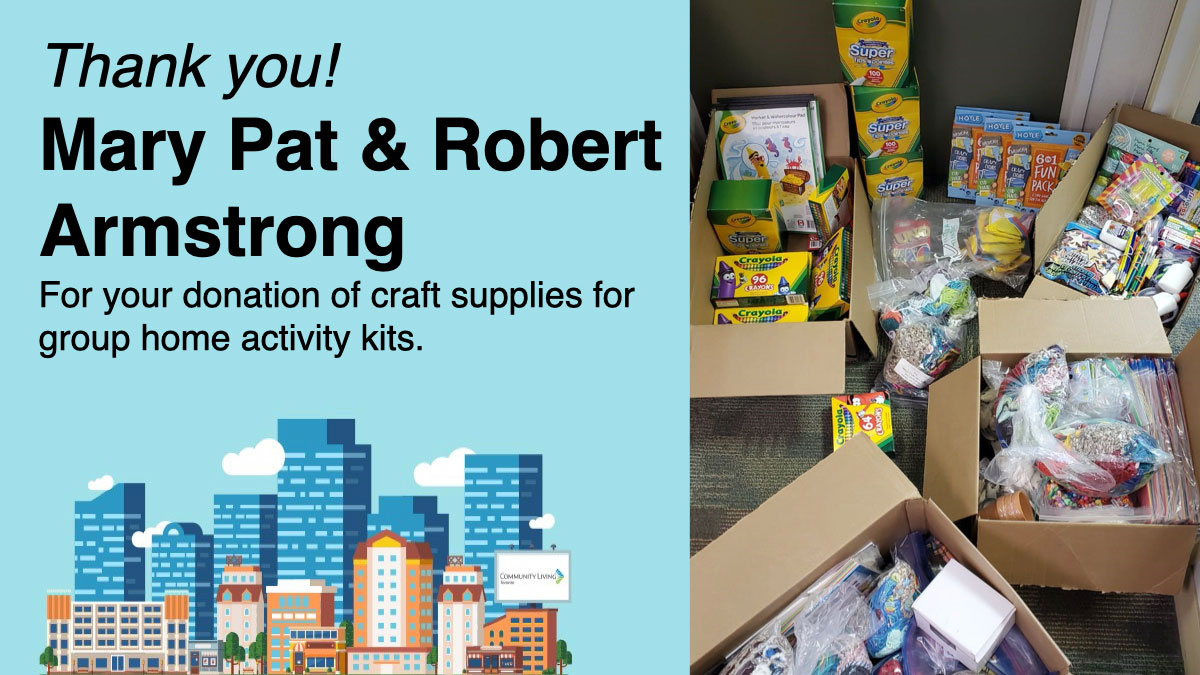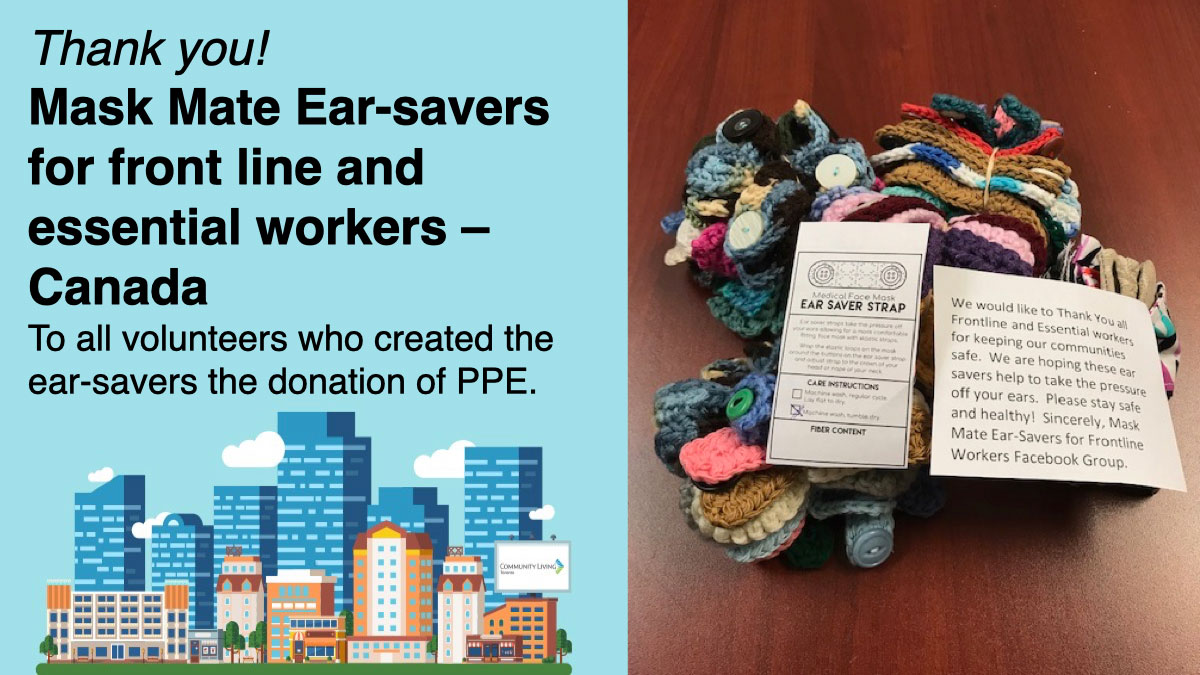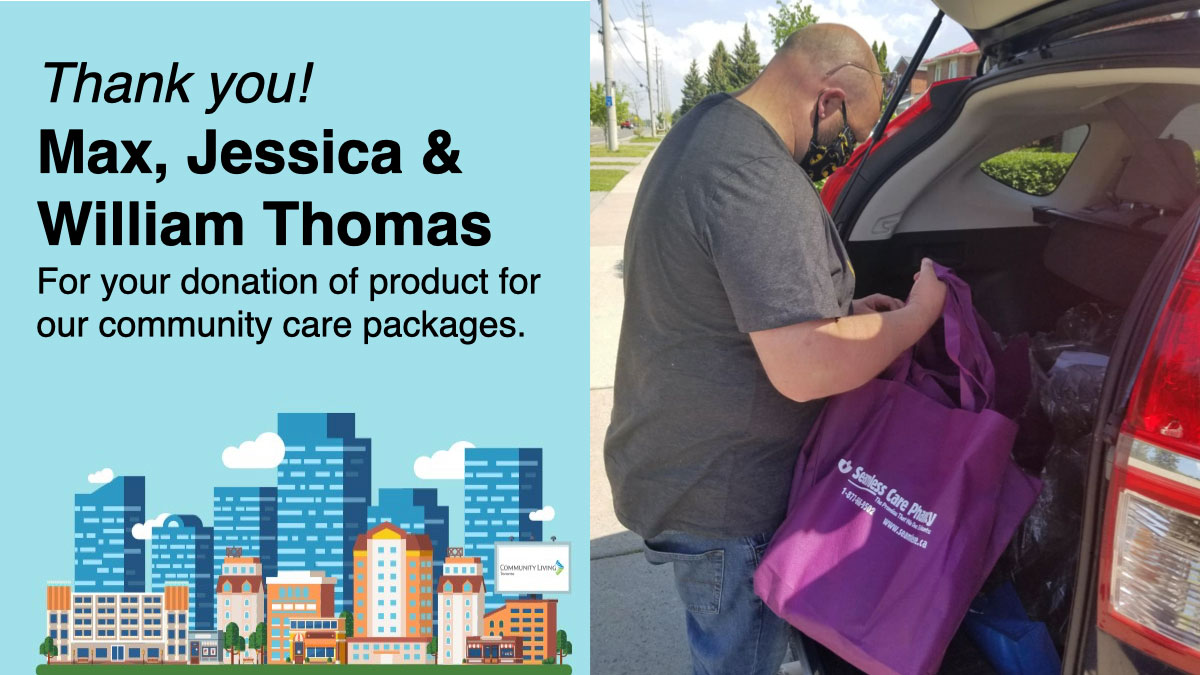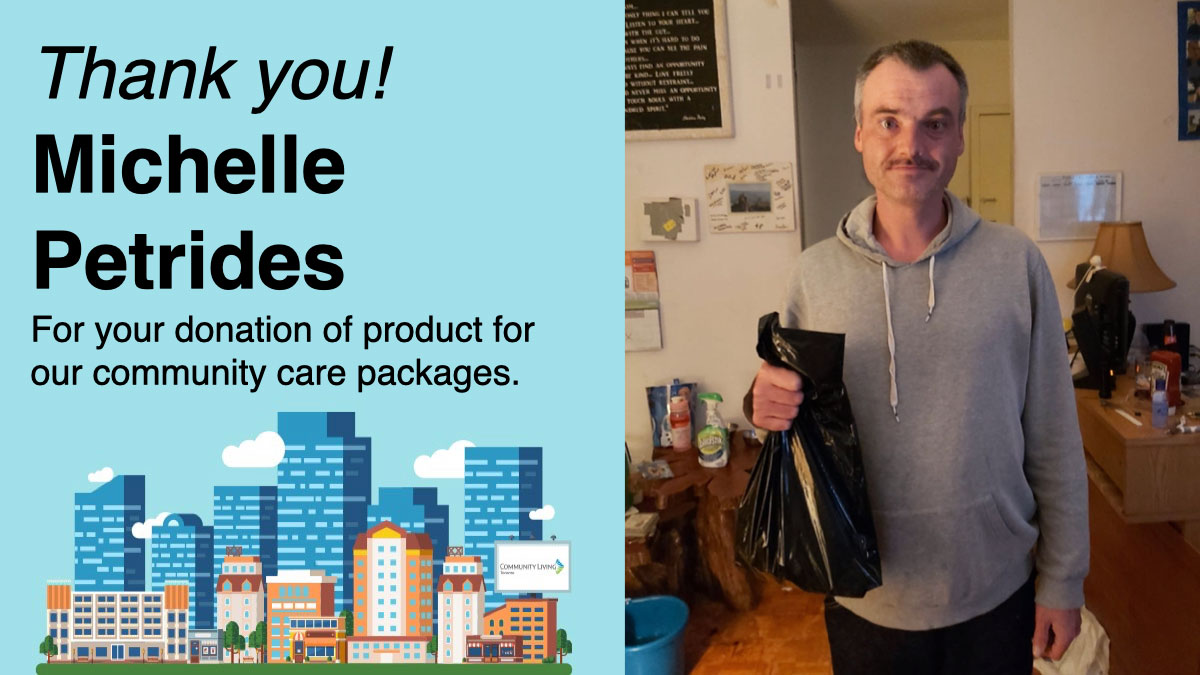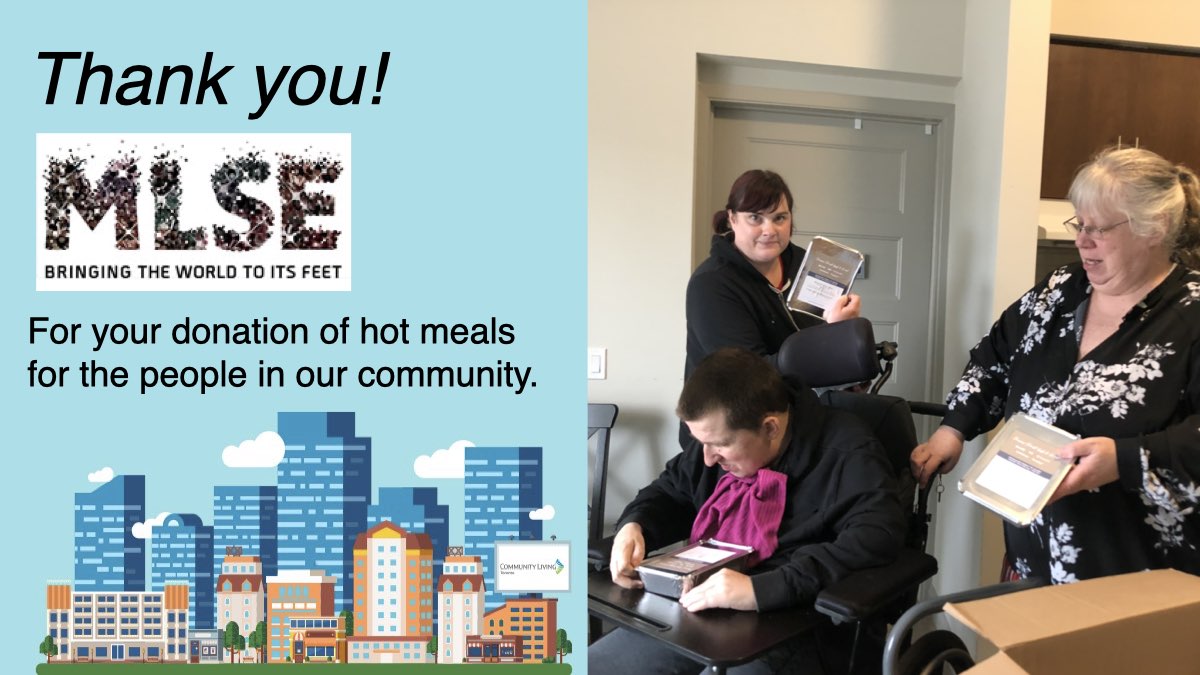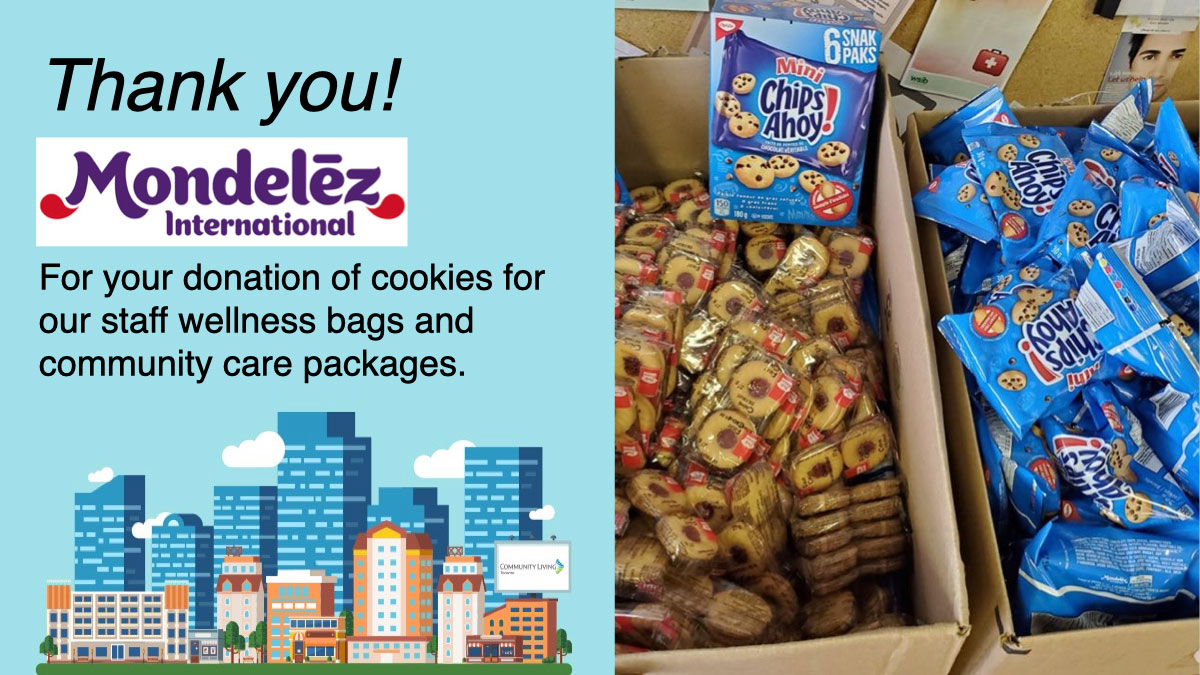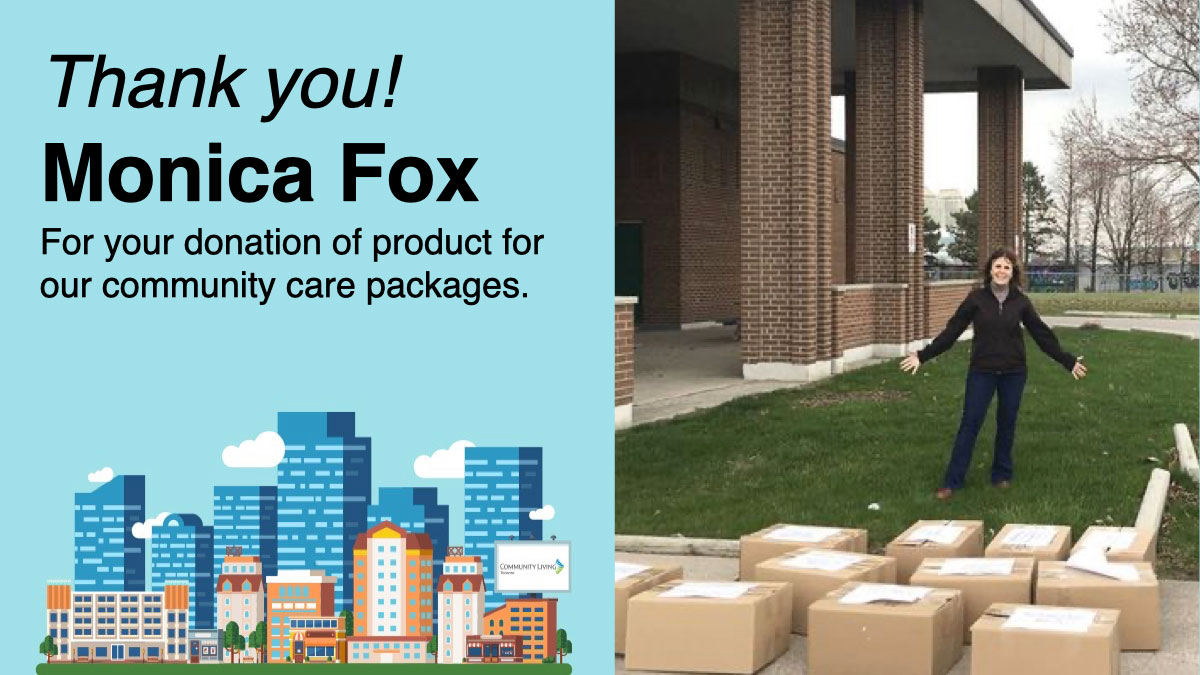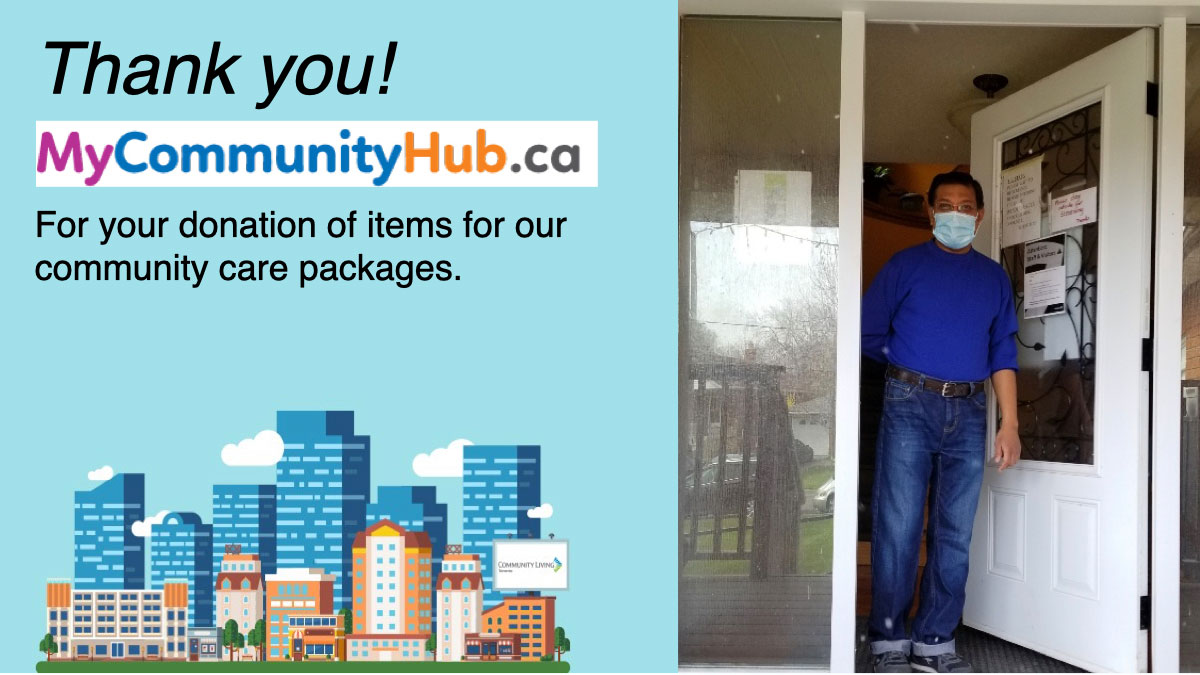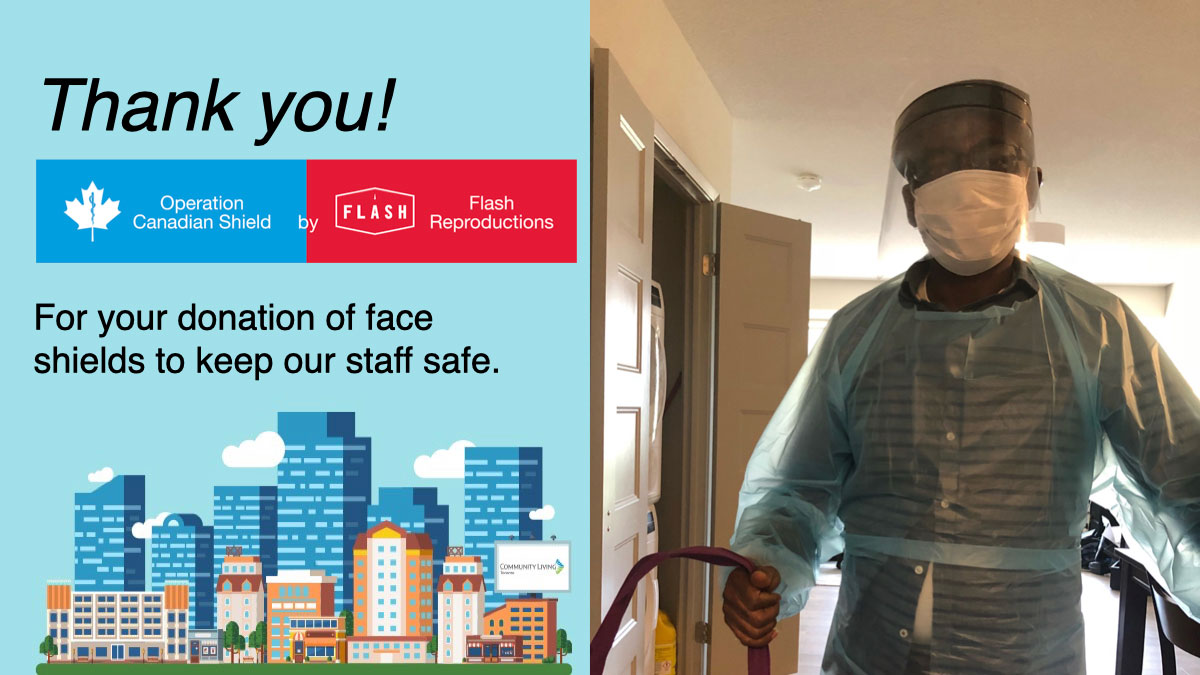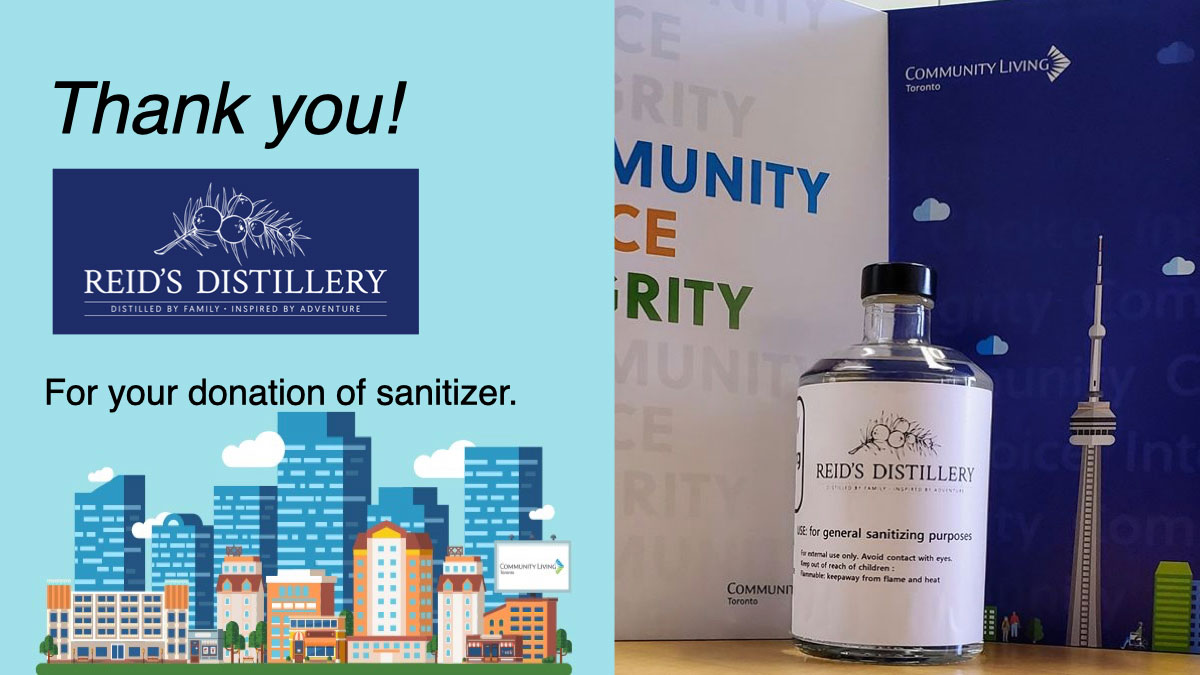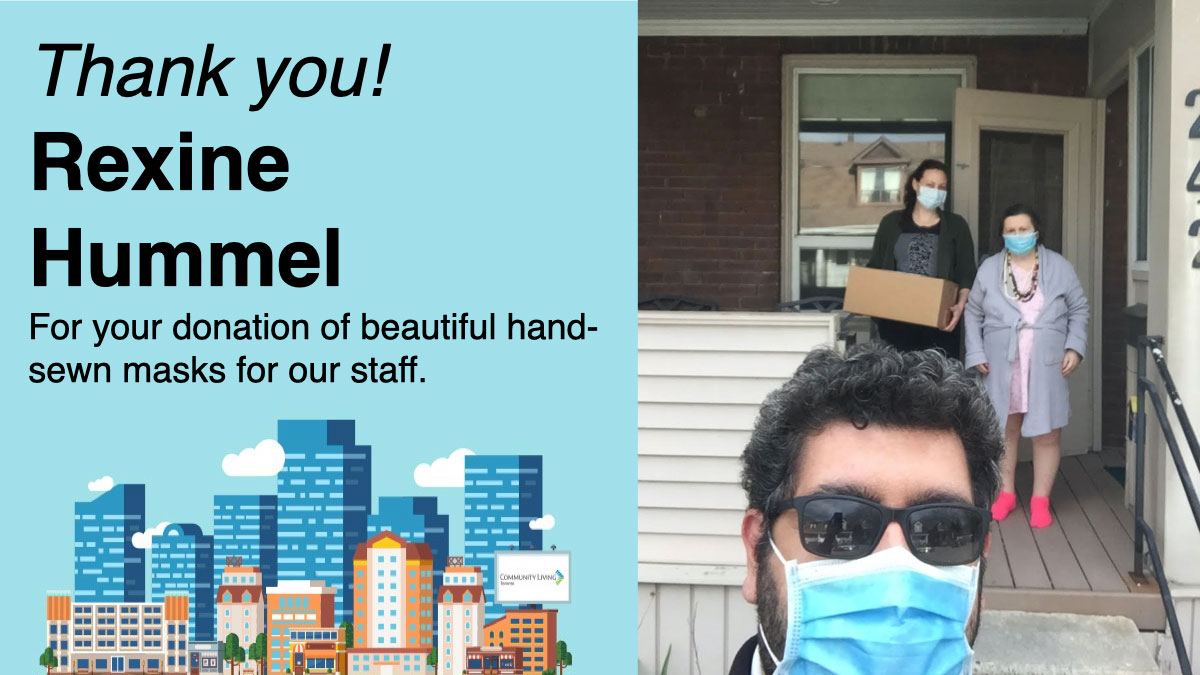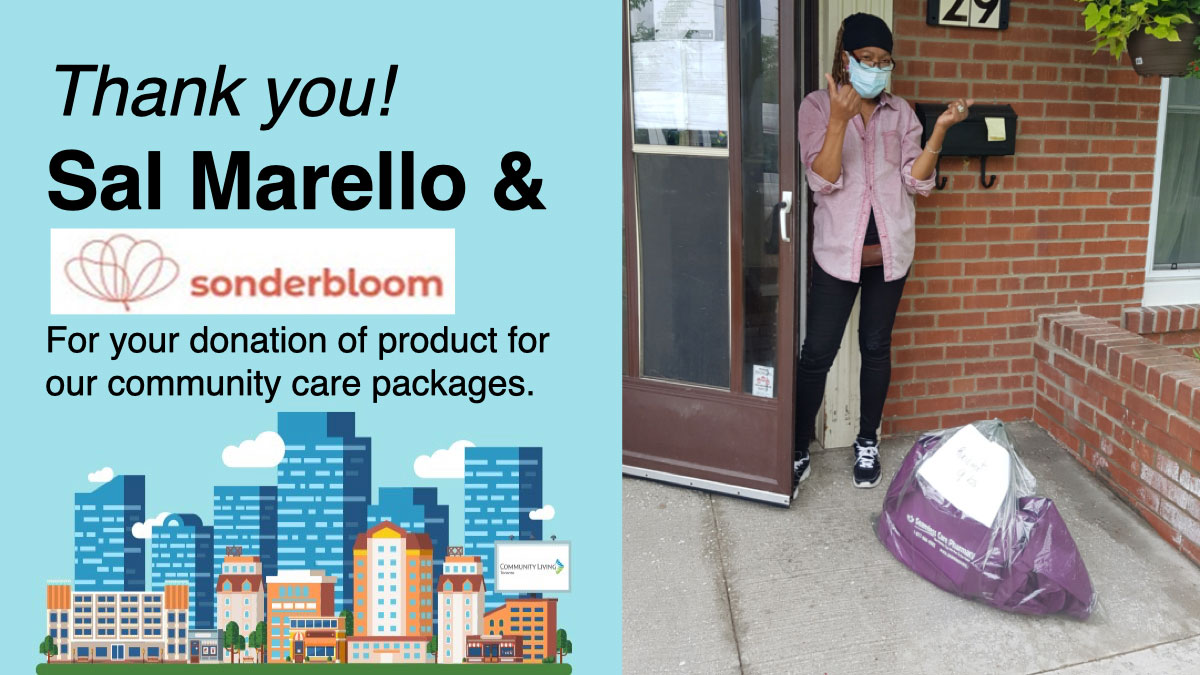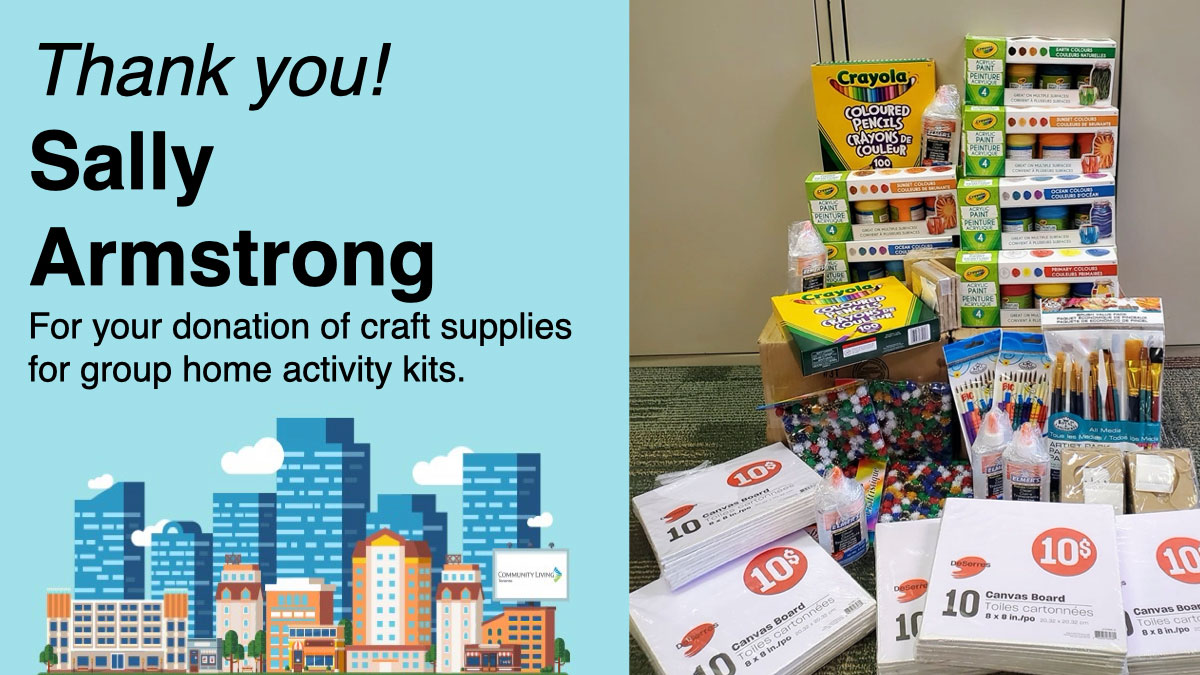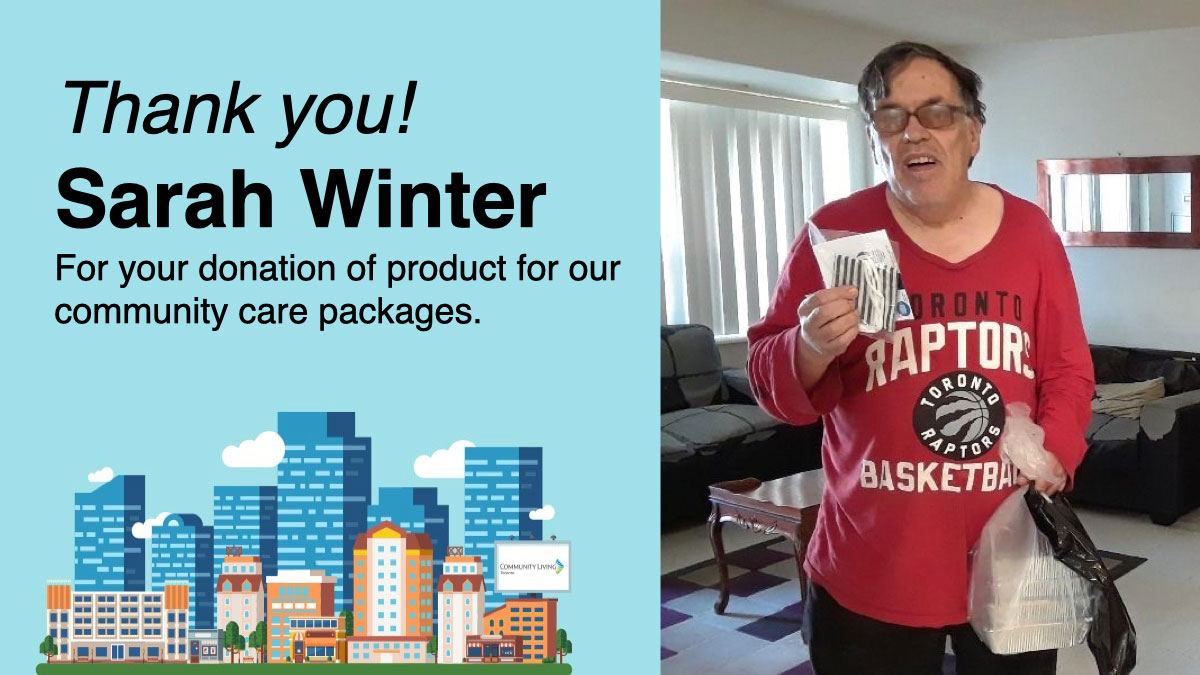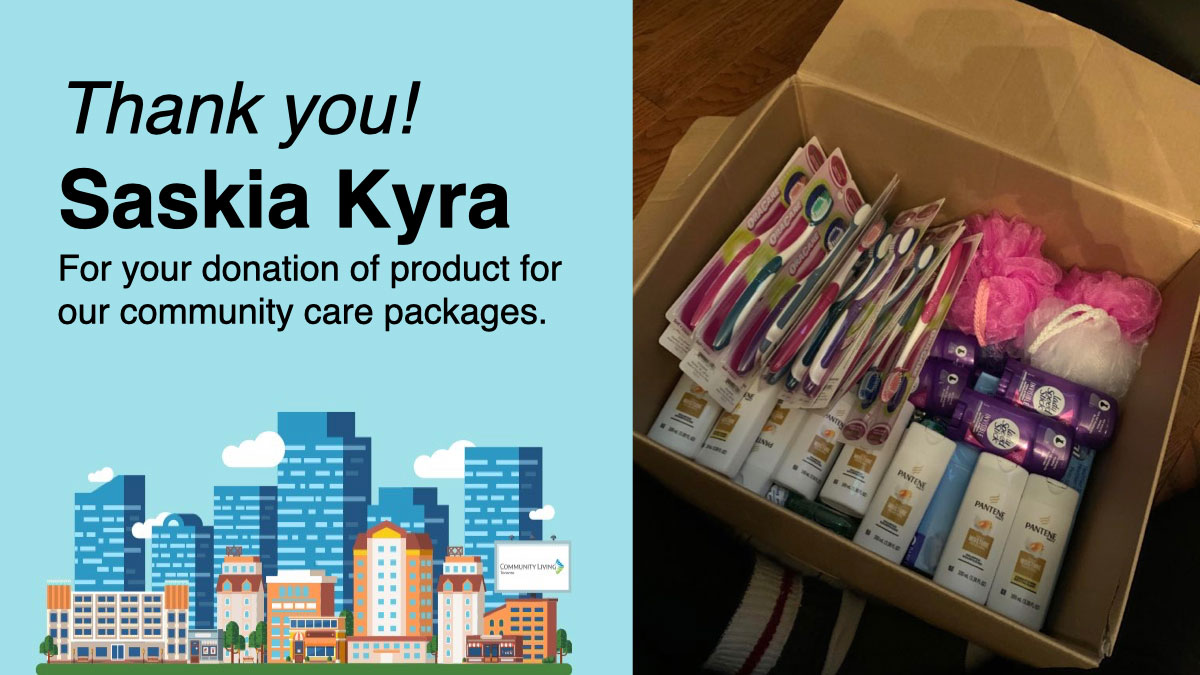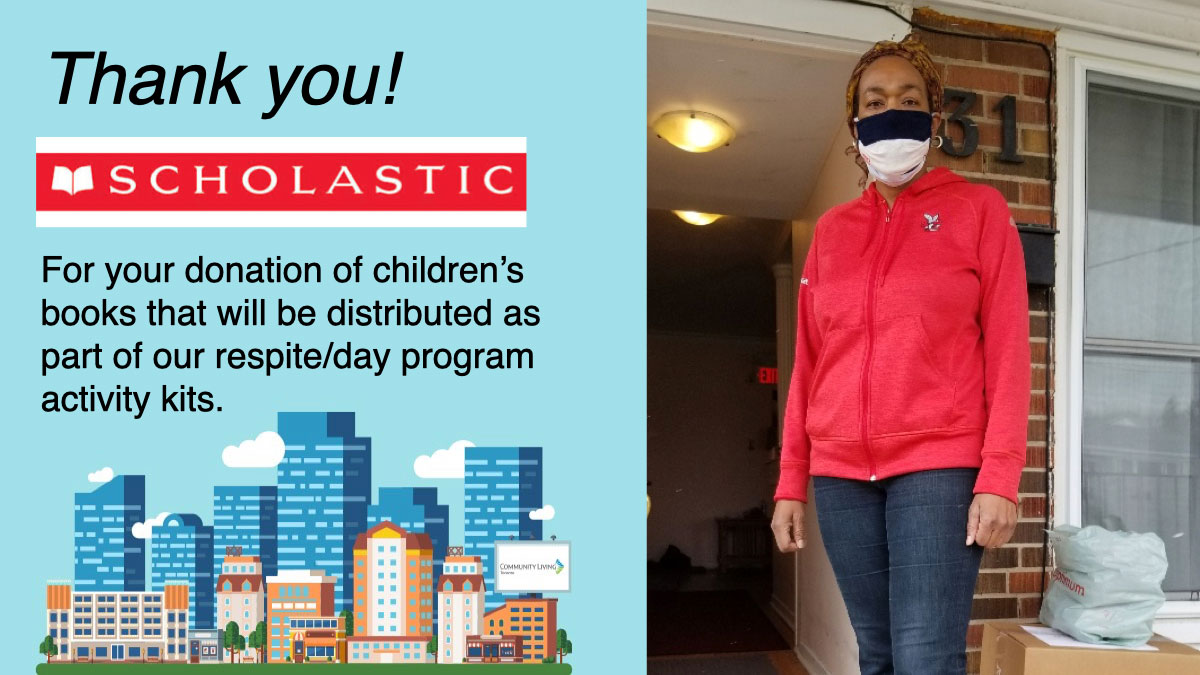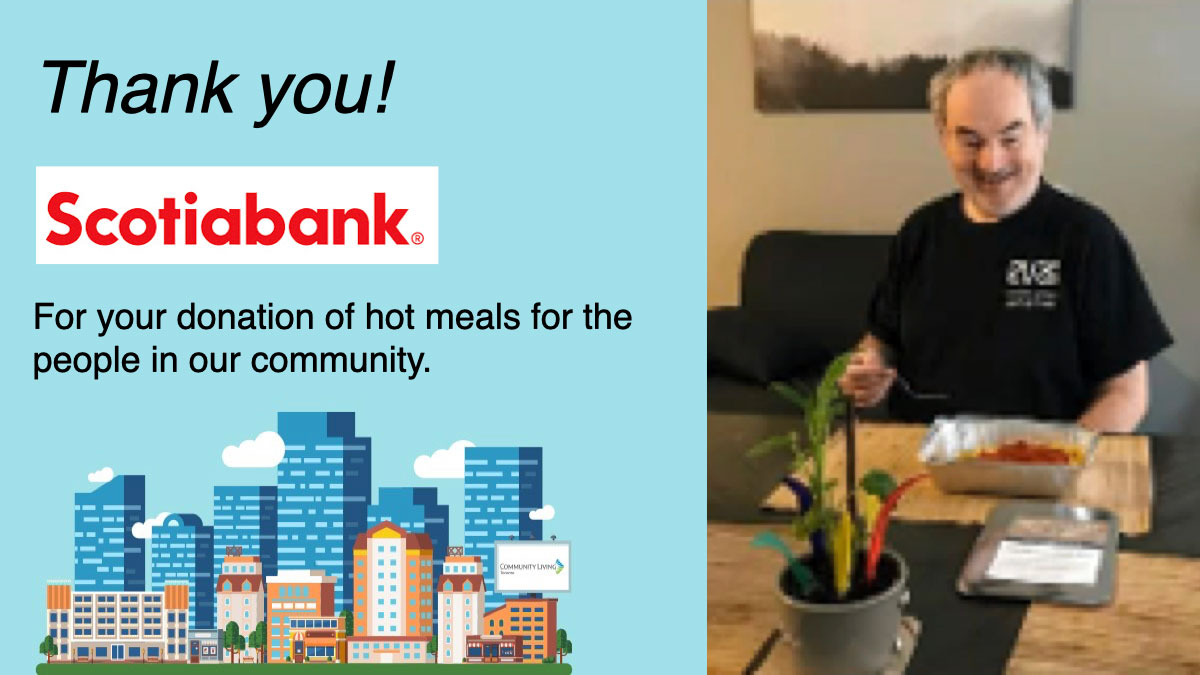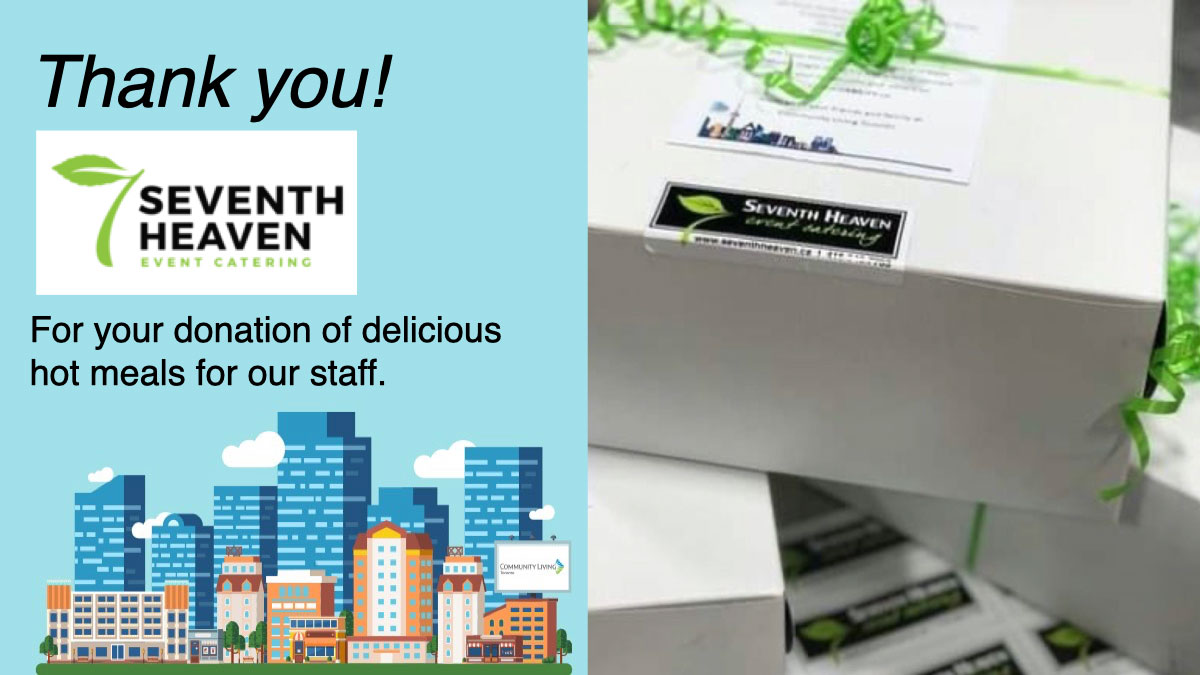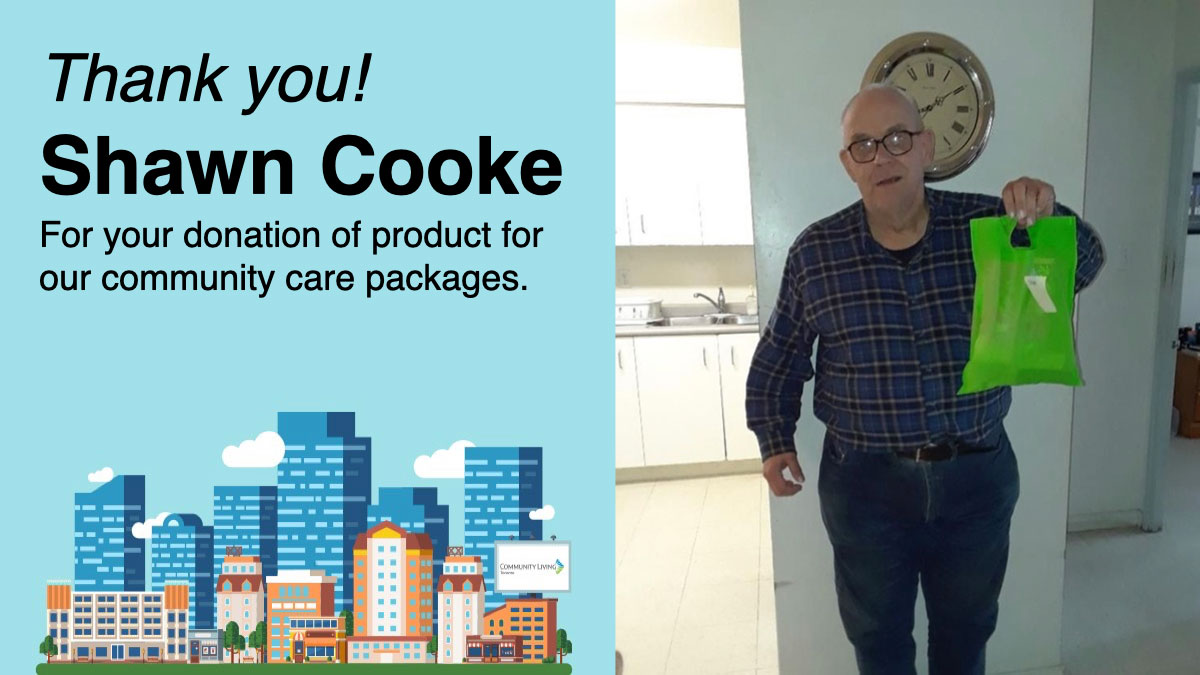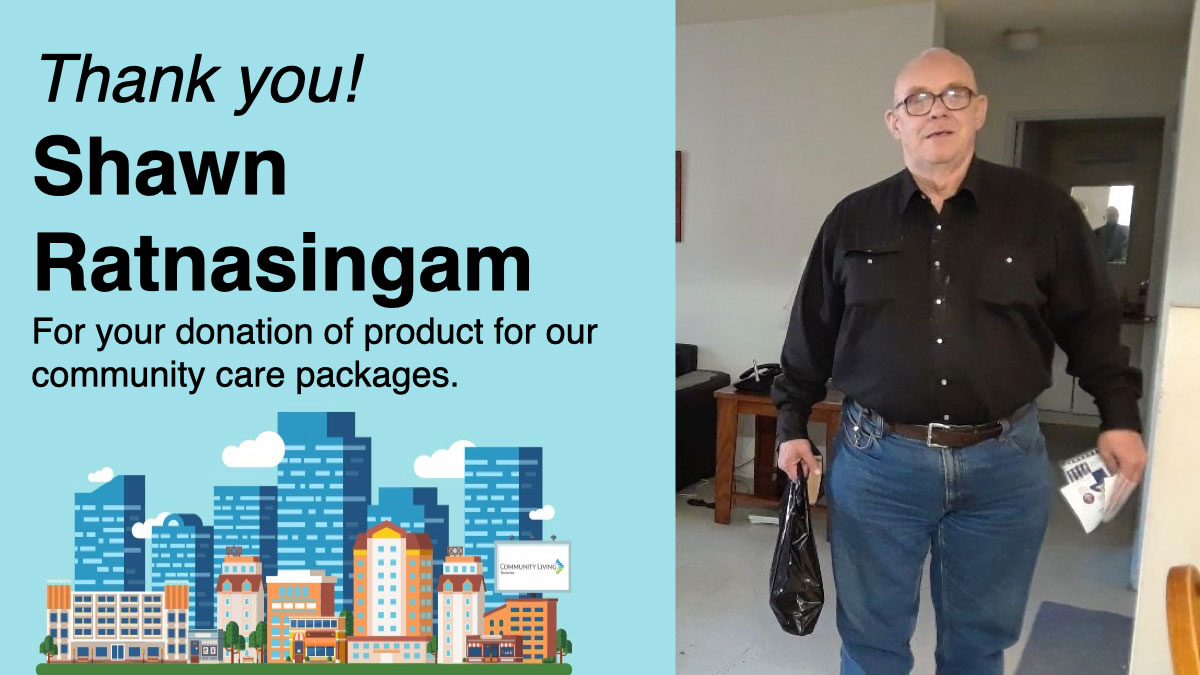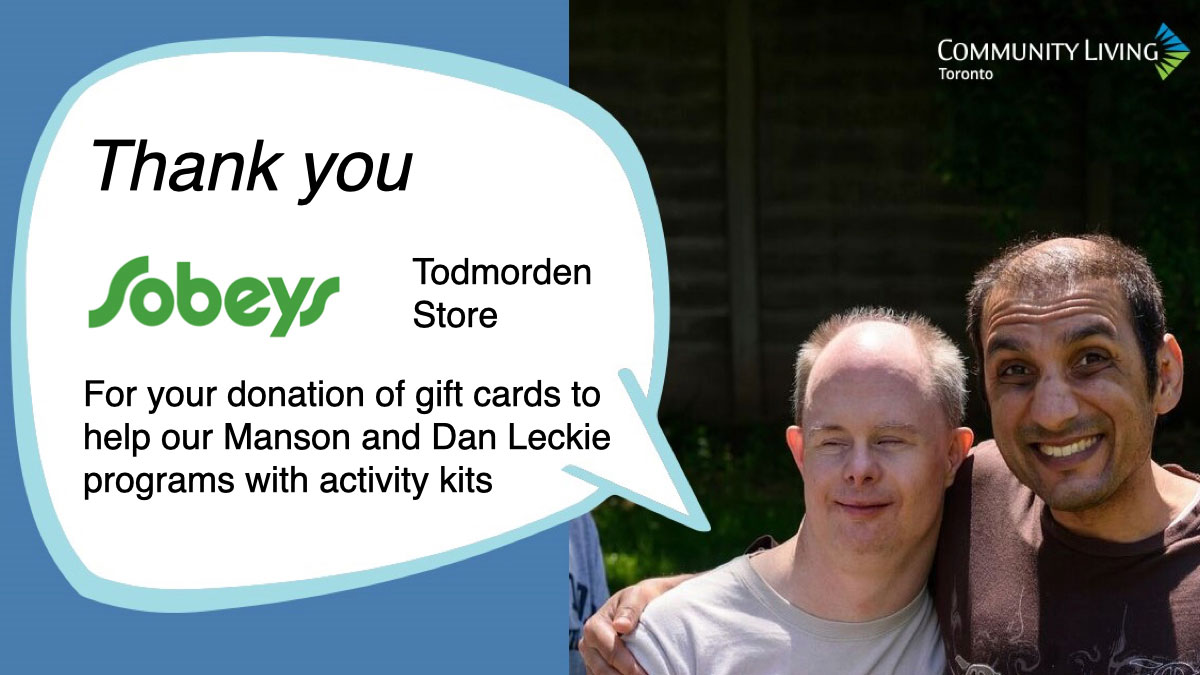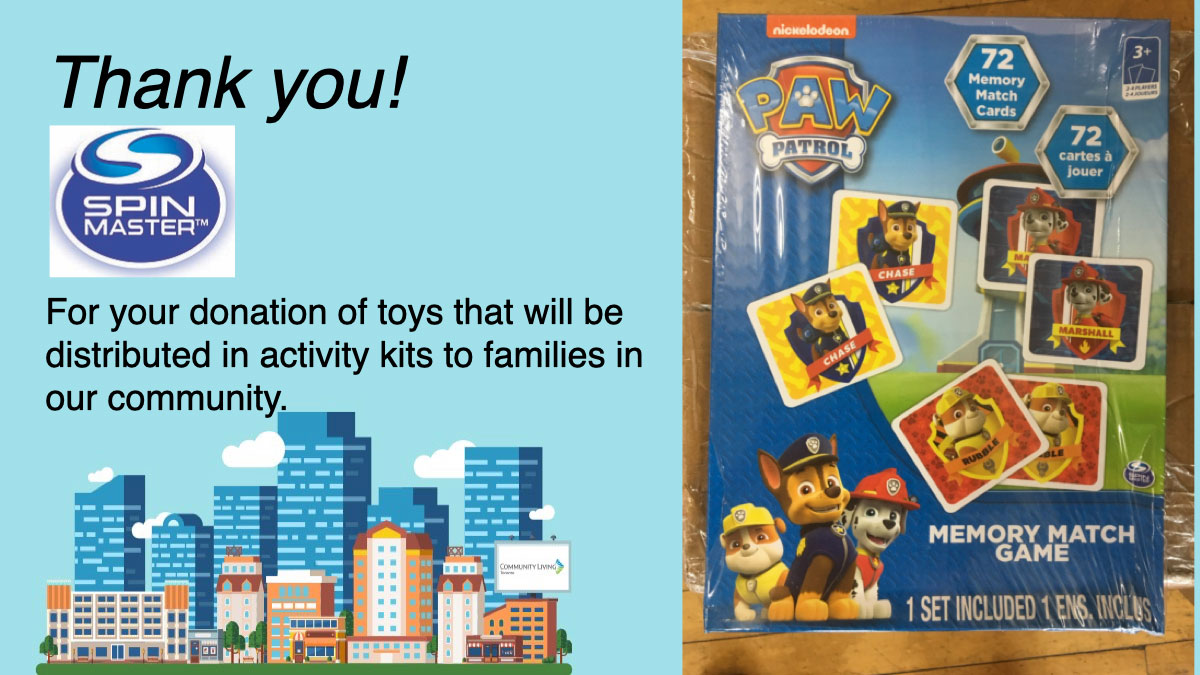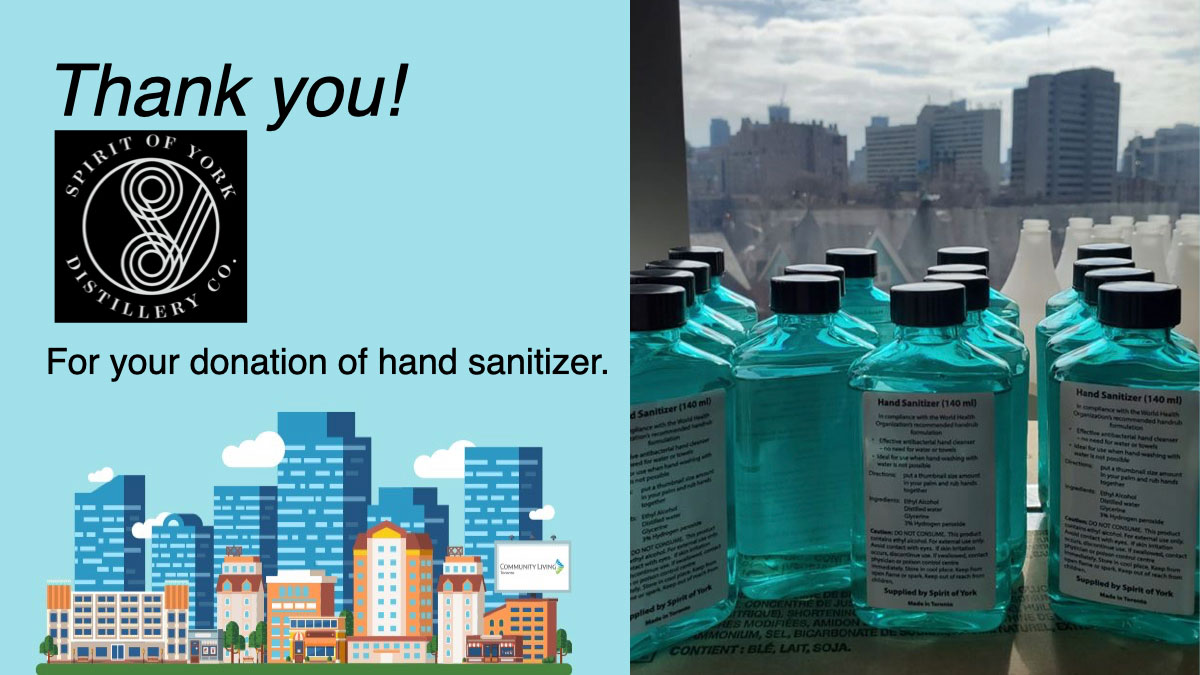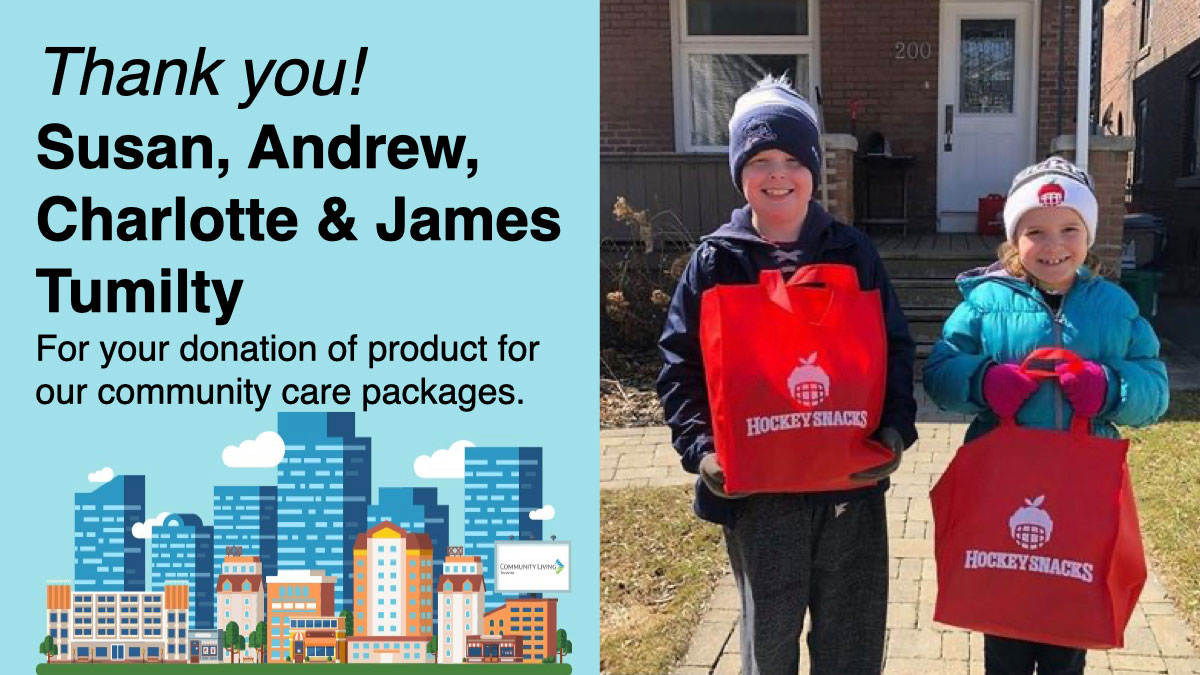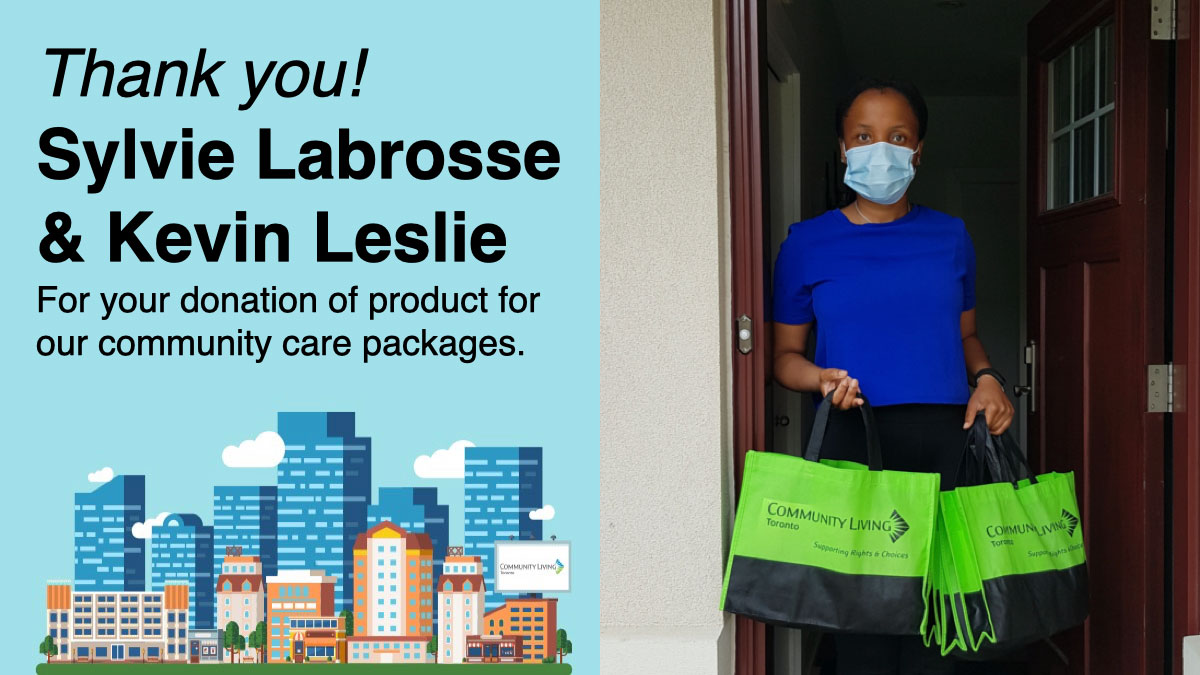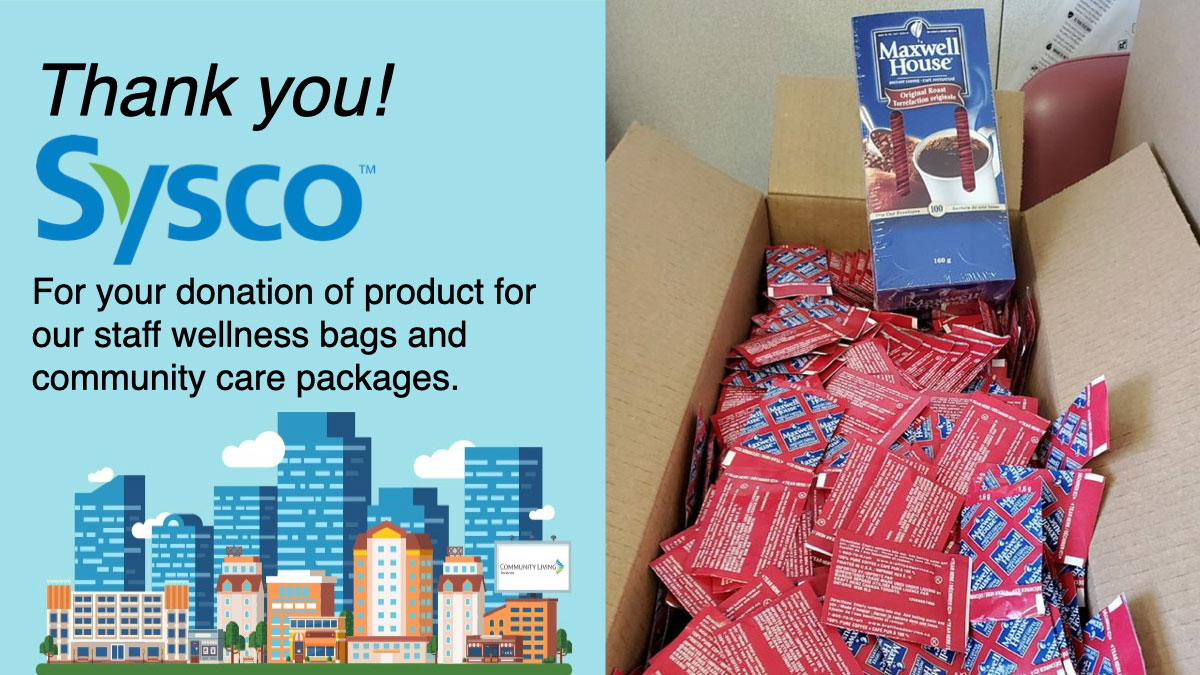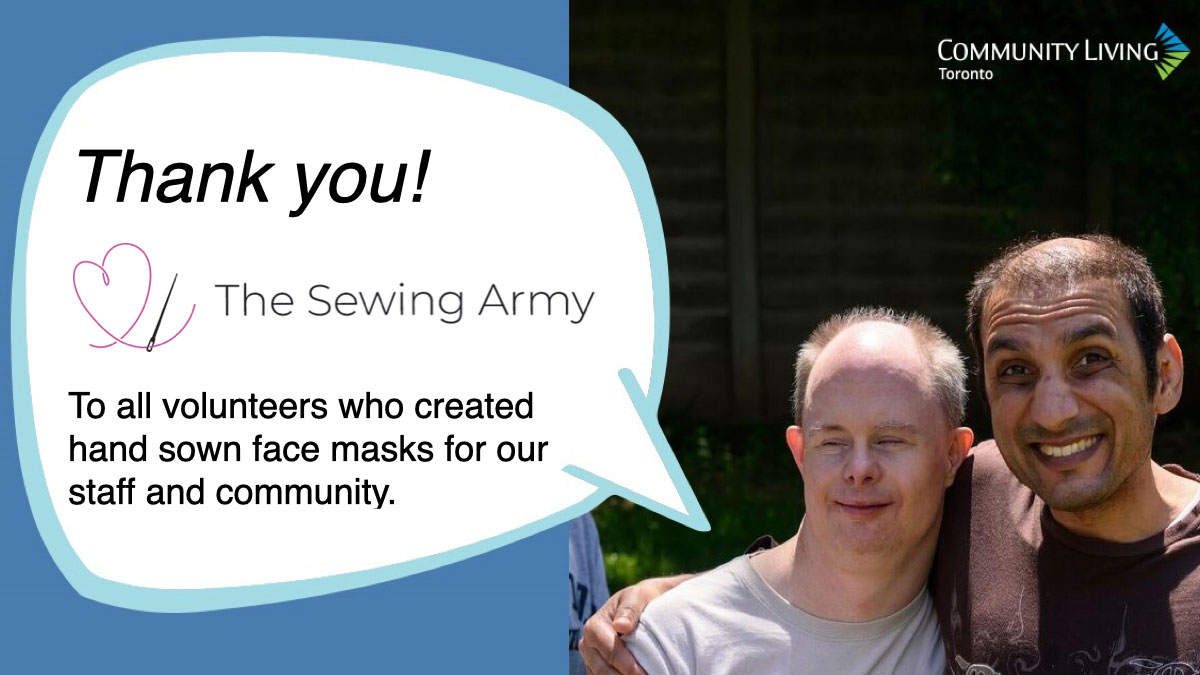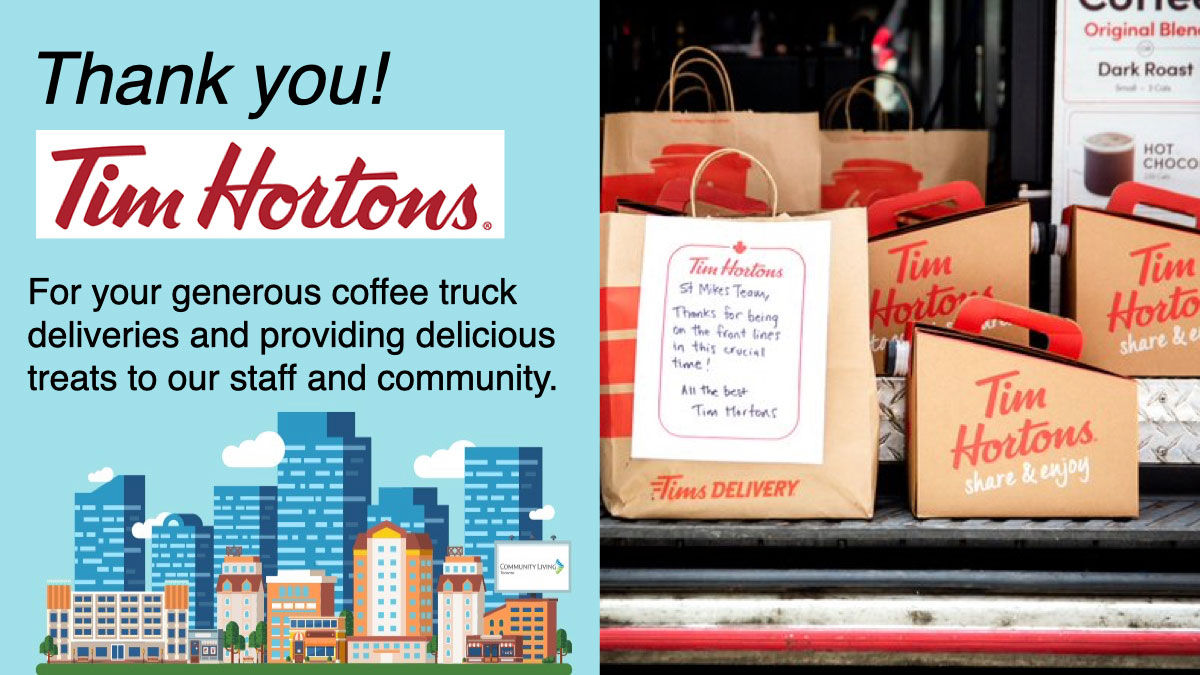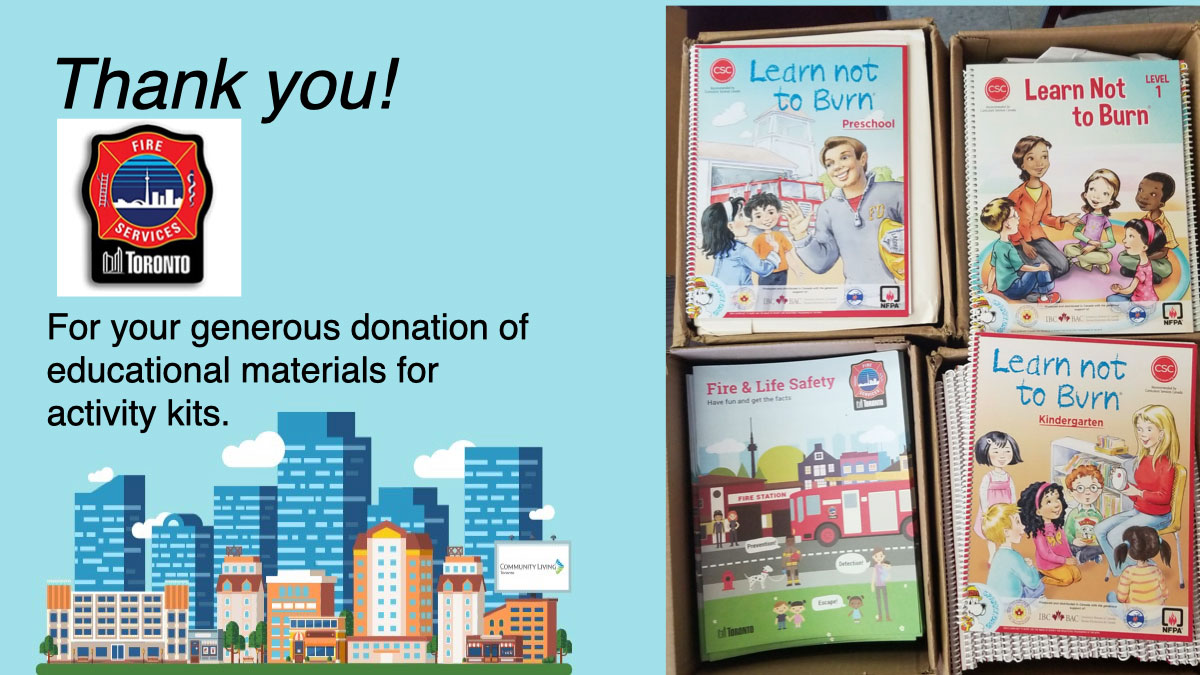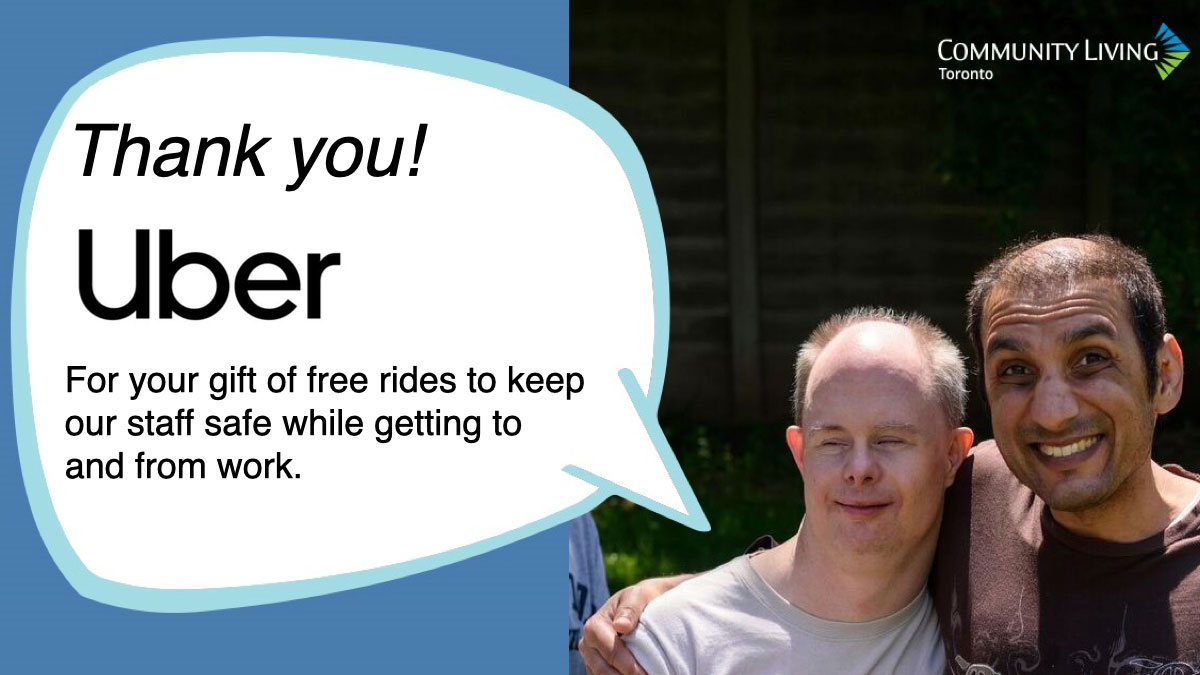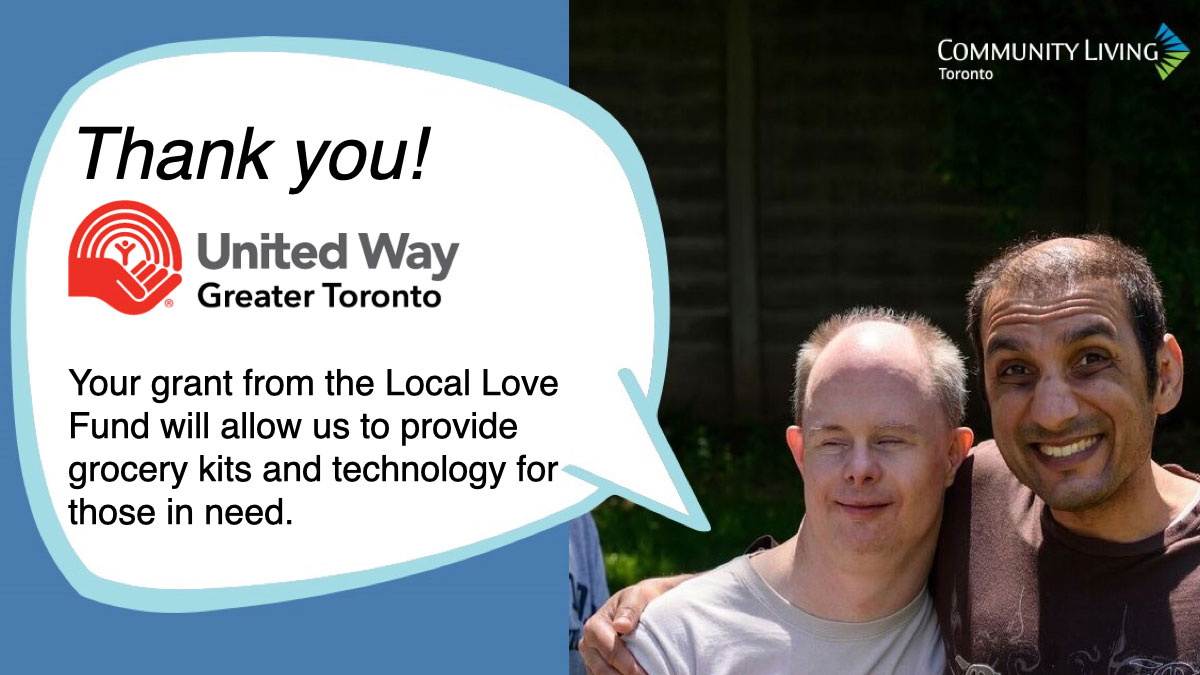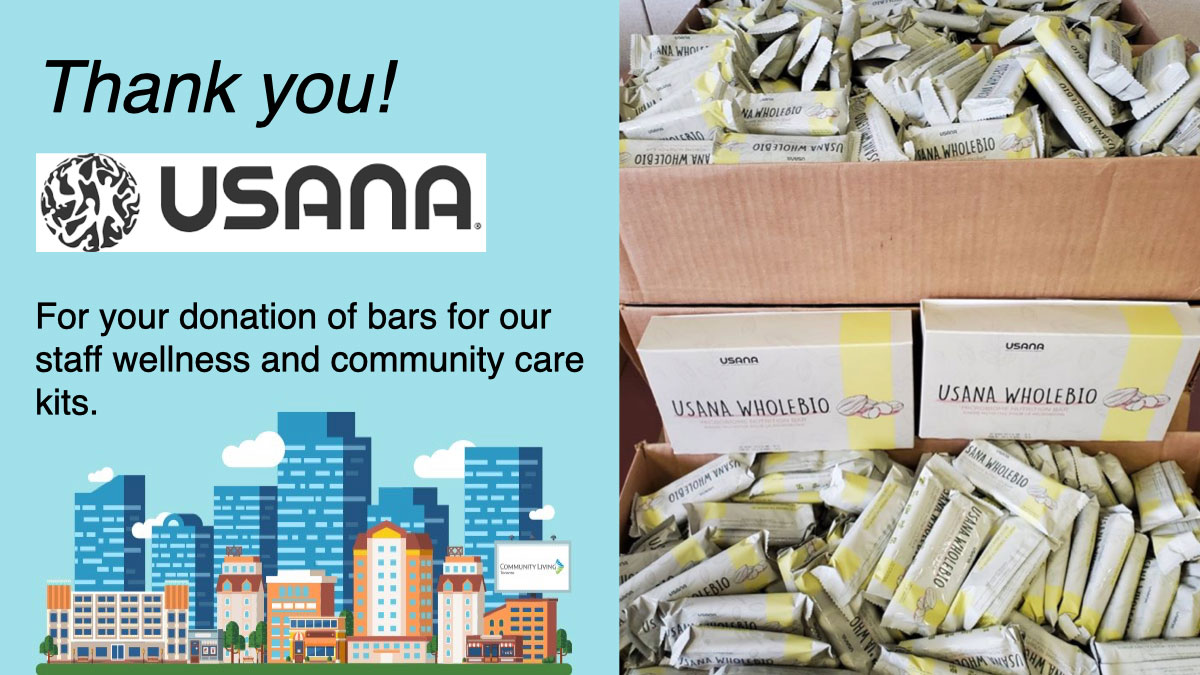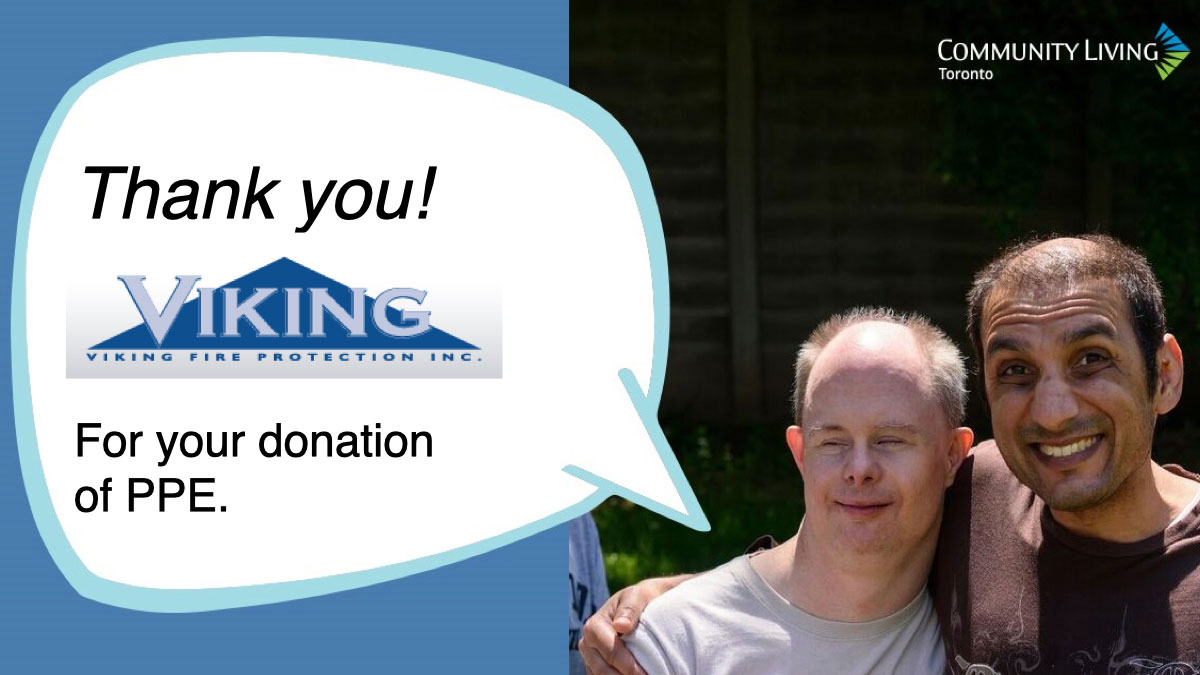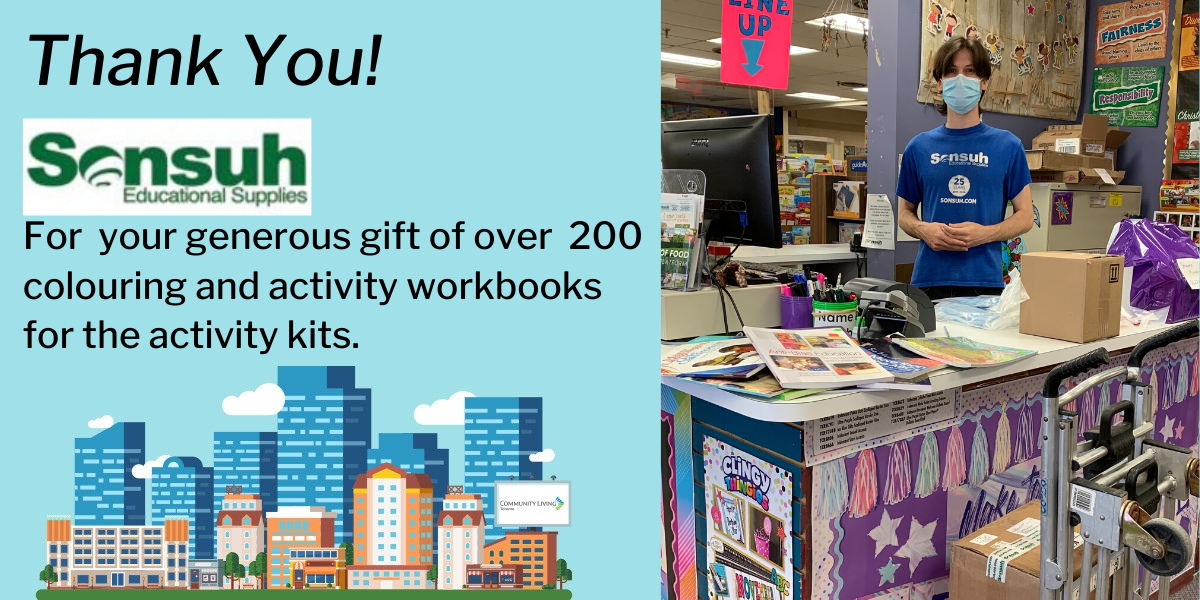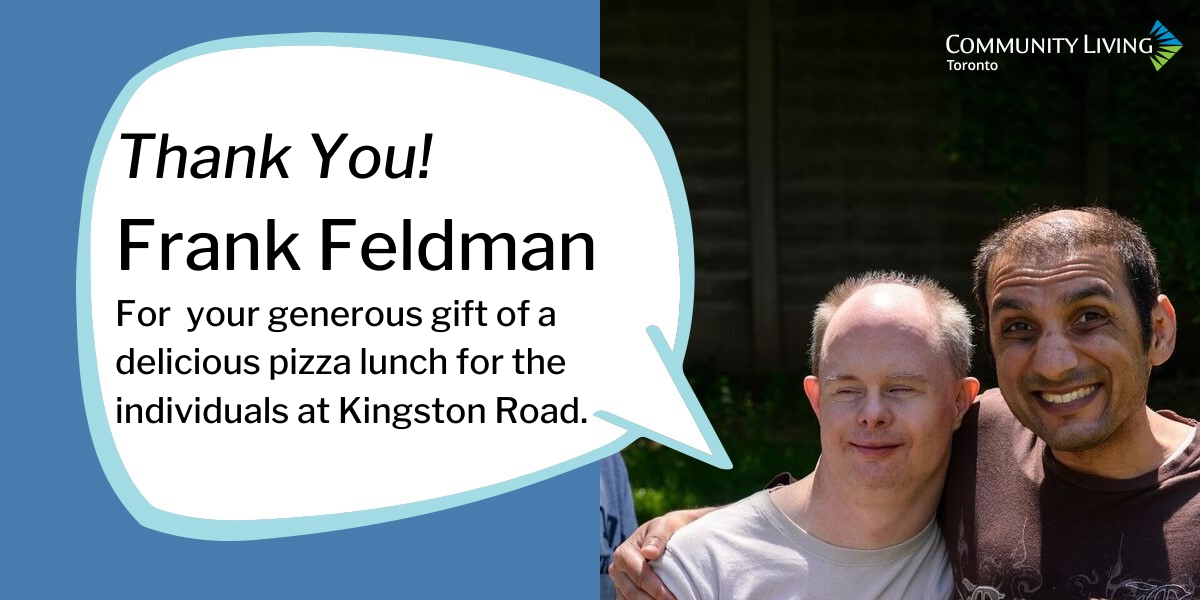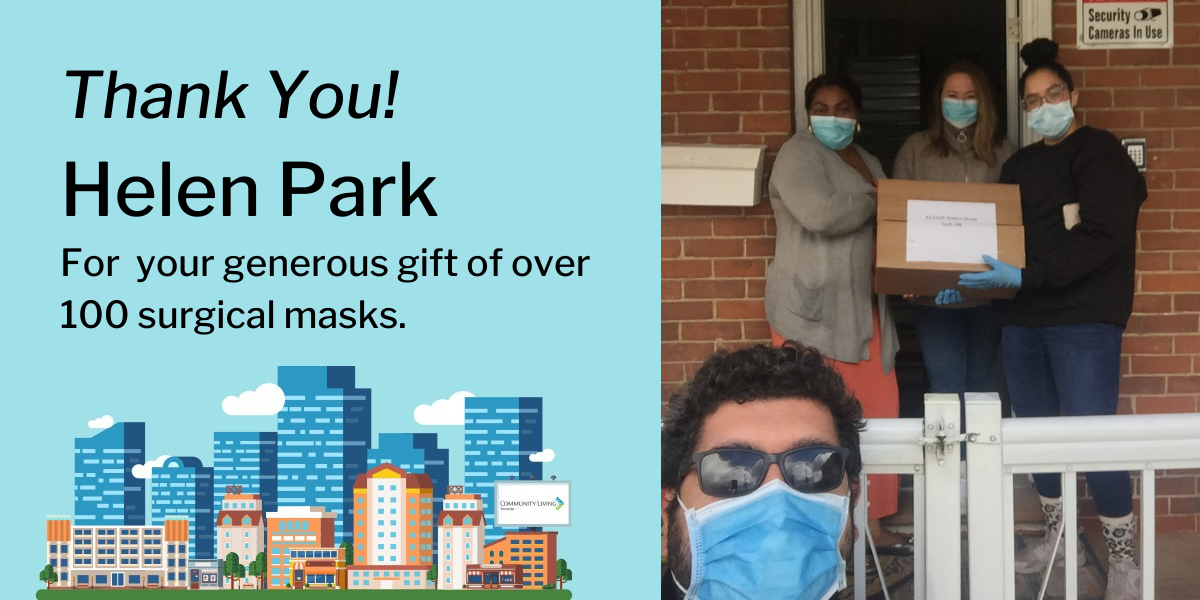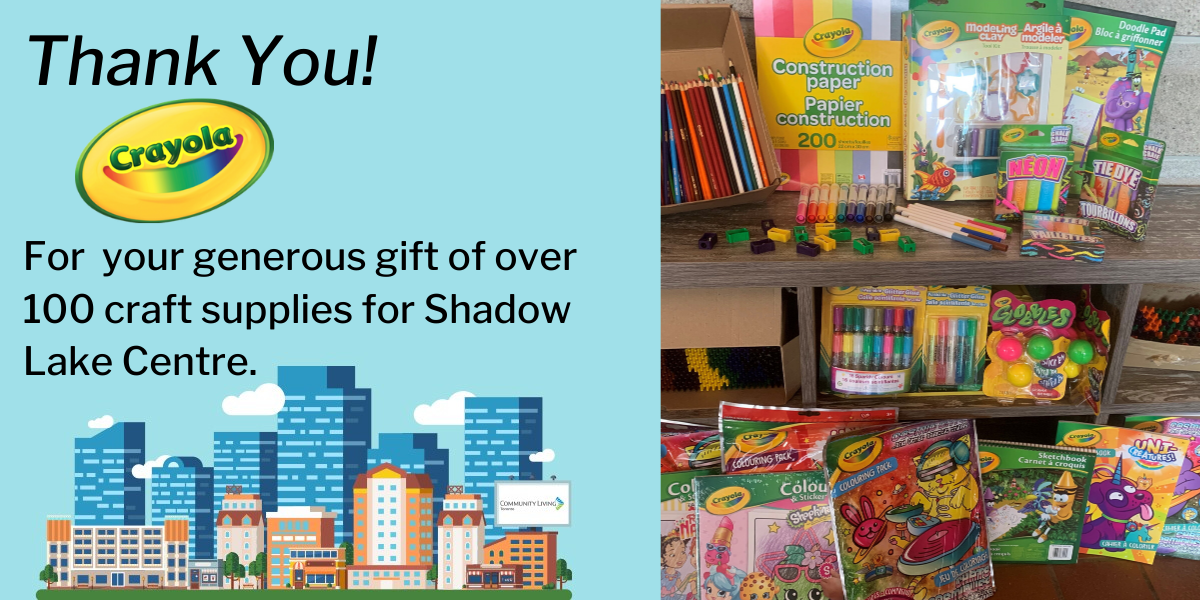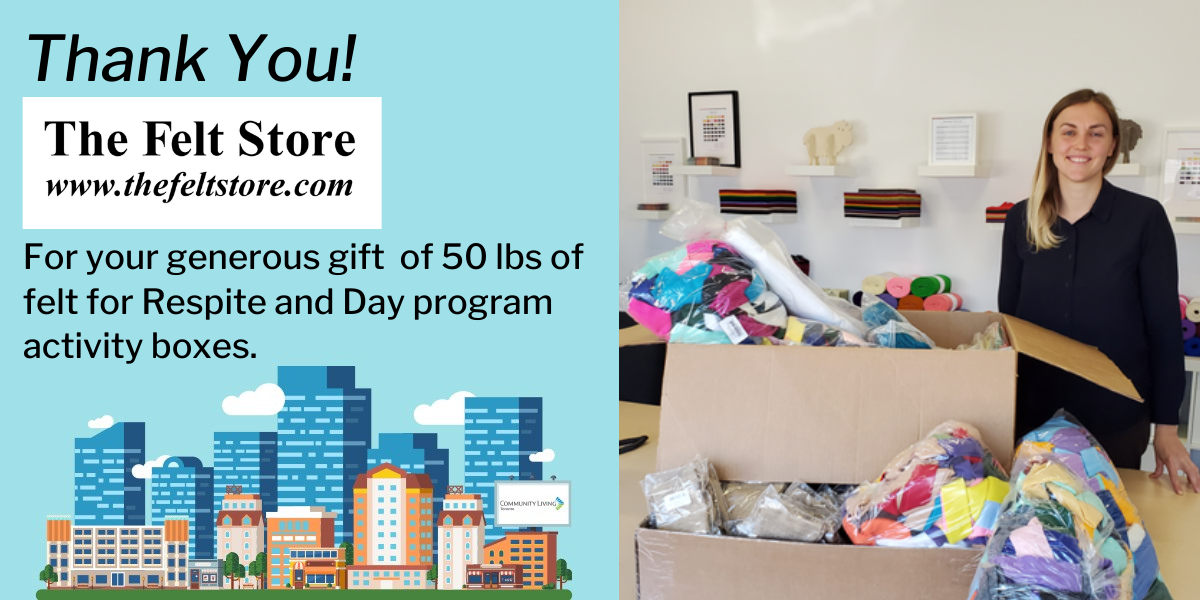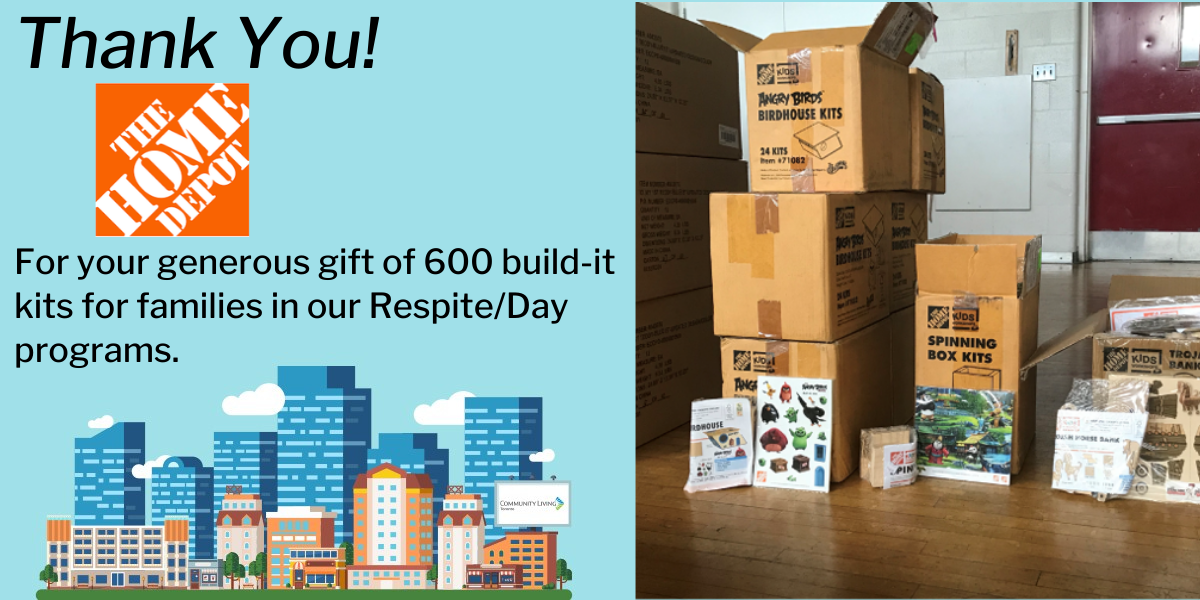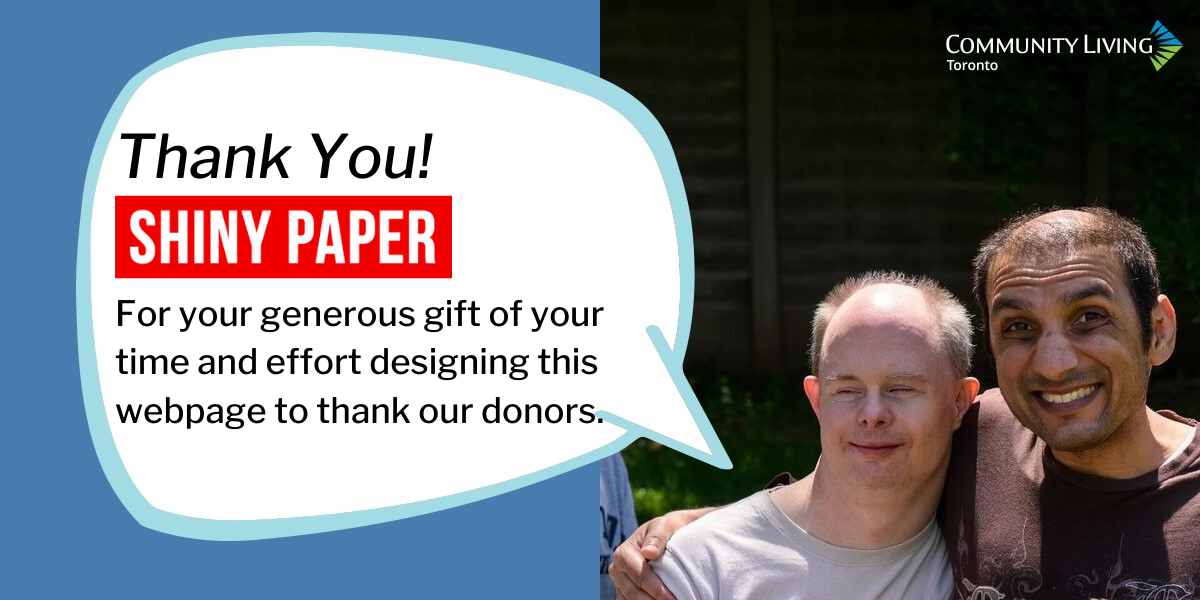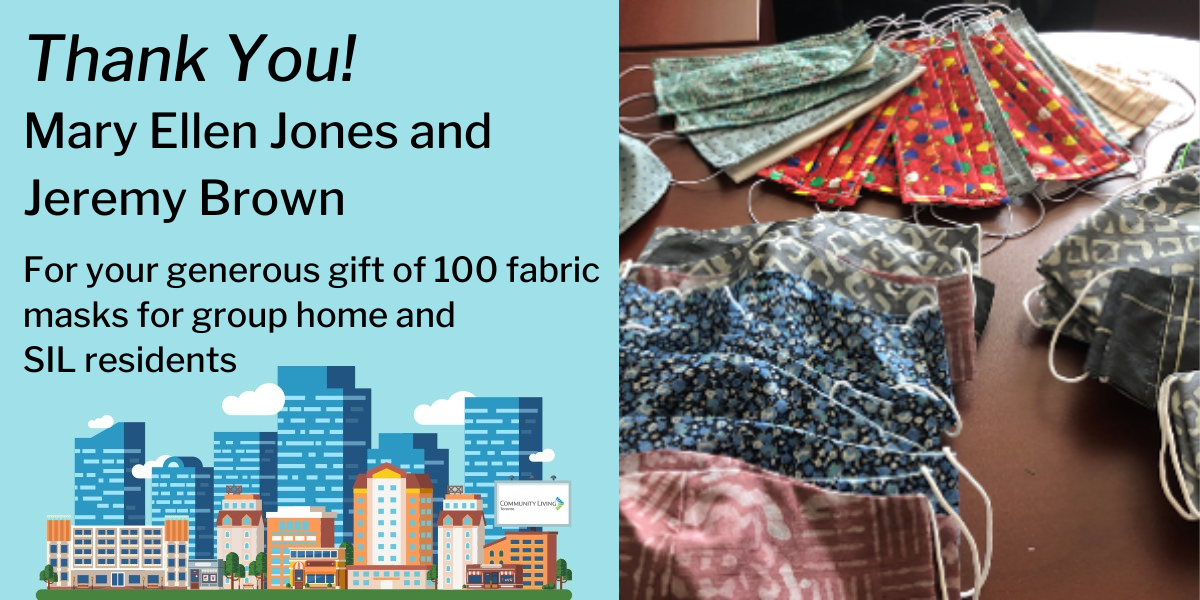 Copy of Add a little bit of body text
Add a little bit of body text (2)
Add a little bit of body text (1)
Copy of Copy of Add a little bit of body text (1)
Copy of Copy of Add a little bit of body text (2)
Copy of Copy of Add a little bit of body text (5)
Copy of Copy of Add a little bit of body text (4)
Copy of Copy of Add a little bit of body text
Thank you to all of our amazing supporters during these challenging times. Your donations of cash, time, and product have helped provide the many items needed to keep our staff and the people we support safe and engaged.
Alison Galley
Albert Settino
Angela Bradley
Ana Sorrenti
Andrew Hutt
Aneesah Malik
Anonymous
Ashley Lawrence
Ben Clarke
Betty Yam
Bob Lopinski
Bruce Seigel
Carol L. Collings
Caroline Pinto
Casey Pruden
Cathy Brennan
Charles Beer
Choi Wong
Chris Beesley
Christina M. Cameron
Clement Chow
Colleen Merrens
David Kravinchuk & Christal Pshyk
David Renfrew
Debbie Bowier
Debby Scully
Derek Ballantyne
Disha Bhat
Dominic Totino
Donald Hale
Douglas Tindal
Ece Aydin
Edward Chee
Elisa Morera
Elizabeth Crhak
Erin Munro
Flavian Pinto
Frances MacNeil
Gabriela Torighelli
Gabrielle Blais-Jones
Gary Ouellette
George Iwanchyshyn & Wilhelmina de Groot
Greg Morton
Helen Kowalenko
Ian Da Silva
Janet Rowney
James Costa
Jason Gordon
Jay Bradshaw
Jeanette MacLean
Jenna Simpson
Jennifer Warnell
Jennifer J. Welsh
Joan and Galal Karout
Joe Persaud
Jonathan Bradshaw
Judy Endacott
Karen and Victor Figueiredo
Karla Dendrinos
Kate Forester
Kathleen Gilhooly
Kathleen M. Kelm
Ken Porteous
Kimberly Bakhsh
Klarissa-Ingrid D'Mello
Kyoko Iwasa Davis
Laura Parsonson
Laurel Bogden
Lawrence Haney
Len Jillard
Lily Pontieri
Lois Grant
Lucas King
Malcolm H. Cheng
Mandy Moore
Margaretha Vandervelden
Margarida Da Silva
Mark Conway
Mark Irvine
Martin Burwell
Martin Mailloux
Matthew Alexander Poirier
Matthew Pavelich  
Michelle Gordon
Michelle Gregersen
Mike Dodig
Molly McPherson
Muhammed Irshad
Pina Bresciani
Rachel Renfrew
Raeda Zleik
Rebecca McKnight
Renata Ozimek
Robyn Vander Vennen
Rod Fenton
Ruth Mandel – Who Gives Fund
Sal Marrello
Sarah O'Donoghue
Scott Walker
Shirley Yan
Stacey Nakano
Stefan Hostetter
Stephanie Gawur
Sue Lynch
Susan Bisaillon
Susan Hanna
Susan Silma
Sylvie Labrosse
The Fred and Donna Leslie Foundation
Thomas Chan
Tina Antunes
Valerie Picher
Wendy Dyke
William Moreno
Winston Loui
Thank you for all of your unwavering support!
During these uncertain times, now more than ever, we are seeing the impact of the generosity of our amazing donors! Your dedication and support to our community is truly inspiring. Thank you so much for making a difference in the lives of so many.
Click here if you would like to learn more about how you can help.