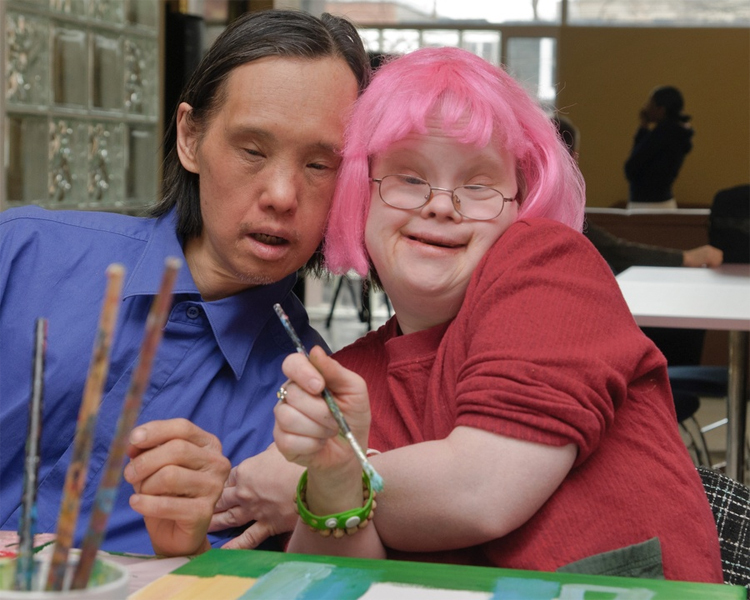 Community Junction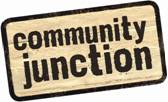 Owned and operated by Community Living Toronto, Community Junction provides community-based activities for people with an intellectual disability and their families in Toronto's west end Junction neighbourhood.
Offering a wide range of classes, activities and skill-building workshops that enhance creativity, foster independence and build new friendships.
Location: 2934 Dundas Street West
Phone number: 647-729-1153
Email: communityjunction@cltoronto.ca


---
Creative Village Studio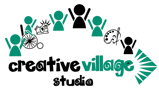 Creative Village Studio is a community-based art studio in the heart of Islington Village, operated by Community Living Toronto.
Creative Village Studio runs classes in painting, sculpture, photography, knitting, choir, journaling-scrapbooking, card making, and music for individuals with intellectual disabilities and the community. Classes are taught by internal staff and professionals within their disciplines.
Our vision is to provide a supportive space for artists with varying abilities in order to enrich lives through creative expression. We offer an array of sales items from cards, sculptures, photographs and paintings to handmade seasonal crafts. Creative Village studio also participates in conferences, festivals and markets, art gallery showings, competitions and outreach education.
Location: 4895 Dundas Street West, Etobicoke
Phone: (647) 351 4362
Email: cvs@cltoronto.ca
Register for the classes click here: My Community Hub

---
Individualized Passport Supports
We support individuals and families in utilizing their Passport funds based on the principles of choice and community participation.
Person-Directed Planning enables individuals and their networks to identify areas of interest and brainstorm for possible opportunities. For more information and how to apply for Passport Funding: click here
For more information on fee for service options and how Community Living Toronto can connect you to community-based activities contact:
For more info email: contactus@cltoronto.ca