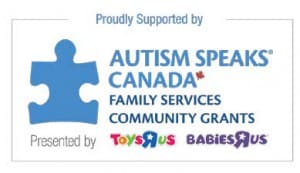 We have been researching how to support parents of adults with autism spectrum disorder (ASD). As part of this research, we are holding a free web-based mindfulness parent group for parents to help them cope.
Groups will run for 6 weeks on Tuesdays.
Time: 12:30-2pm Eastern Standard Time
Dates: April 4th to May 9th
You will be able to participate in the group virtually using your home computer and a telephone line, that connects you with the group facilitators and other parents.
Find out more by following this link: Virtual Mindfulness Flyer ASD