Monday April 10th was our 37th Annual Volunteer Appreciation Event at the FountaiBlu in the Exhibition Grounds!
We Celebrated our wonderful volunteers and announced the winners of our Volunteer Awards!
Winners of the 37th Annual Volunteer awards

Thank you for your interest in volunteering at Community Living Toronto – we value the great contributions of our generous volunteers.
Benefits of Volunteering
Develop new friendships
Make a difference in the lives of individuals who have an intellectual disability
Help others discover their strength and talents
Share your skills and expertise to impact the people we support
Develop important skills such as team work, collaboration, communication and leadership
Advocate and help develop long-term policies to drive positive change within our organization
Learn more about the Developmental Sector
Gain a rewarding sense of accomplishment
 
*Community Living Toronto works with a vulnerable population and so, all volunteers are required to obtain a Police Reference Check.
Please explore our volunteer opportunities through this page and sign up for an upcoming orientation session to get started!
Opportunities Available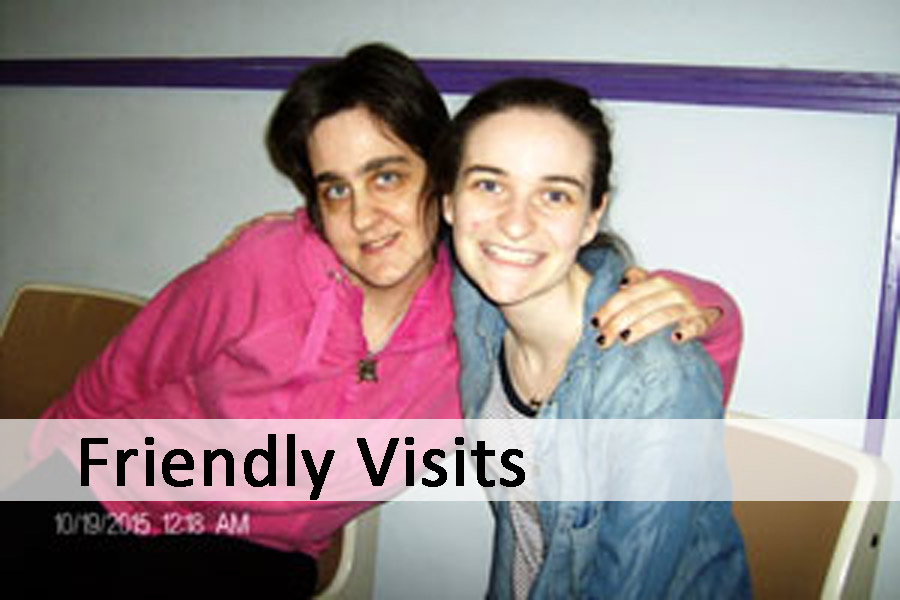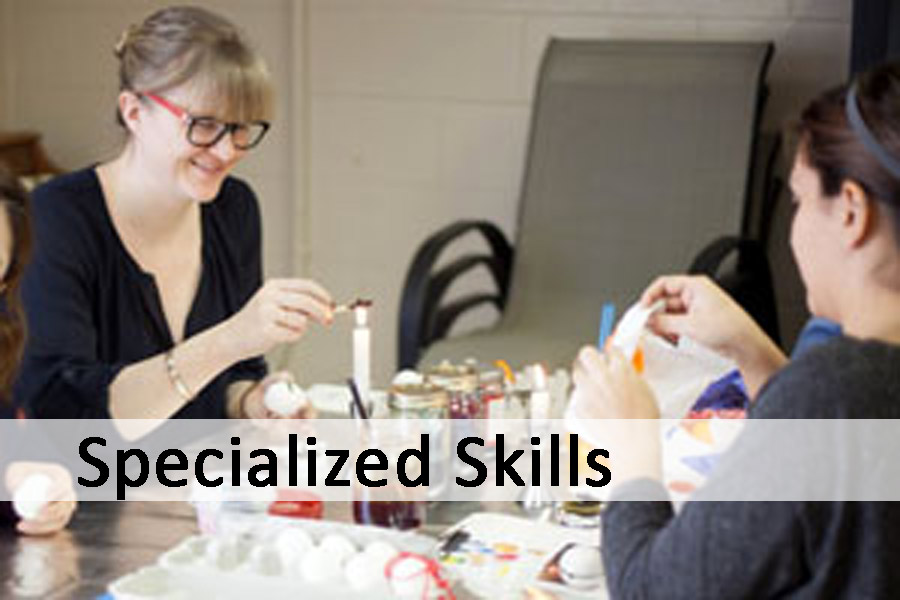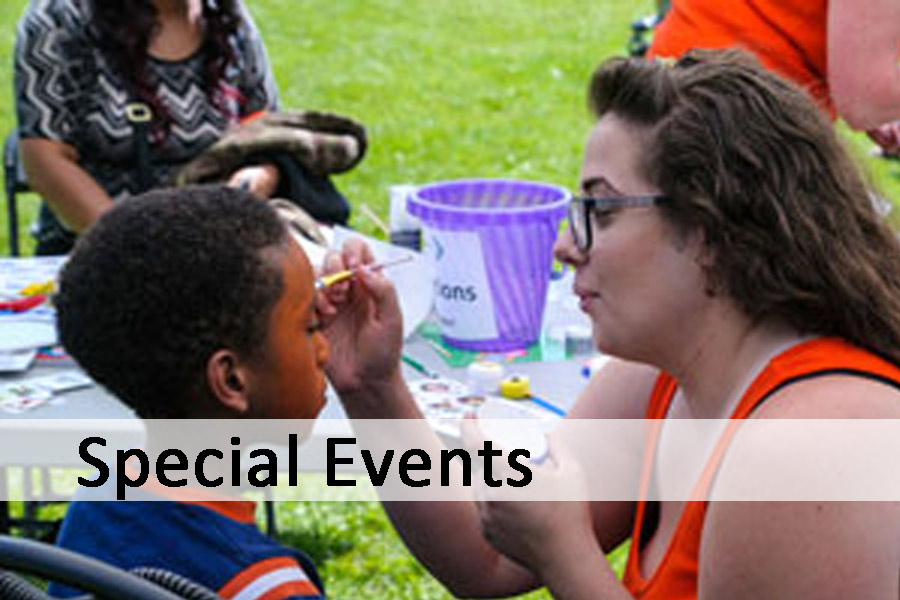 Sign up for an upcoming Orientation!
Click on the date to register!








 The Difference That Volunteers Make
For additional questions and or clarifications, please contact your Regional Volunteer Coordinator.
Scarborough Region: 
Sarah Winter 647 729 1633
Email: swinter@cltoronto.ca 
North York/Etobicoke Region:
Sehrish Zehra 647 729 1162
Email: sehris.zehra@cltoronto.ca 
Central:
Yulia Prudova 647 729 1209
Email: yprudova@cltoronto.ca