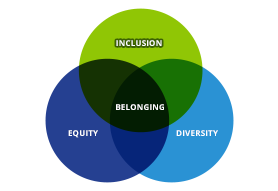 The elimination of racial discrimination and racism is an essential part of CLTO's efforts to cultivate an equitable and inclusive learning environment and work culture. This is noted in our Equity, Diversity & Inclusion statement and our Anti-Racism Committee's mandate.
For additional glossary of terms that we follow please click here.
Further to this mandate we have invited contributors to share their expertise and understandings on Equity, Diversity and Inclusion and how these topics intersect with the disabled community.
If you are interested in learning more about our EDI work at Community Living Toronto please reach out:
anti-racismandedi@cltoronto.ca
Calendar of Awareness Days
If you would like to recommend events to focus on, please get in touch.
There are many days and months in a year that we hope to acknowledge, remember and celebrate. We would like to encourage you to contribute to those days that are meaningful to you. This is about sharing your story and your personal connection.
Please use the following link to join us! When you submit, the details will be adapted into a post that will be included in our site. Someone will be in touch before a post is made using your content.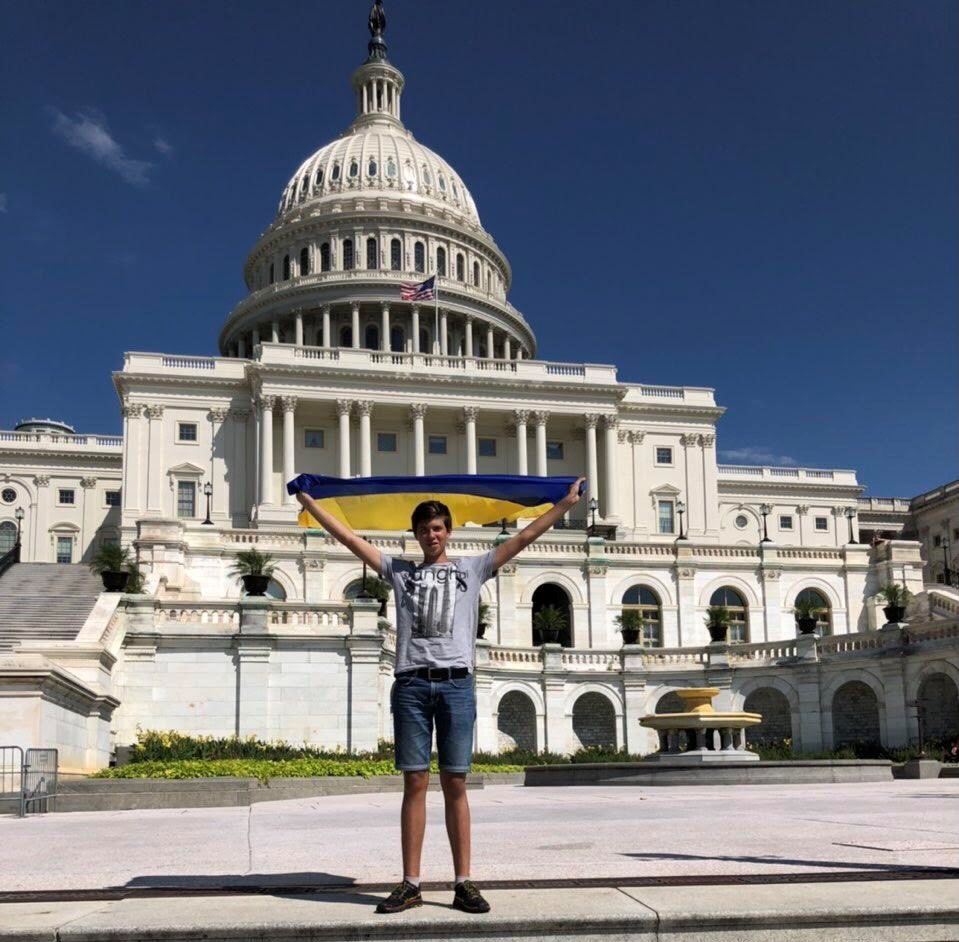 Artem Perederii tells us about the current situation in Ukraine and its impact on his life. (Read more)