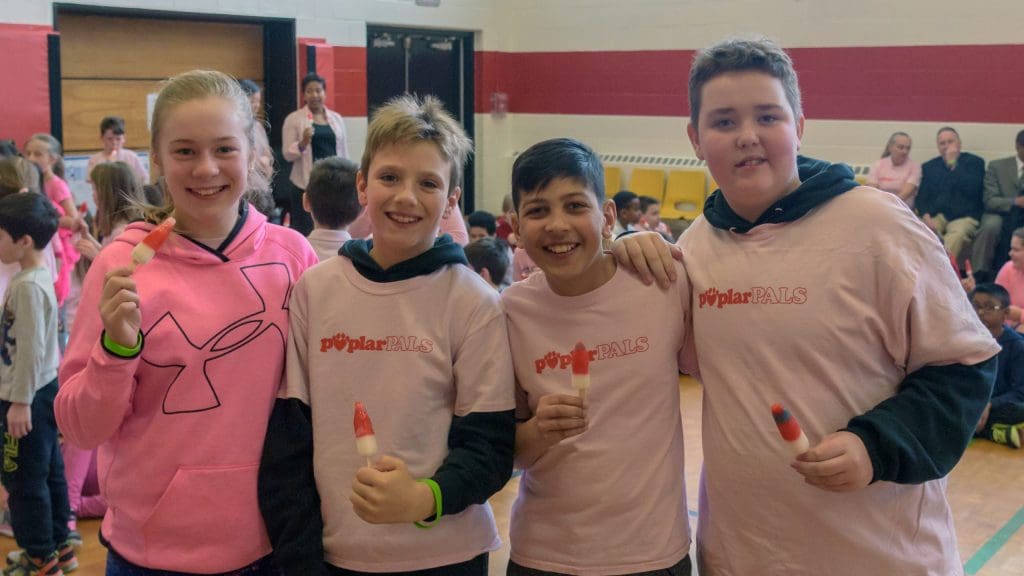 We provide free consultation and support for children and youth (up to age 21) with special education needs who are experiencing difficulties at any school, public or private, within the GTA.
This includes advising families on their rights and options with regards to education, advocating for families, as well as attending meetings at school with families.
We also work with children and youth-serving community agencies by accepting referrals and providing formal training for their staff and volunteers.
Our education consultations and supports take a flexible approach that is family-driven and tailored to each unique situation.
Families are welcome to contact us directly. If you have any questions about your child's education, we're here to help.
Please contact:
Tracey O'Regan, Community Inclusion and Advocacy Supervisor/Education Consultant
416-371-3162 |  toregan@cltoronto.ca 
For more information about Elementary to Secondary education support, legislation and resources, please click here.
IOPEN
The Individualized On-Campus Post-Secondary Experience Network (IOPEN) is a partnership with Centennial College that supports people with an intellectual disability to experience college and explore their post-secondary options. CLTO staff assist students to access, attend, explore and experience college life with the necessary accommodations.
Students take one General Education elective class per semester. If they choose, students can work towards a four credit stackable credentials certificate and graduate upon successful completion. College course fees apply.
If you are currently in service with one of Community Living Toronto's many Ministry-funded programs, you are eligible to participate in IOPEN. 
If you're not in service with CLTO, please contact the DSO to apply for IOPEN. 
For more information about IOPEN, please contact Flora Nichols, Program Supervisor, at 416-710-7843 or fnichols@cltoronto.ca.

Designed for children and youth, SPINCLUSION is an interactive game that encourages welcoming and inclusive approaches. This game helps children and youth to recognize and celebrate people's differences.
Our team can visit the classroom to facilitate this game. Schools and community partners can also purchase it.
For more information, visit spinclusion.ca or contact:
Tracey O'Regan, Community Inclusion and Advocacy Supervisor/Education Consultant
416-371-3162 |  toregan@cltoronto.ca 
Useful resources
ConnectABILITY
Parents Education Handbook
Starting School [Workshop]
Identification Placement Review Committee (IPRC) [Workshop]
Individual Education Plan (IEP) [Workshop]
Links
IEP Resource Guide (Ontario Ministry of Education)
Shared Solutions (Ontario Ministry of Education)
Policy on accessible education (Ontario Human Rights Commission)