Our digital products, developed with the Ministry of Children, Community and Social Services (MCCSS), people with an intellectual disability, families, and service providers, provide Ontarians with tools, information, and resources.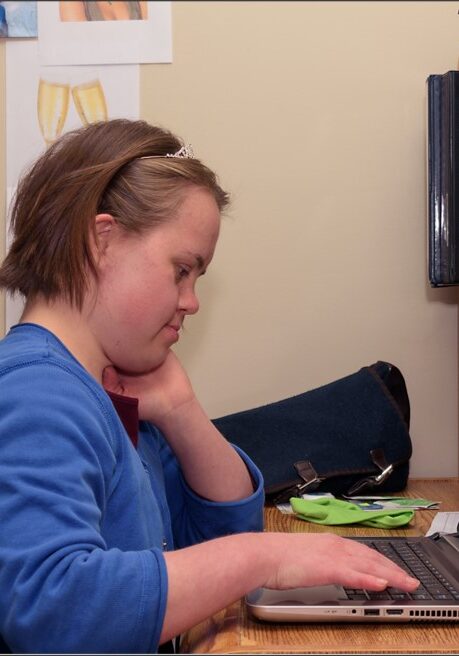 ConnectABILITY.ca is a website and virtual community dedicated to lifelong learning and support for people who have an intellectual disability, their families and support networks.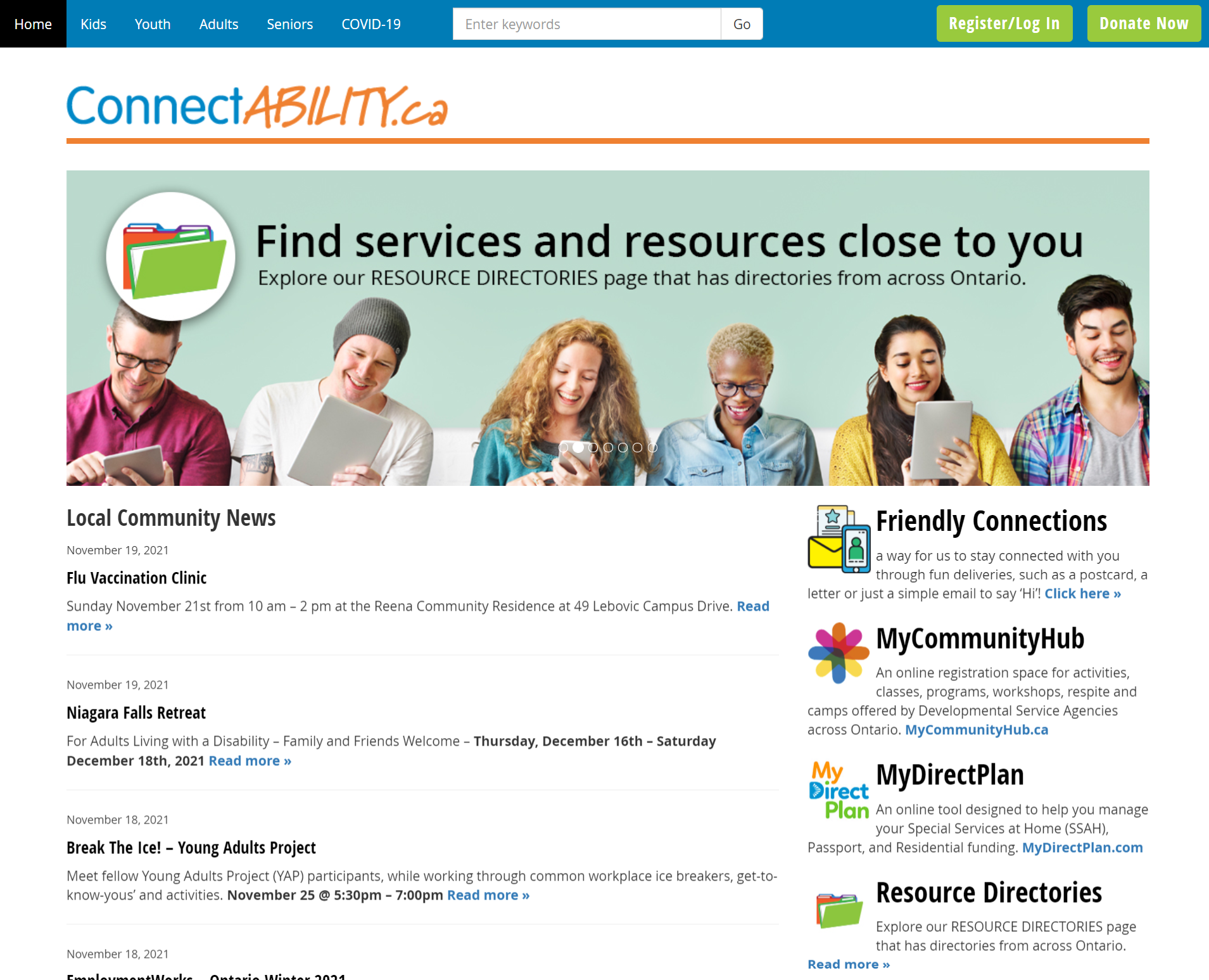 MyCommunityHub is an online registration platform for programs and services offered by Developmental and Autism Service Providers and their partners across Ontario.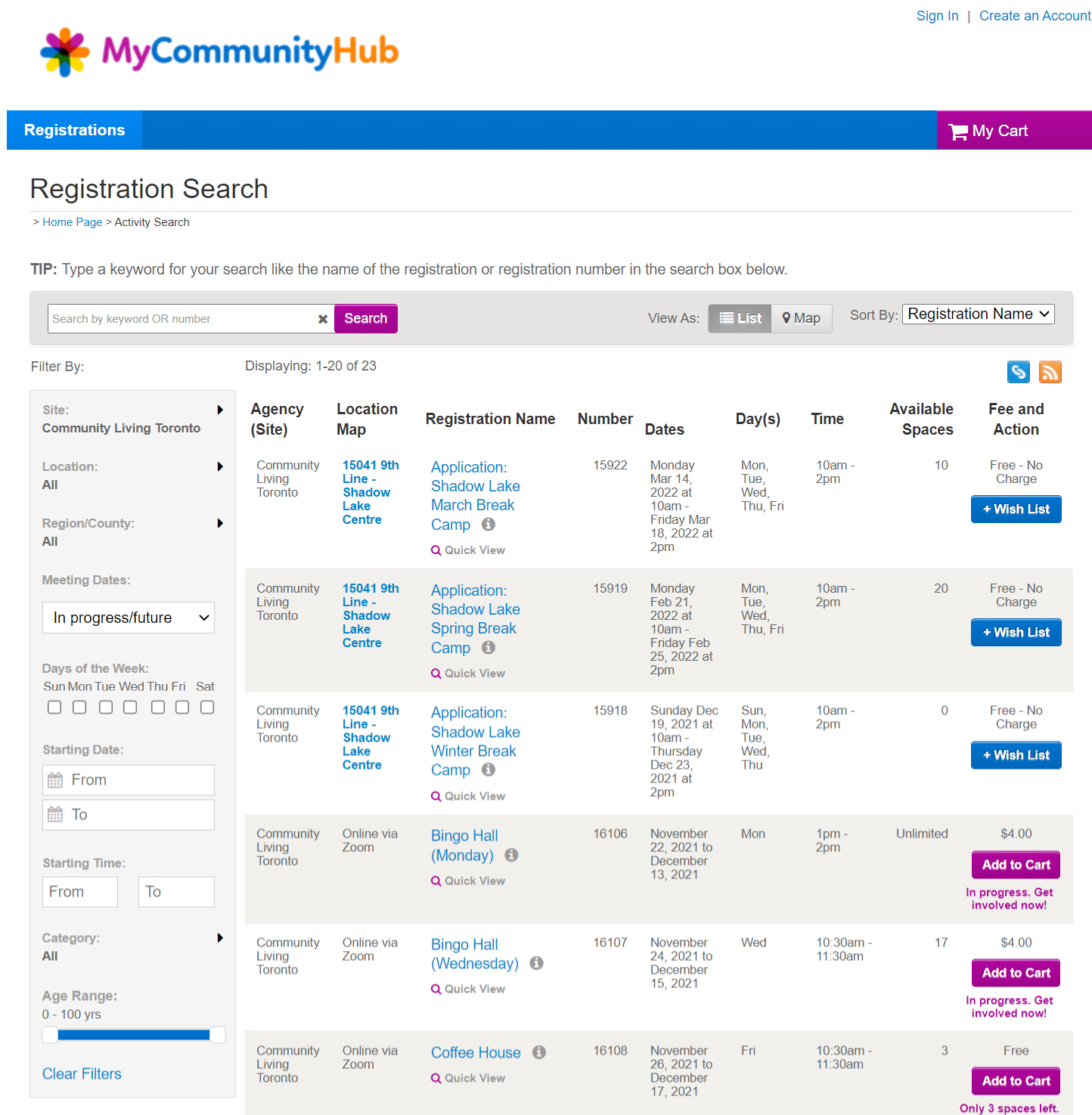 MyDirectPlan is an electronic method for submitting Passport and SSAH expenses where users can track the status of their expenses, manage support worker expenses, and view their total and remaining funds.