Ontario Behaviour Analytic Community of Practice. (OBACoP)
Sponsored by Community Living Toronto
About us
Who we are
The Ontario Behaviour Analytic Community of Practice (OBACoP) is a network of behaviour analytic practitioners, researchers and educators that share an interest in the science of human behaviour and its potential for making positive social change.
Vision
The Ontario Behaviour Analytic Community of Practice will provide a mechanism through which professionals practicing within the domains of Applied Behaviour Analysis can network, celebrate successes, share knowledge and resources, problem solve, and support one another's professional development.
Purpose
To engage behaviour analytic practitioners in a process of collective learning. To share knowledge, tools, literature, and best practices related to therapeutic applications of behaviour analysis and transform their practice for the better.
At CLTO we will host 4 sessions on a bi-monthly basis from September to May of each academic year. All sessions are hosted on the Zoom. 
Click a date to register below:
INTERESTED IN PRESENTING AT FUTURE OBACOP SESSIONS?
We are taking presentation submissions for OBACoP 2023-2024. Topics related to the practice of behaviour analysis are welcome!
Past presentations included:
Acceptance and Commitment Therapy
Supporting Students with Severe
Challenging Behaviours
The Origins of Complex Youth and
Adults
Self-Care for Behaviour Analysts
Culturally Safe Services for Indigenous
Peoples
Community Living Toronto (CLTO) supports thousands of people of all ages with a wide variety of service needs. We strive to foster a culture of innovation across our organization to better support people with intellectual disabilities and their families.
As a leader in our field, meaningful partnerships and collaborative research studies are important to our work. To that end, CLTO engages, formally and informally, in research projects with many community partners and post-secondary institutions.
Participating in research helps us to identify gaps in services and provides us with evidence-based solutions, ensuring we continue to provide the best possible service to the people we support.
If you're interested in partnering with us for your research project, please fill out the form at the link below.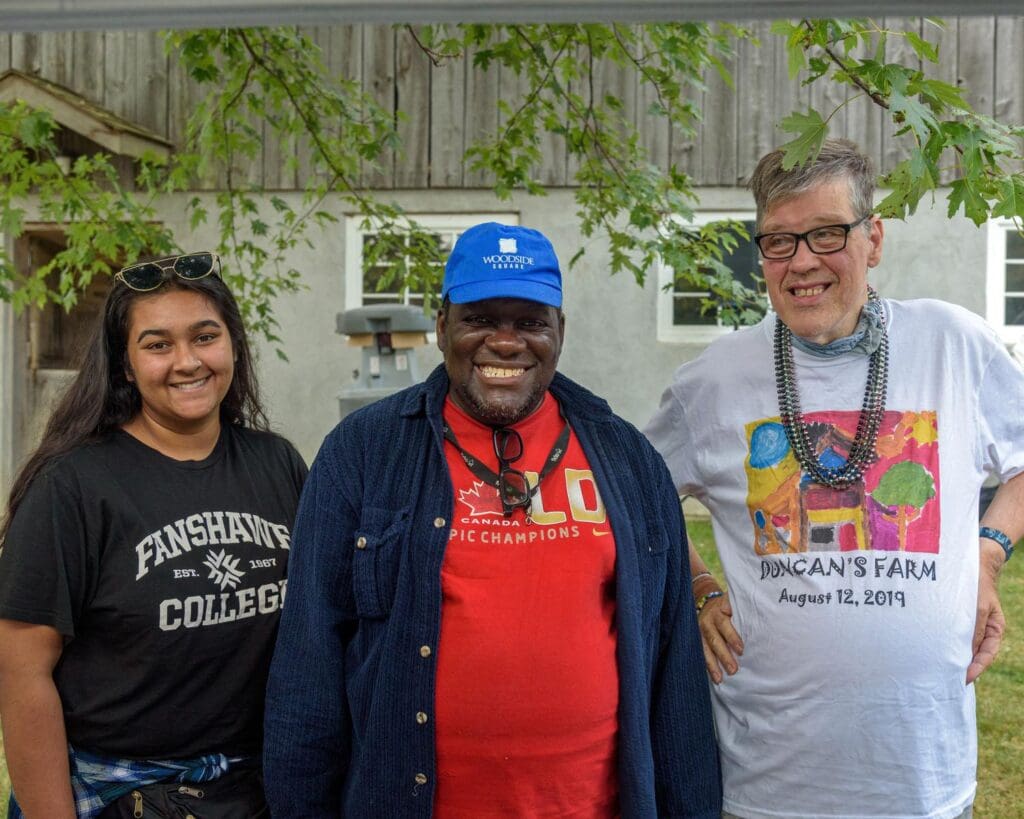 Previous Research Partners