---
Prime Minister Justin Trudeau has declared March 11th to be a National Day of Observance in recognition of the one-year anniversary of the first known COVID-19 death in Canada. Please join our CEO, Brad Saunders as he reflects on the year gone by and the better days to come.
---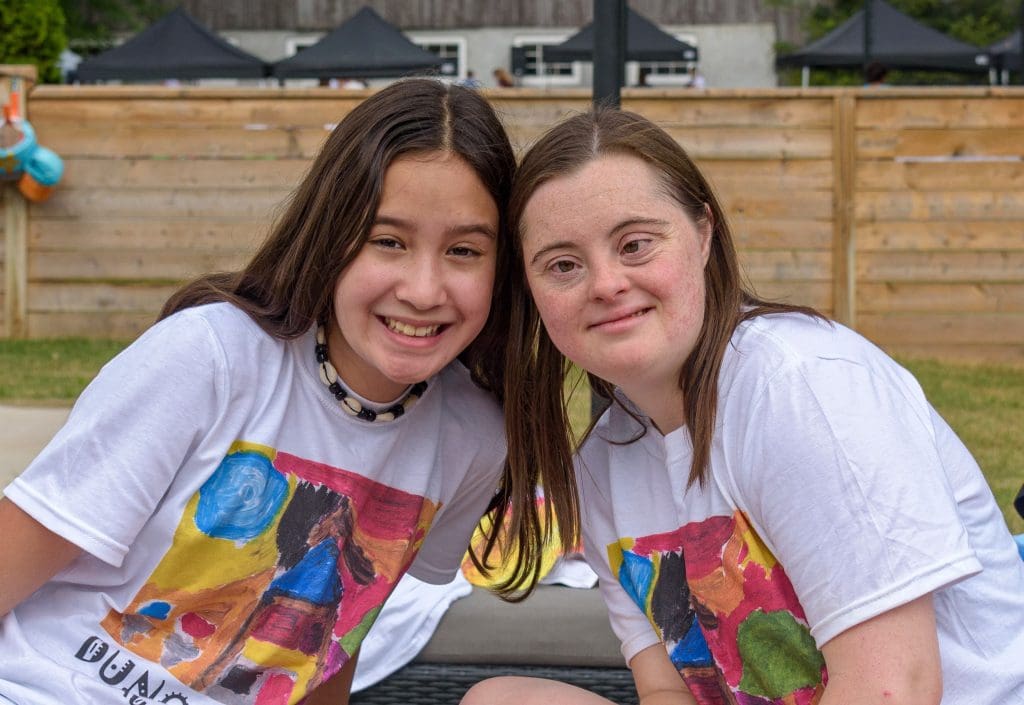 About Community Living Toronto
We are proud to support over 4,000 individuals with an intellectual disability and their families in 80+ locations across Toronto. Learn more about who we are here.
---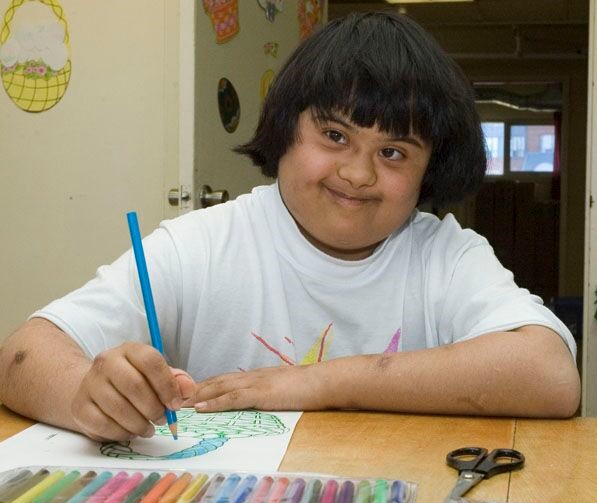 COVID-19 Resources
ConnectABILITY is full of information and resources to support individuals with developmental disabilities and their families during the COVID-19 pandemic.
---
Latest Update on COVID-19
Our COVID-19 Safety measures have been extended to June 30th, 2021. Click here for the full COVID-19 update. We will keep you informed as the situation unfolds. Thank you for your patience and understanding. Join our biweekly COVID-19 update webinars! Click here to register.
---