Community Participation Supports (CPS)
"Community participation" means different things to different people. For us, it means enabling neighborhood connections, building meaningful relationships, and finding ways to develop your personal interests and skills.
Our community participation supports are flexible. You might like to go out in the evening, or for only part of the day. You might like to go to different places and explore new things, or have more of a routine. It's about how you want to spend your time.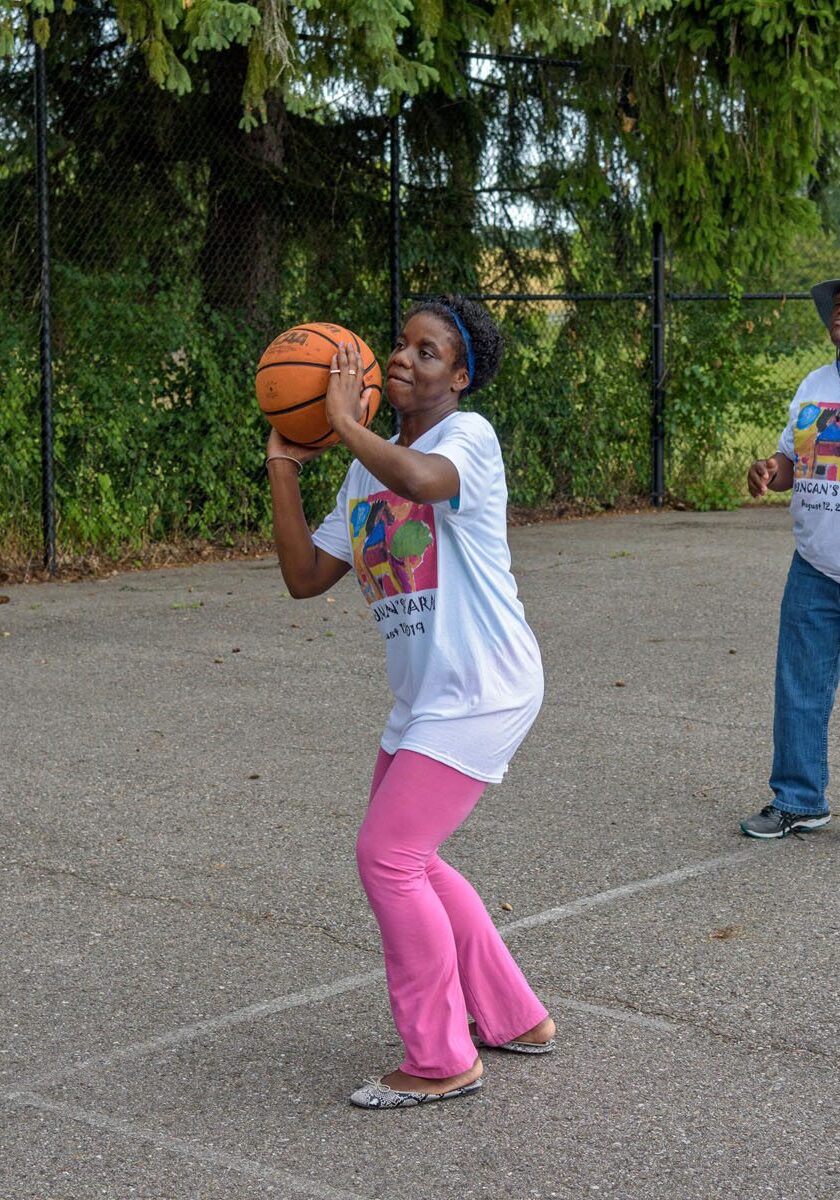 We can be wherever your community is - our services cover the whole GTA!
Get an exclusive preview of the activities, experiences, and goals you can expect. Learn about registration details which can be done using MyCommunityHub directly or with the assistance of Community Living Toronto staff.
CPS Options Experience Guide
Our community participation supports are person-directed, which means the activities you do are aligned with your goals and interests.
You might want to develop work-related skills, spend time volunteering at a local non-profit, or engage in social and recreational activities like drama, swimming, music therapy, crafts or going to the movies.
Some people might be interested in literacy and money management, while others would like to develop their personal care or communication skills.
Our community participation supports are for adults (18+) who are fully vaccinated against COVID-19. Our staff provide support based on each person's need.
Community Participation Supports are funded through MCCSS with referrals coming through the DSO. 
For more information, please contact 647-729-2976 ex. 2976 or cpsquestions@cltoronto.ca.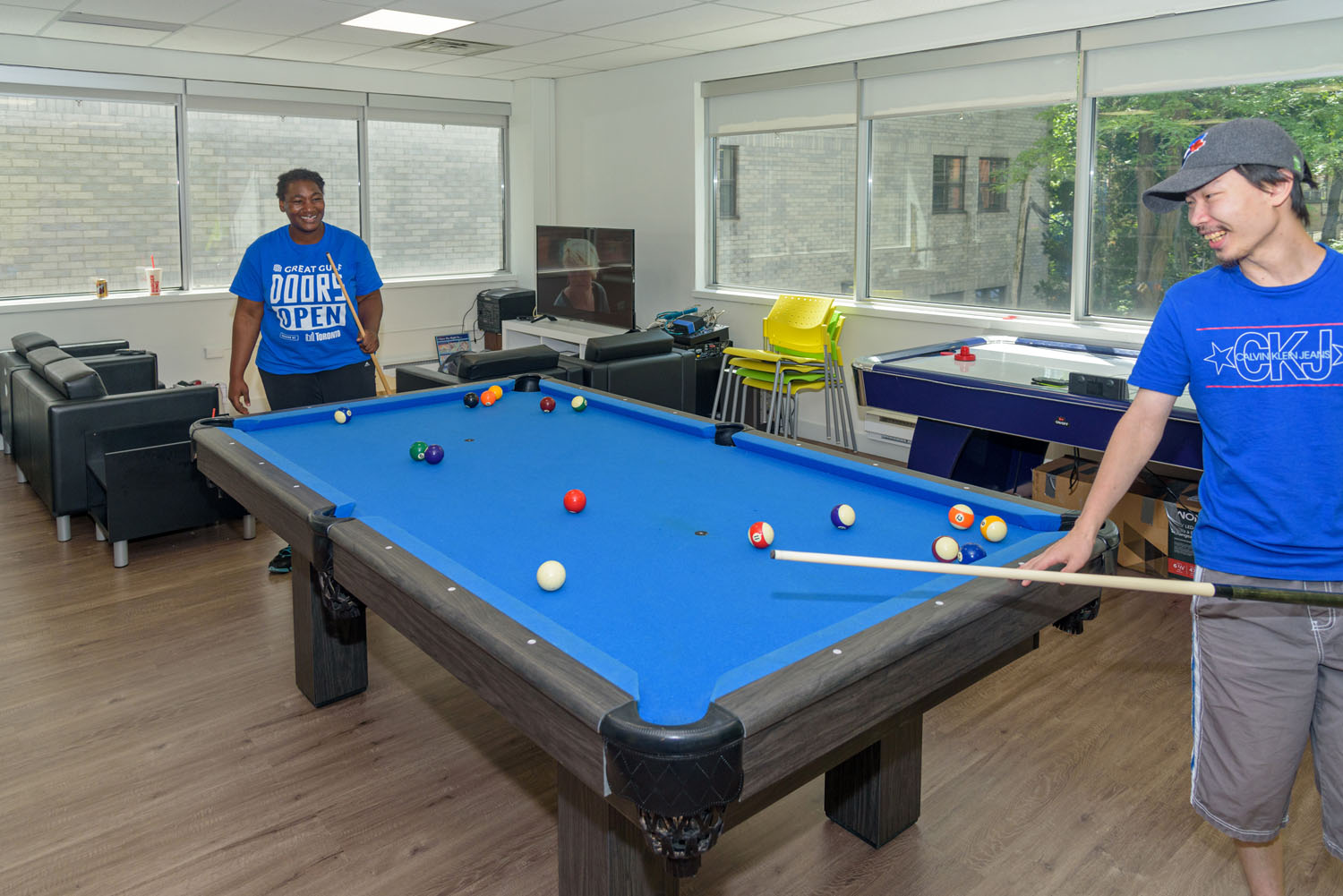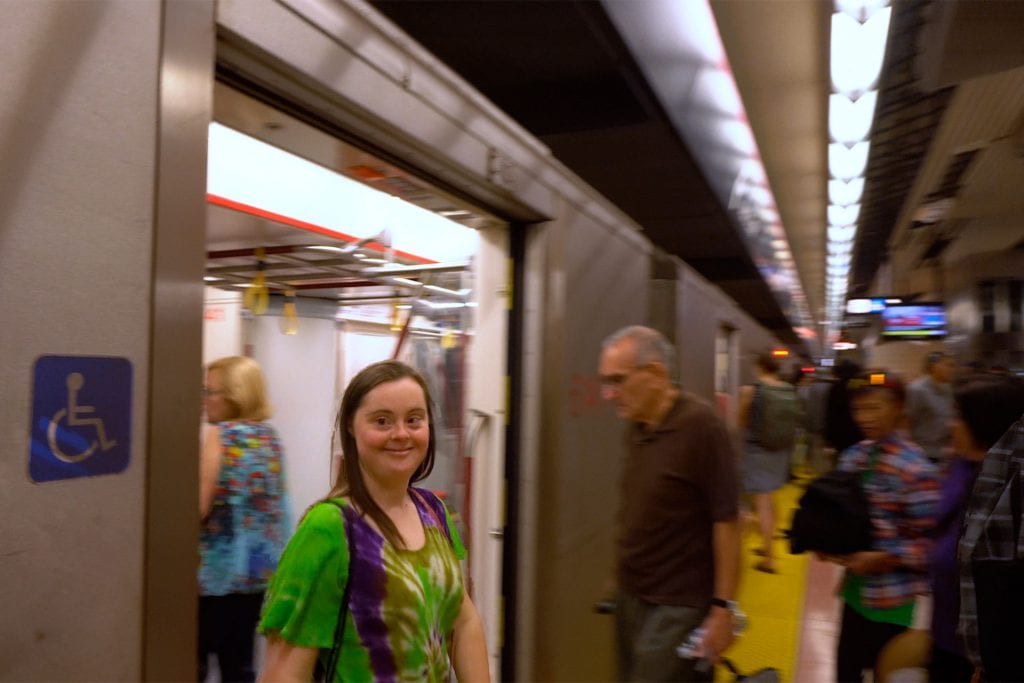 We are currently supporting small groups at our Gooderham, Fairfax and East Mall locations. Additional sites, including Advance Road and Main Street (Foster Connections), will be reopening in May to small groups.
We are scaling up cautiously and offering limited spaces to people living in the community. People in our supported living programs are already receiving community participation supports facilitated by the staff in their homes.
We will contact you directly if a space becomes available to you.
If you were previously attending CLTO's in-person day supports, you can access our virtual day supports.
Programs are broken into four-week blocks offered via Zoom from 10 am to 3 pm daily.
Led by trained CLTO facilitators, activities include yoga, Zumba, game shows, arts, travel and tourism, cooking and many more.
For more information, please contact Kaitlyn Close, Program Supervisor, at kaitlyn.close@cltoronto.ca.
Provides community-based, fee-for-service activities for people with all abilities and their families in Toronto's Junction neighbourhood. Each session a roster of activities, led by community instructors, provides social, recreational and learning opportunities.
Location: 2934 Dundas Street West
Phone number: 647-729-1153
An art studio in the heart of Islington Village, running classes in painting, sculpture, photography, knitting, choir, journaling-scrapbooking, card making, and music for people with an intellectual disability and the broader community. Our vision is to provide a supportive space for artists with varying abilities to enrich their lives through creative expression.
Location: 4895 Dundas Street West, Etobicoke
Phone number: (647) 351 4362
Email: cvs@cltoronto.ca
Developed in partnership with five other non-profits and the TTC, DiscoverMyRoute is a program that teaches people with an intellectual disability how to use public transit independently. Alongside in-class sessions and personalized one-to-one route training with an instructor, DiscoverMyRoute offers students free access to its app, which features route planning, "get off" notifications and more!
Upcoming program dates will be listed here on MyCommunityHub.
Using Your Passport Funding
You can use your Passport funding to pay for programs and/or classes at Community Junction, Creative Village Studio, DiscoverMyRoute, and Shadow Lake Centre.
If you are currently in service with one of Community Living Toronto's many programs, our Individualized Passport Supports team can help you use your Passport funding to participate in your community.
Click here for more information about CLTO's Individualized Passport Supports.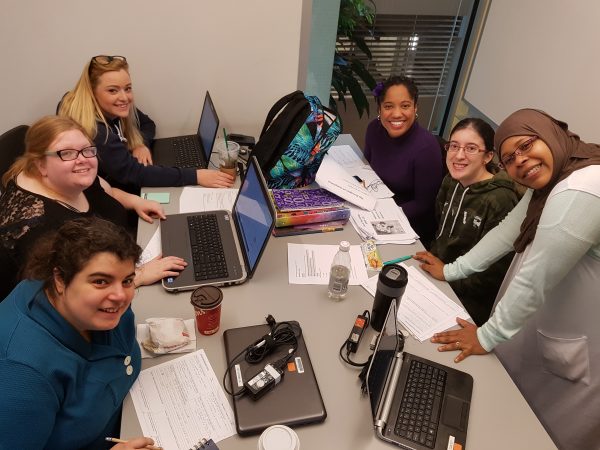 Developmental Services Ontario (DSO) is the access point for adult developmental services funded by the Ministry of Children, Community and Social Services (MCCSS) in Ontario.
When you turn 18, you must apply through DSO to see if you are eligible to receive adult MCCSS-funded supports.