Reducing Barriers to Inclusion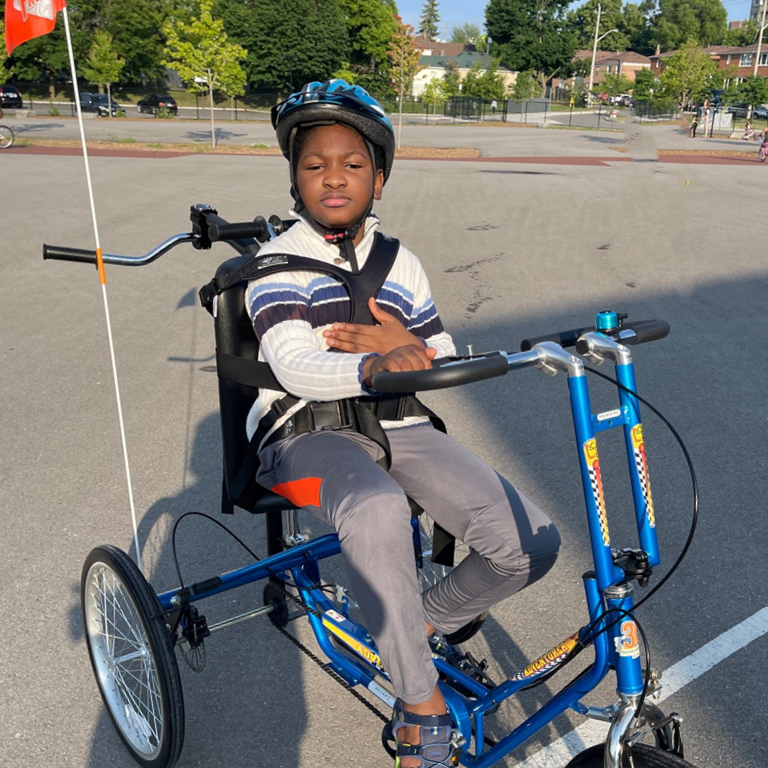 Ayo's parents wanted to help him go biking with his siblings and friends in the neighbourhood, but a standard bicycle wouldn't do. The one they wanted, which could be adapted to meet Ayo's needs, was too expensive.
With the help of their Coordinator of Family Support, they successfully applied for grants from the Jennifer Ashley Foundation, the Choices that can Change Lives Fund, and the Nadine "Dee" Chiu Memorial Fund. These combined sources of funding helped Ayo's parents make their son's dream come true!
"The tricycle has brought such joy for Ayo. He is always excited to ride it and has been spending lots of time in the park having so much fun with his siblings and friends."
"The positive impact of these grants is long-lasting, given that Ayo can continue to use the tricycle into his teenage years and beyond."
- Daniela Faieta, Coordinator of Family Support at CLTO
The Choices Fund provides small grants to help individuals and families pursue dreams and goals when all other resources are exhausted. Visit choiceschangelives.ca for further information or contact Sylvie Labrosse at 647-588-9465.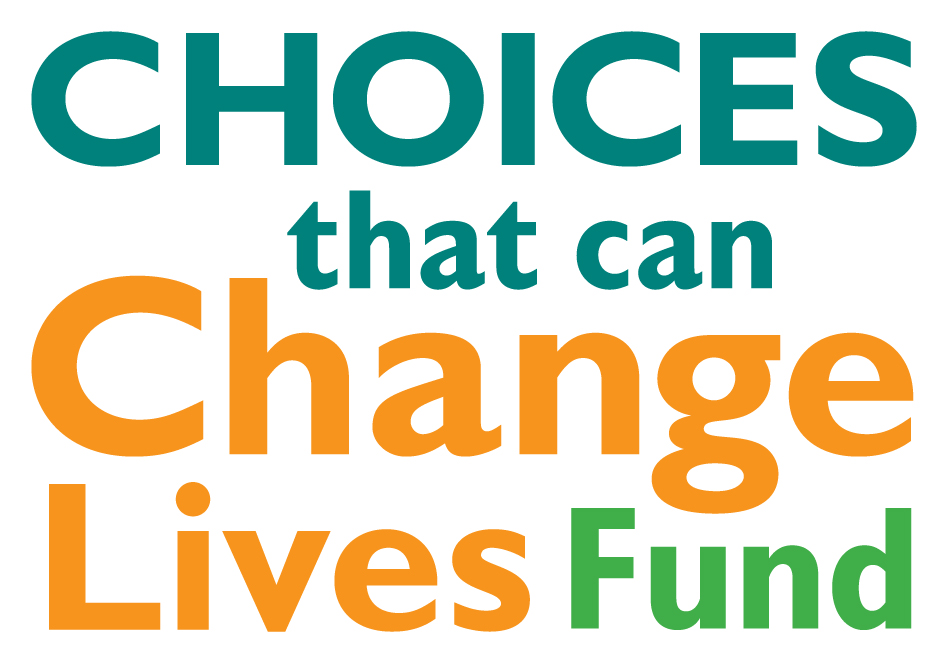 The Nadine "Dee" Chiu Memorial Fund helps families or individuals with the purchase of services or equipment that will improve quality of life and community participation.
Contact Angela Bradley at 647-509-1596 for further information.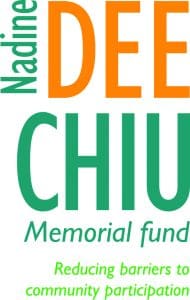 These Funds are supported through the generosity of donors and are available to individuals and families in service with Community Living Toronto.