Generosity comes in many forms, and Susan McCloy consistently goes out of her way in more ways than one.
As an active donor, volunteer, and member since 2003, Susan has worn many hats over the years. Currently she's the Treasurer of our Board of Directors and Chair of our Finance and Audit Committee. She's been involved in various fundraising events and runs our annual CPA Tax Clinic to help people prepare and file their taxes.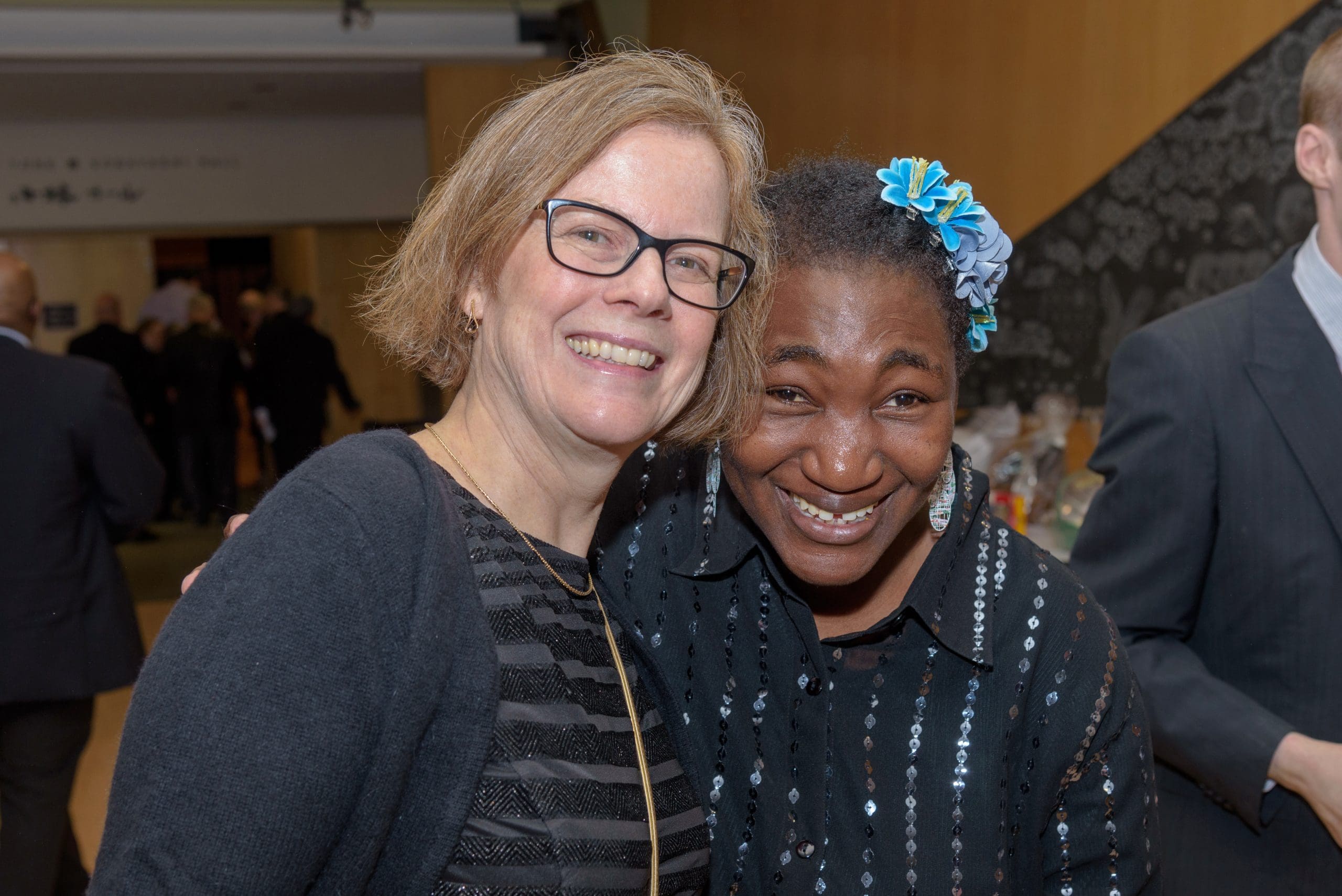 Susan considers herself fortunate to be able to give back to an organization she believes in, especially as needs increased this past year due to COVID-19.
So, when she heard that her employer, PartnerRE, had a gift program that would match volunteer time with a donation, she knew she had to apply.
In April, Community Living Toronto received a donation of $4150 from PartnerRE. With this generous gift, we were able to provide our community with enhanced supports and services throughout the pandemic.
Susan's efforts have helped many people participate more fully in their community and enjoy a better quality of life. As a champion, she's making important connections to engage others in our cause. Thank you Susan!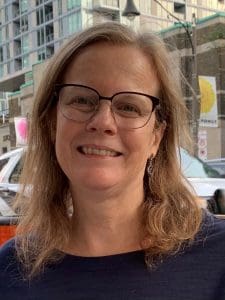 "PartnerRe is a proud supporter of Community Living Toronto. We are pleased to donate to CLTO in honor of our employees who actively participate within their communities, and in particular, with this important organization."
-          Ali Duerr, AVP, Marketing & Communications, PartnerRe America Insurance Company
Ask your employer if they will match your donations or volunteerism!
Contact Sylvie Labrosse at 647-588-9465 or sylvie.labrosse@cltoronto.ca to learn how.