Because Of You, It's Better At The Lake
In the last year, Shadow Lake Centre has received incredibly generous donations from the Trillium Foundation, the F.K Morrow Foundation, the Foster Foundation, and the Federal Government.
The Trillium Foundation provided a $150,000 grant for maintenance and COVID-19 safety updates around the property. All the cabins, from Trailsend all the way down to the Rec Hall, were painted and sanded, and new walls were installed so everyone could have their own room this summer. New sanitizer and handwashing stations were also placed at every door around camp.
Through a $5,000 donation, the F.K Morrow Foundation funded Shadow Lake's fun camp kits, which were mailed to each guest's home during the pandemic. They contained craft supplies, activities, and even letters from counsellors!
With a $50,000 donation from the Foster Foundation, camp staff were able to keep working on Shadow Lake's new Steps to Independence program, which ran for the first time this summer! This involved the creation of program modules and teaching materials, as well as gathering supplies like books, writing utensils, wallets, binders, and other hands-on learning tools.
The generous support of the Federal Government and their Canada Summer Jobs program allowed Shadow Lake to hire more staff to ensure COVID-19 safety protocols were followed, and of course, to help create amazing memories for the guests!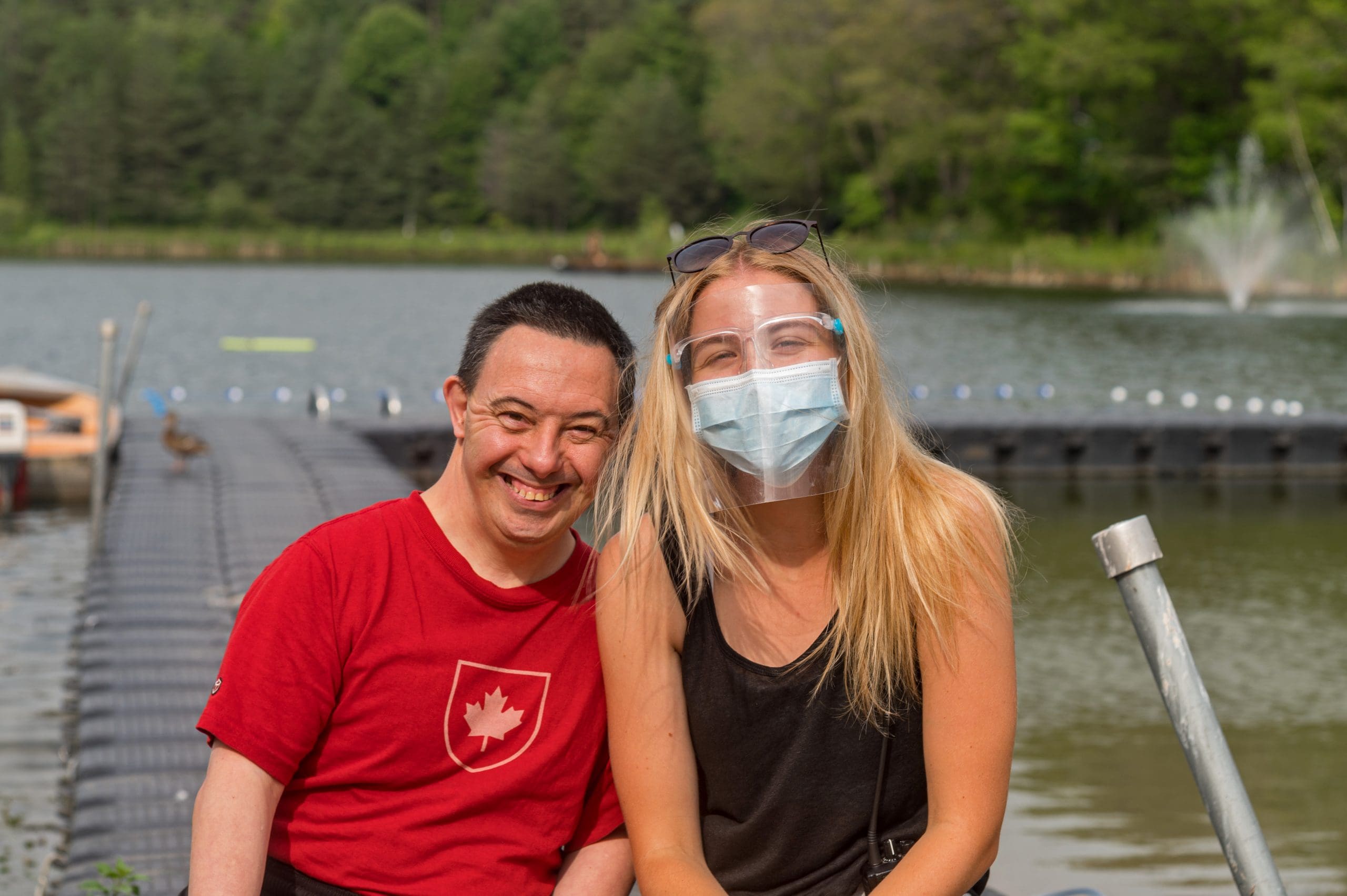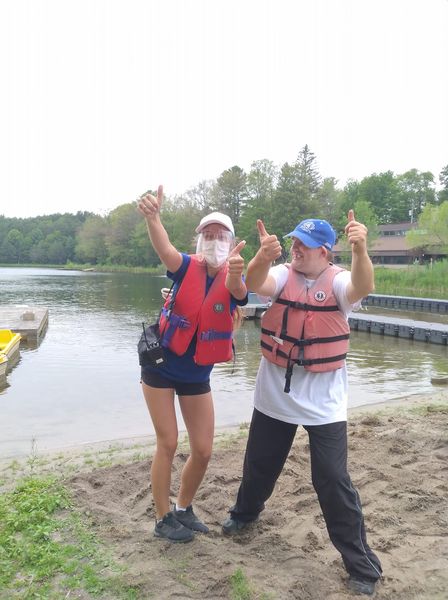 A huge thank you to all of Shadow Lake's supporters!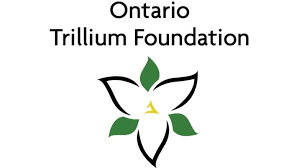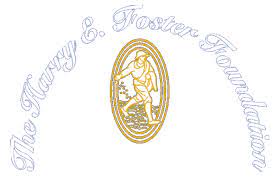 To make a donation, visit ShadowLakeCentre.ca or contact Sylvie Labrosse, Manager of Fundraising, at 647.588.9465 or sylvie.labrosse@cltoronto.ca.