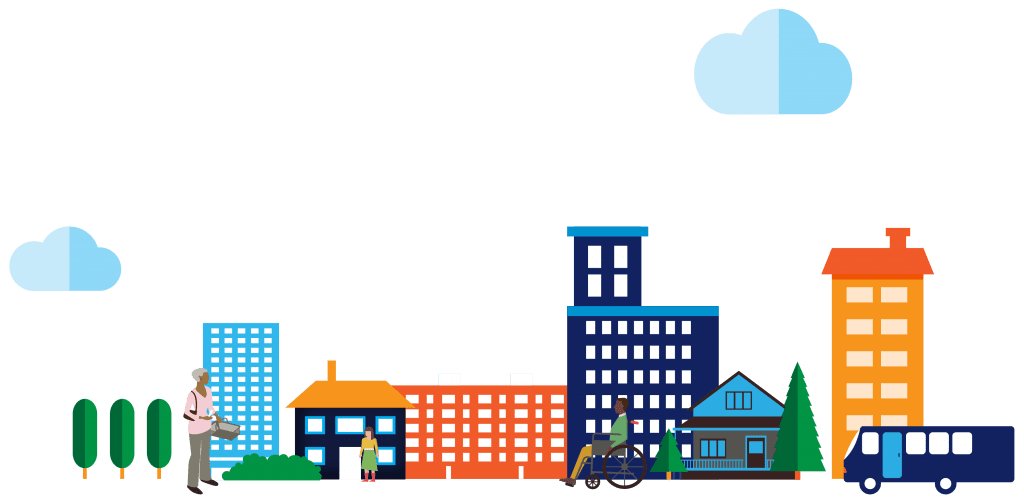 Dear families,
Community Living Toronto is committed to doing everything we can to protect the health and safety of our individuals, their families, our staff, and volunteers during the COVID-19 pandemic.
We belong to a partnership of Ontario's developmental service agencies called the Sector Pandemic Plan Initiative to help understand needs, advocate for resources and create strategies to best manage the COVID-19 pandemic for our sector.
This partnership's Research and Education working group has created a survey which I would appreciate Community Living Toronto families participating in. It has 18 questions with check-off boxes or open response areas for your opinions to be shared. They would like to learn:
The needs of families during this time
The impact of COVID-19 on your family member who has a developmental disability
The impact of COVID-19 on you as a caregiver
What resources, if any, have you found helpful?
What supports are needed in terms of health and safety, developmental services (for example, access to behaviour services by phone or facetime), or technology (for example, to use in submitting for Passport reimbursements.
Your participation in this survey is voluntary. All responses are anonymous and confidential.The working group will gather the confidential responses and create a list of priorities. This can then be used to help with advocacy and the creation of resources to support families and people with developmental disabilities during times like these.
The survey can be completed in about 10 minutes. You can go back and edit your responses as long as you have the survey open. Once you click the 'Done' button and submit the survey, you will not be able to edit your responses.
Please click on the following link to complete the survey: https://bit.ly/2XVViJ5
The survey will remain open with no defined deadline, to allow families to provide their input as they find the time to do it. The working group will be continuously looking at the input they've received and will start prioritizing items. So please make an effort to complete the survey in the next 2 weeks, if possible.
I hope you will take the time to participate in the survey. I appreciate your support and partnership. All the best to you and your family, during this challenging time.
Thank you for sharing your valuable input!
Sincerely,