Name:
Michelle MacDonald
Preferred pronouns:
She/Her
Tell us about yourself.
Aanii/Bounjor: My name is Michelle MacDonald (Arsenault). I am Indigenous and French Acadian Woman. I am the first born of Elsie and Jim Arsenault. My VERY proud and brave Indigenous mother grew up in Manitoulin Island, although not on a reservation she was raised in a small town that was predominately white.
My mother along with her 4 siblings attended Indian Day school, her stories of the time there were never shared with us however during times of vulnerability she would mention the discrimination, racism and abuse she experienced under the Anglican nuns who ran the school.
In her 18th year My mom made the BIG escape from small town vibes to the BIG CITY of Toronto where she felt more at home and welcomed. She met my French Acadian Dad shortly into her new life and was married in 1970. Her marriage to a "White man" meant that she lost her status as an "Indian" according to the Indian Act.
My Mother re-gained her Indian Status in 1994 – after the Indian Act was amended through Bill C-31 to eliminate discriminatory provisions where Indian Women who had previously lost their status through marriage to a non-Indian man became eligible to apply for reinstatement as did their children. This sounds easy enough, she had to create a family tree to prove lineage which took her many years to accomplish.
The Indian Act was amended once again in 2011 through Bill C-3 where grandchildren of women who lost their status die to marrying a non-Indian man prior to 1985 became entitled to registration for the first time. My Girls who are now 21 and 17 respectively have just obtained their Indian Status.
Although my Mom was very proud of her heritage, she was lost and didn't pass any of her knowledge or traditions of her Ojibway culture to her children. There is a term being used since the introduction of The Every Child Matters – that is Intergenerational trauma. I can affirm that this is my family. We have lost our culture, our language and our knowledge keepers far too young.
My fondest memories of time spent with my Mom are trips to Manitoulin where she would bask in visiting her relatives, they would speak their language, Ojibway, and stay up all night talking. These trips were limited, and I recognize now how special they were.
For Indigenous History Month and Indigenous Peoples day I will take time to celebrate the indomitable spirit of my People and continue on my journey of re-establishing myself with my culture. I hope you will join us in this journey.
---
Your Personal Journey
Who or what inspires you
in this topic?

Why?

My sweet Mother, My Grandparents, Aunts and uncles who were my knowledge keepers. All who have passed on to the spirit world far too young.
Where can someone go to learn more or get involved?
Tuesday, June 21st, 2022 – National Aboriginal Day
is an official day of celebration to recognize and honor heritage, cultures and valuable contributions to society by First Nations, Inuit and Metis Peoples.
September 30, 2022 – Orange Shirt Day/National Truth and Reconciliation Day
A day to reflect and honor the children and families affected by Residential School System This day is to honor the experiences of Indigenous Peoples, celebrates resilience and affirms a commitment that every Child matters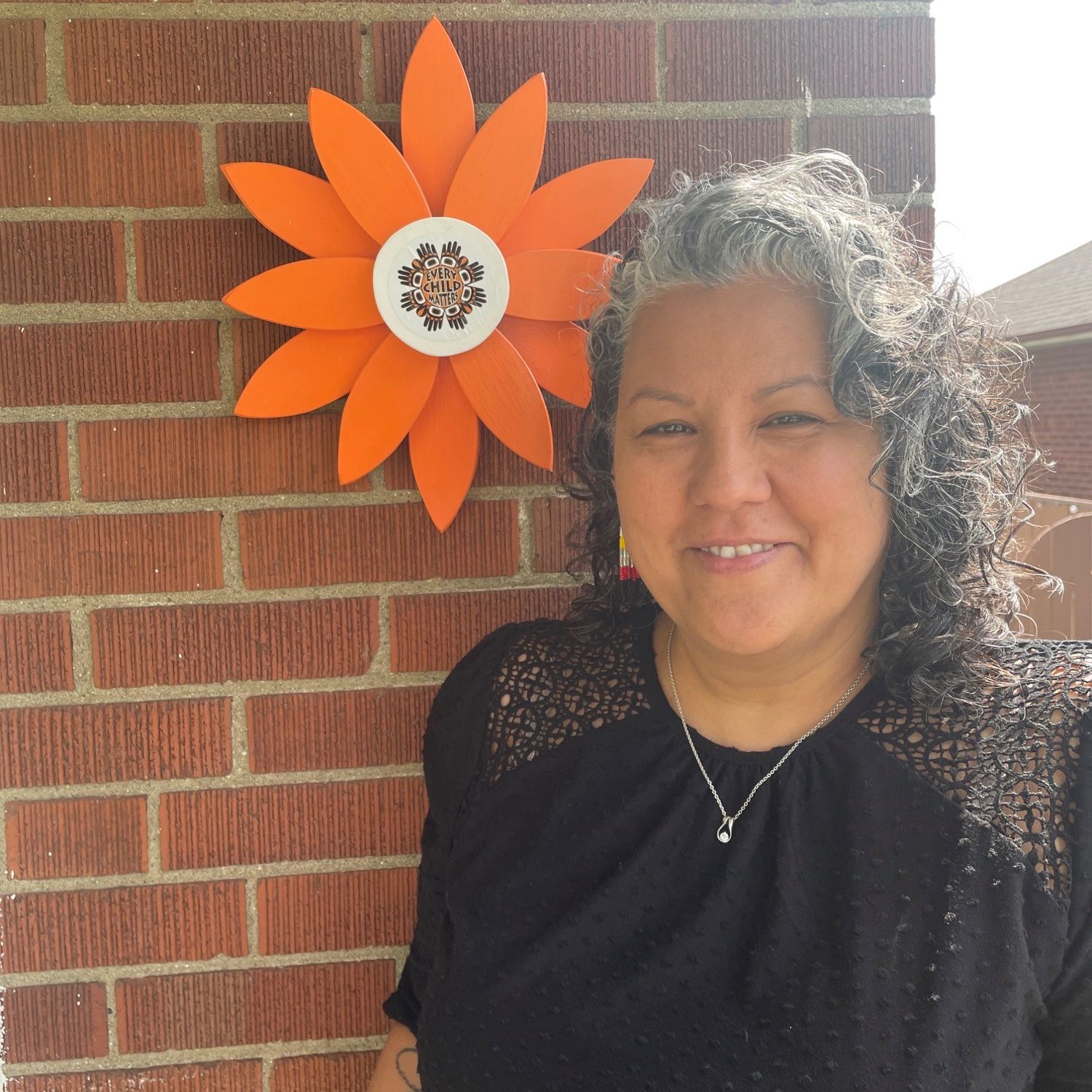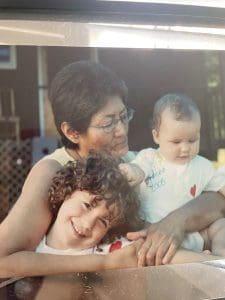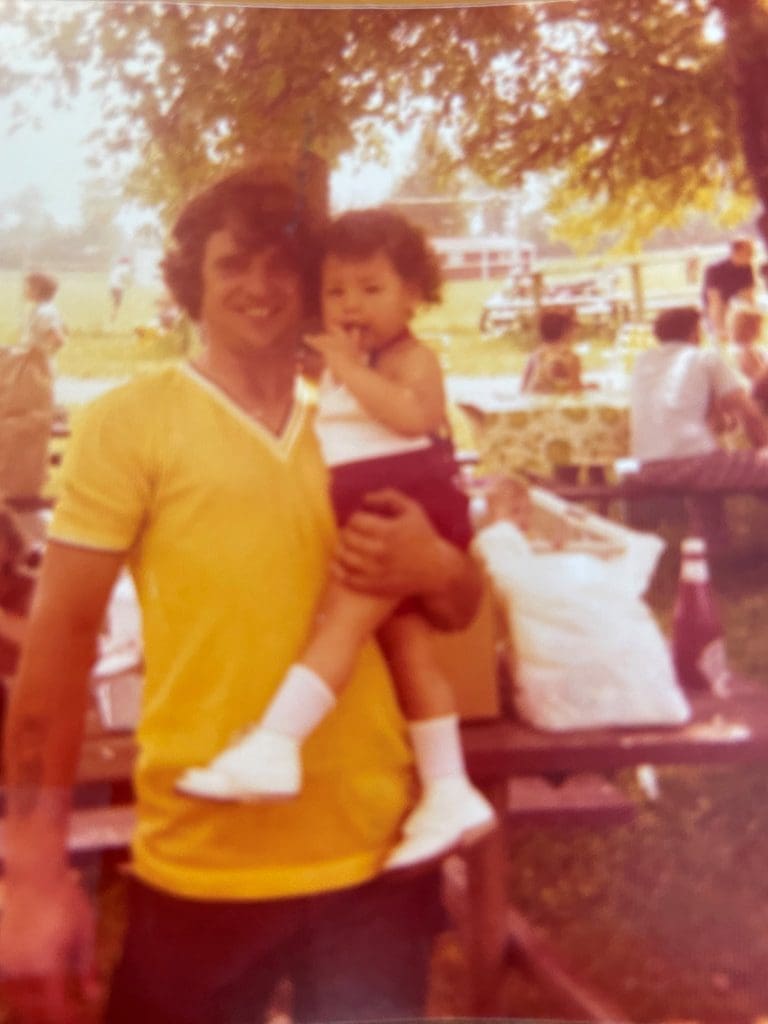 More Contributor Interviews