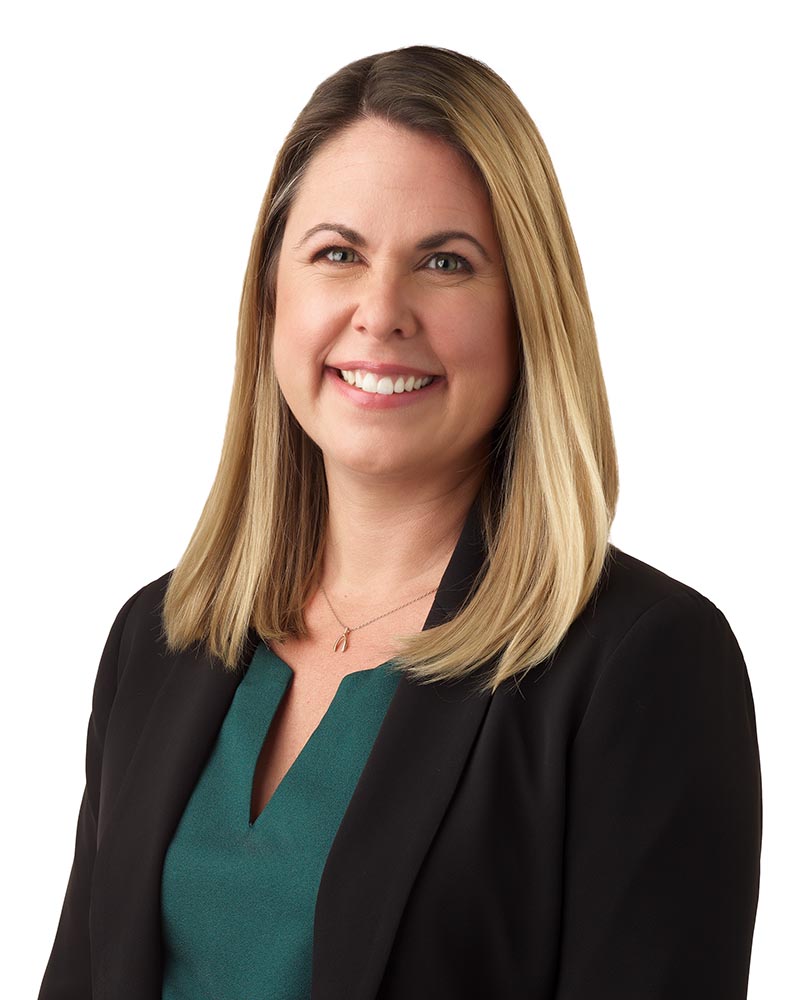 Toronto- October 31, 2022 – Community Living Toronto is pleased to announce that Valérie Picher has been appointed as the new Chair of the Board of Directors. Valérie, who is also bilingual, has been a member of the Board since 2014, where she contributed to important discussions and decisions about supporting people with an intellectual disability in Toronto.
In addition to over 20 years of experience in the public, private and non-profit sectors, she brings with her a wealth of knowledge of the Developmental Services sector after serving as Chief of Staff in the office of the Minister of Community and Social Services for several years.
"From a young age, my parents demonstrated the importance of giving back to your community, sharing your skills and knowledge and dedicating time to helping those in need – and doing so through a cause that you are passionate about," said Valérie Picher, Chair of the Board. "I am humbled to take on the role of Chair and could not serve effectively without the overall support of our dedicated Board members, a passionate leadership team and incredible staff across the organization who care deeply for some of our community's most vulnerable residents."
Valérie's profound understanding of the Developmental Services sector and the important relationships between government and families will help Community Living Toronto achieve its mission of fostering inclusive communities by supporting the rights and choices of people with an intellectual disability.
"I would like to thank you Valérie and all our board members for your time and leadership as we advocate to build a society where everyone belongs and where everyone is valued," said Brad Saunders, Chief Executive Officer of Community Living Toronto.
Valérie recognized and thanked Susan Silma, CLTO's former Chair of the Board who served from 2019 to 2022. "Susan was tireless in her commitment to the organization and managed through the unprecedented challenges of the pandemic with grace and empathy, and I am deeply grateful for her guidance these last few years as I take on this important responsibility," added Valérie.
About Community Living Toronto
Community Living Toronto has been a source of support for people with an intellectual disability and their families since 1948. We offer a wide range of services including respite, person-directed planning, employment supports, supported living, and community-based activities. We are proud to support over 4,000 individuals and their families in 80+ locations across Toronto.
The "community living movement" began with families who wanted their children to live in the community, rather than in institutions. Today, we continue to advocate for inclusive communities and support the rights and choices of people with an intellectual disability.
– 30 –
For more information please contact:
Petronilla Ndebele
Director, Strategic Communications and Stakeholder Relations
(416) 356 1532
Petronilla.ndebele@cltoronto.ca
Facebook @CLToronto
Twitter @CLToronto
Instagram @CLToronto
LinkedIN @Community Living Toronto