As a parent to a child (of any age) with special needs one of the best things you can do for yourself and your child is to join a support group.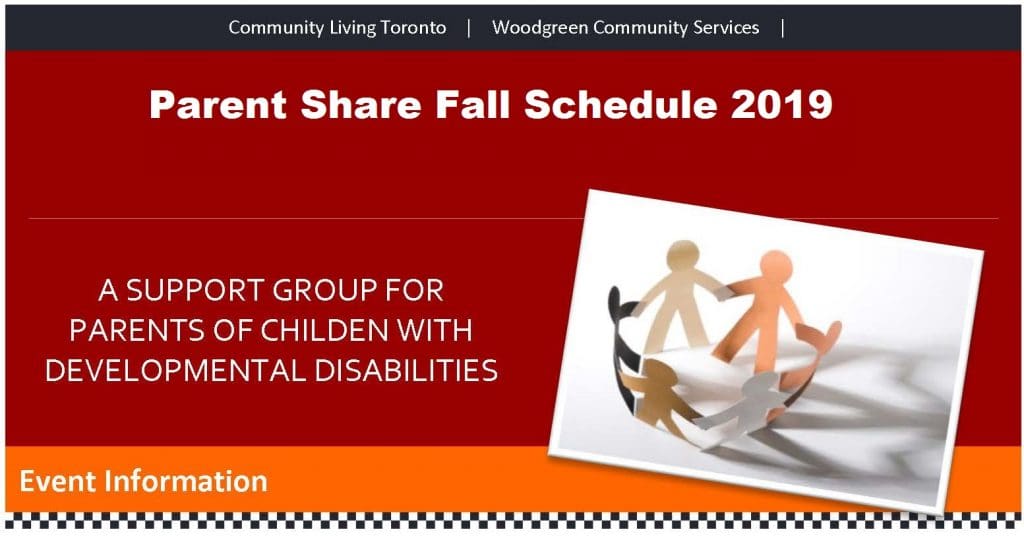 Support groups can be rich in information and extremely helpful for families raising a child with special needs; you can learn from the experiences of parents who have been there before and outside of supporting each other and advocating for your children, you may also gain new social connections. Everyone is looking for the best services available out there – for a good doctor, dentist, therapy and recreational programs, and summer camps. Let's share what we know.
Here are the dates and locations of the next Parent Share meetings.