Person-directed planning is time spent with an individual to listen to their future dreams and goals, which are documented together with direct supports and services to be provided by Community Living Toronto.
Person-directed plans are an opportunity for the people we support to express what is most important in their life. Plans explore dreams and aspirations and then identify the supports, services and resources needed to achieve them.
Plans are wholistic, person-centered and ongoing. They celebrate individual rights, diversity, relationships and inclusion.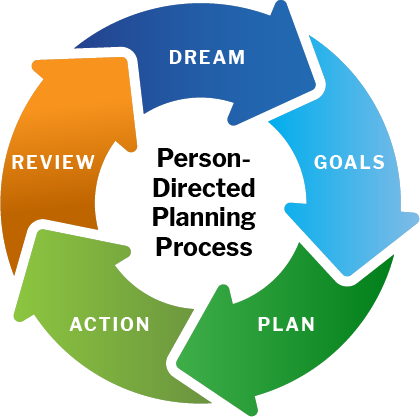 Person-directed planning is foundational to our work at CLTO.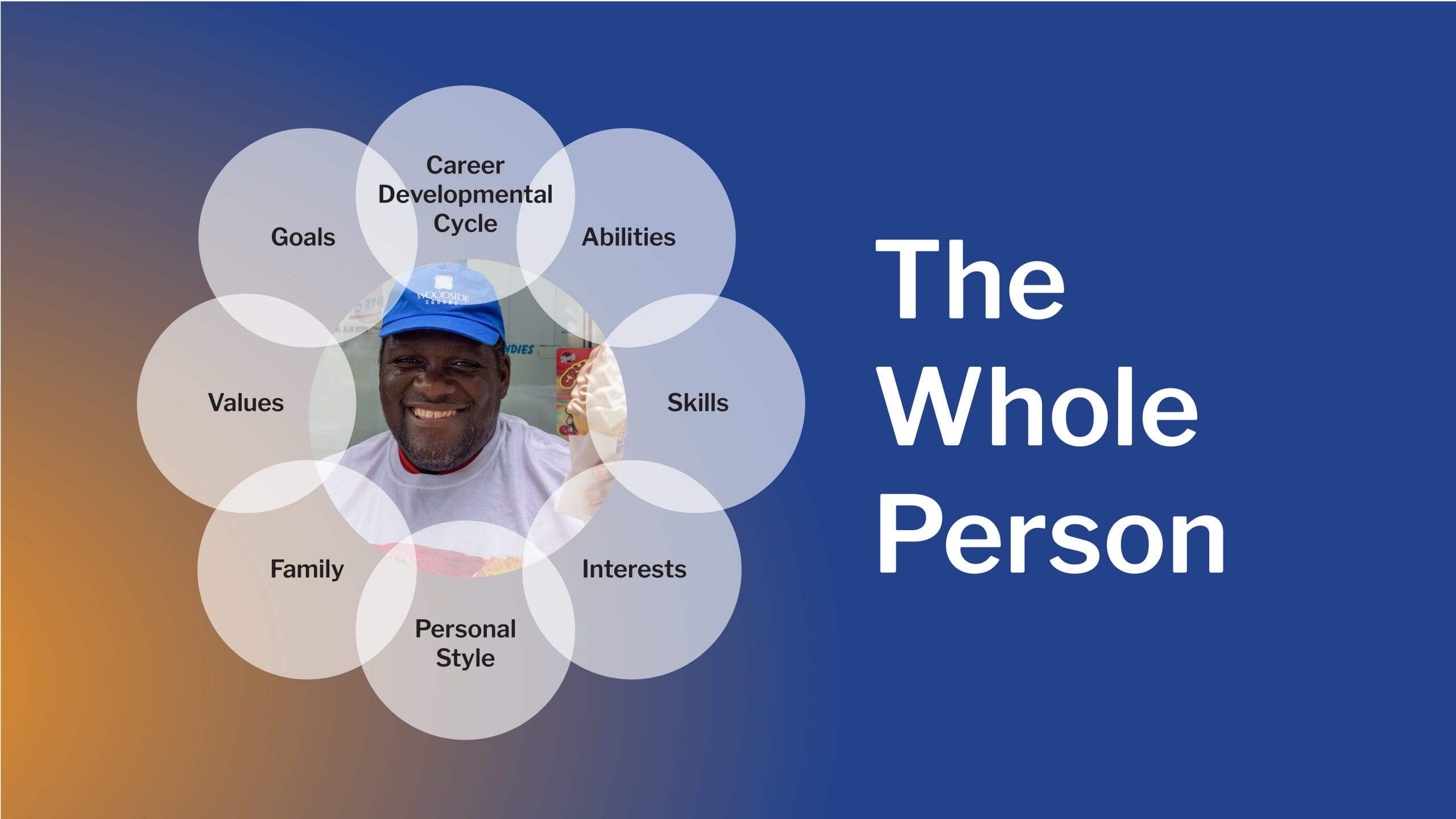 All of our staff receive an introductory training to understand what person-directed planning is and why its so important. A second, enhanced training for direct support staff teaches them how to complete high quality person-directed plans.
Every adult we support has a person-directed plan that is reviewed and updated annually.
What are the benefits of having a person-directed plan? There are many!
For the people we support:
Enables them to have a voice and be heard
The plan belongs to them
They are the key decision-makers
Empowers them to keep everyone accountable for outcomes
For families and the broader support network:
Enables them to hear what their family member really wants
Encourages partnerships and connections with others
Gives them a direction and clear action plans
Respects their role as supporters
For CLTO staff:
Excellent training and an easy-to-use template fosters a sense of engagement and confidence in the planning process
Planning offers an opportunity for us to share resources and expertise with one another
Planning affords us space for creativity, ideas and possibilities
For more information about Person-Directed Planning at CLTO, please contact Information: Programs and Services at 647-426-3220.