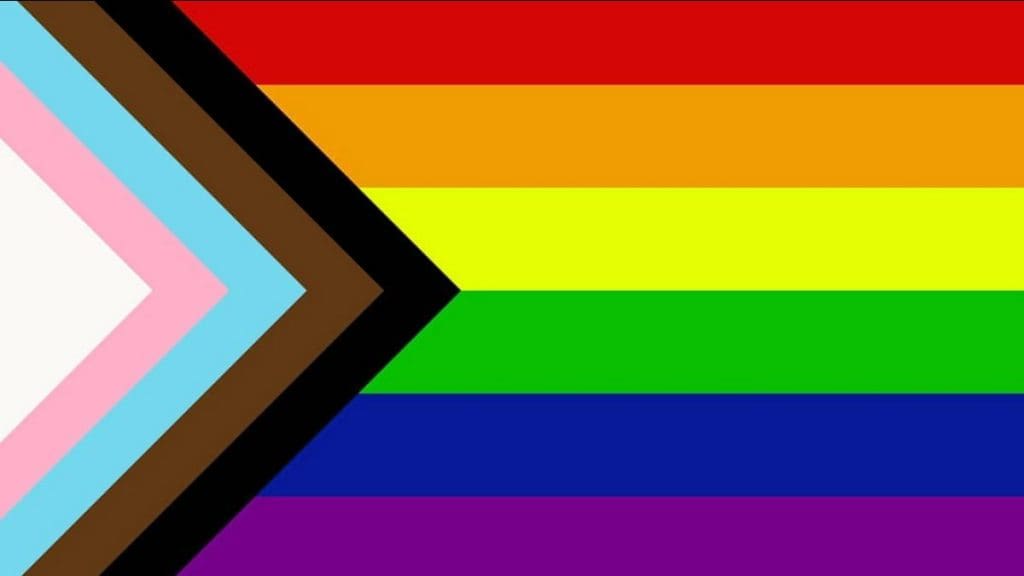 It's Pride Toronto's 40th Anniversary!
June is Pride Month, a month-long celebration of diversity and inclusion for LGBTQ2S+ communities. LGBTQ2S+ is an acronym that stands for Lesbian, Gay, Bisexual, Transgender, Queer or Questioning, Two-Spirit and additional sexual orientations and gender identities.
Community Living Toronto is proud to support our LGBTQ2S+ staff, people receiving supports and services, and Association members in protecting the rights of, and celebrating all, identities and genders.
Events: 
Pride Toronto's full list of events for the month: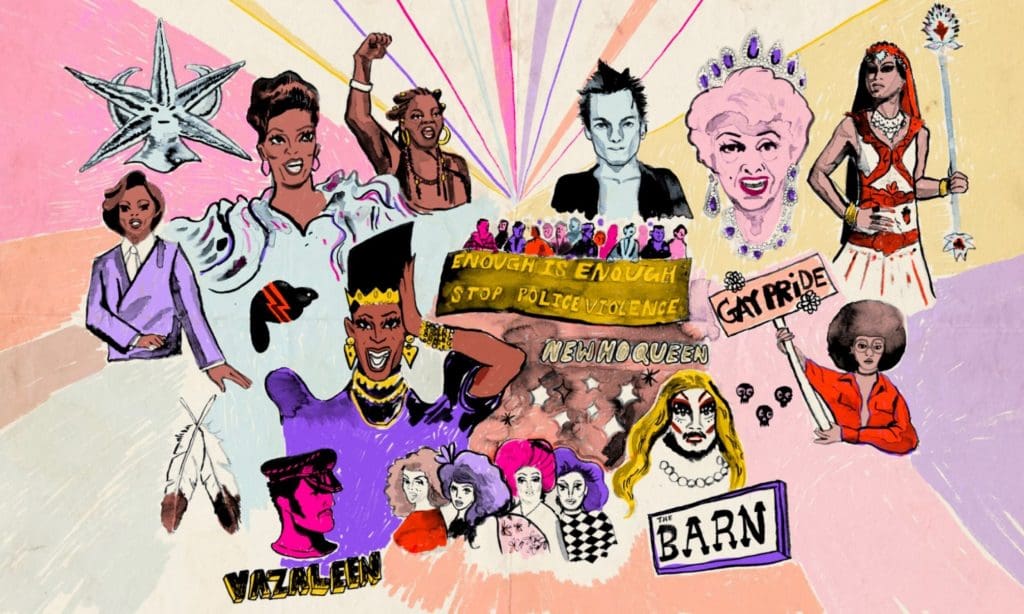 ---
2021 International Gay Pride Events:
Movies & TV:
Rotten Tomatoes: Your LGBTQ Viewing Guide:
---
CBC Gem | Watch With Pride listing:
Celebrate Pride Month with films, docs and series telling the stories of the LGTBQ2+ community.
---
Ma vie en rose is a 1997 Belgian drama film directed by Alain Berliner. It tells the story of Ludovic, a child who is seen by family and community as a boy, but consistently communicates being a girl. The film depicts Ludovic's family struggling to accept this transgressive gender expression.
Documentaries:
Rotten Tomatoes: LGBTQ Documentary Viewing Guide 
---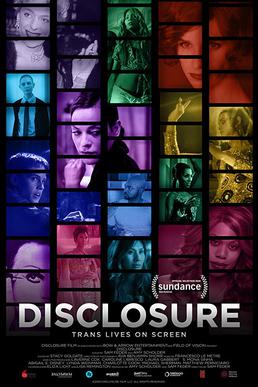 In this documentary, leading trans creatives and thinkers share heartfelt perspectives and analysis about Hollywood's impact on the trans community.
Executive producer Laverne Cox's doc features candid interviews with Lilly Wachowski, Yance Ford, Mj Rodriguez and more.
Books:
Penguin Random House Book list for Pride
Celebrate Pride with books by LGBTQ+ authors! From inspirational memoirs to irresistible romances, these stories honor the journeys of LGBTQ+ individuals and the larger movement for love, acceptance, and equality for all.
This Pride Month, share your favorite book by an LGBTQ+ author and the words they wrote that inspired you to be you using #InYourWords on social media!
---
Oprah Daily
50 Best LGBTQ Books That Will Heat Up the Literary Landscape in 2021
The offerings are vast, with room for stories by and about people from all walks of queer life.
Podcasts:
Disability After Dark

This is a podcast that looks at disability stories. It's like sitting down with a really close friend to have real conversations about disability, sexuality and everything else about the disability experience that we don't talk about; the things about being disabled we keep in the dark. The show is hosted by Disability Awareness Consultant Andrew Gurza.
---
QUEERY with Cameron Esposito
Earwolf & Cameron Esposito
Sit in on an hour long-conversation between host and standup comic, Cameron Esposito, and some of the brightest luminaries in the LGBTQ+ family. QUEERY explores individual stories of identity, personality and the shifting cultural matrix around gender, sexuality and civil rights.
---
The Gay Travel Podcast

Kiki with Out Adventures' founder Robert Sharp and "enthusiastic traveler and professional big-mouth" Peter Graham, as the duo spill the tea on gay travel. Expect travel tips, insights, and a revolving door of glamorous guests.
Training:
Welcoming People with Gender and Sexual Diversities